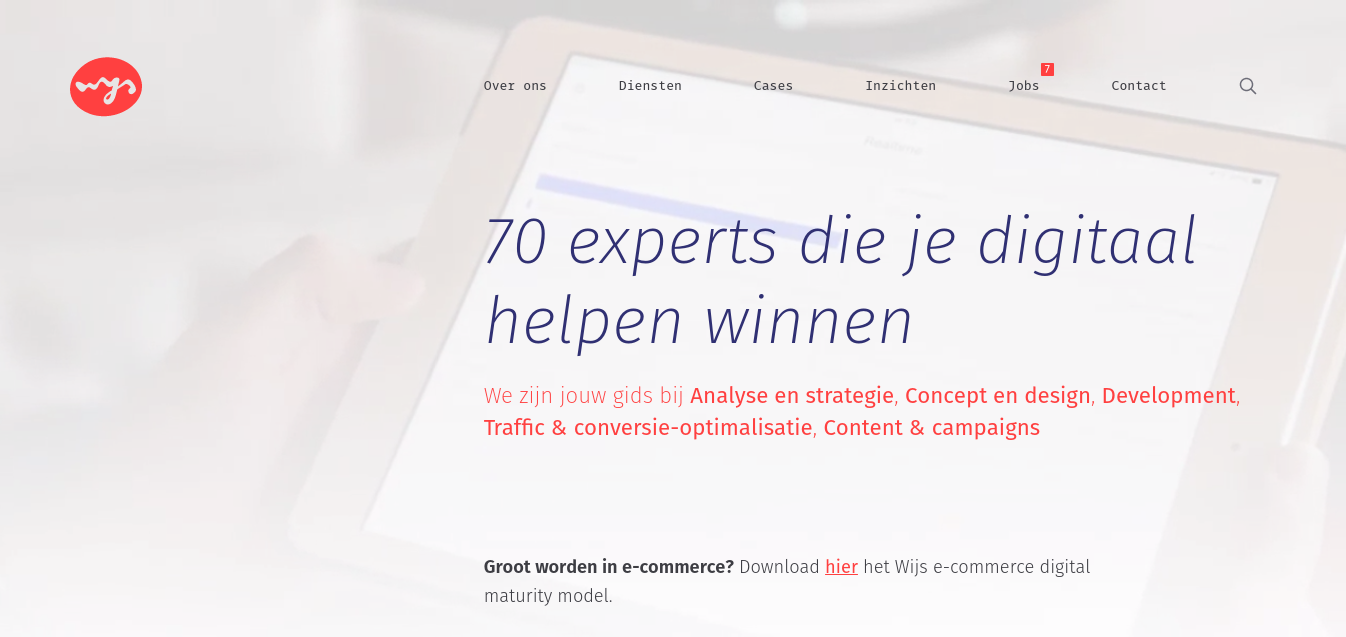 Creative Agency Wijs

Country: Belgium
City: Ghent
Services Provided: Analysis & Strategy, Concept & Design, Development, Content & Campaigns, Conversion Optimization
Full Address: Voorhavenlaan 31/003, 9000 Gent Belgium
About the Agency
WIJS is your guide to strategy, analysis, development, design, concept, conversion, traffic, campaigns and content. It is a digital creative agency that is created from the expertise of bSeen and Netlash. It is an online marketing and web agency that provides a winning combination. They are a creative digital design agency with corner off, using digital strategies and attracting the right visitors and building frill-free websites.
Short History
In the year 1999, the agency was founded. As of now, the agency is bridging aspects of business such as capabilities, goals and organization. Over the years, they have been providing clients with a clear focus in solving challenges and help their clients rise above the competition.
Find the best creative agency for your needs today, read more about Intracto!
About the Team
They have 70 experts that help clients win digitally and have a team that will do all the necessary things in order for clients to have the best website they want. They make sure to develop a project that concretizes all requirements and needs of clients. The agency has a team that helps individuals find their way, and one of them is Bart de Waele as the CEO. He is the founder of numerous internet companies and has passion in new technology, trans-humanism, internet and communication.
Services
Development: The agency is focusing on multi-technology and they begin each project with an independent and an open mind. At first, they define the vision and strategy of client's project and then set the technology that is suitable for it.
Made to measure: The agency creative begins with what the client have in mind. They will choose the best technology for your business with their in-house teams that will create the best project for you. The agency does not define technology, but they also refine the project.
Highly technical team: Over the years, they have developed iron software in building sites. Their analysts conduct a technical and functional analysis. They bring recommendations for CMS, bring external links as well as make online marketing team always available for advice on content and automation.
Man and machine: They have in house developers and they are proud of it. They are doing their best in automating their processes to help clients have the right website.
Traffic and conversations: Their great marketing online approach is based on two pillars: get the visitors on the client's platform as well as ensure they convert. Generating traffic in a website is irrelevant if it doesn't involve individuals who are interested in the client's service or product. With that in mind, the agency takes all selection channels to help their clients and suggest the best approach and channels to achieve their client's business goals.
Conversion optimization: In here, clients should have a well thought plan that is consistently adjusted and evaluated. The agency analyzes the site visitors' behavior through A/B testing and Heat maps in order to get a thorough understanding of the visitors.
Strategic, digital and creative: They always begin from data gathering and get results. Their creativity has a purpose and that is to reach individuals as well as distribute the client's brand or name.
Content that is relevant: The agency makes sure that the client's brand is relevant to their visitors. The company always goes the extra mile in carving out what relevant content is all about. They analyze search, target and go on a workshop basis to understand what is necessary for a website.
Creative campaigns: They develop successful campaigns with a digital story. For the agency, strategy and analysis are important. Without good details, it's impossible to have a great digital strategy with data alone.
Insights to action: Insights will become useful if it is being addressed and it is being done through digital strategy. Together with the collected data, the agency will have a good understanding about the sector's desires and needs.
Some Example of Their Works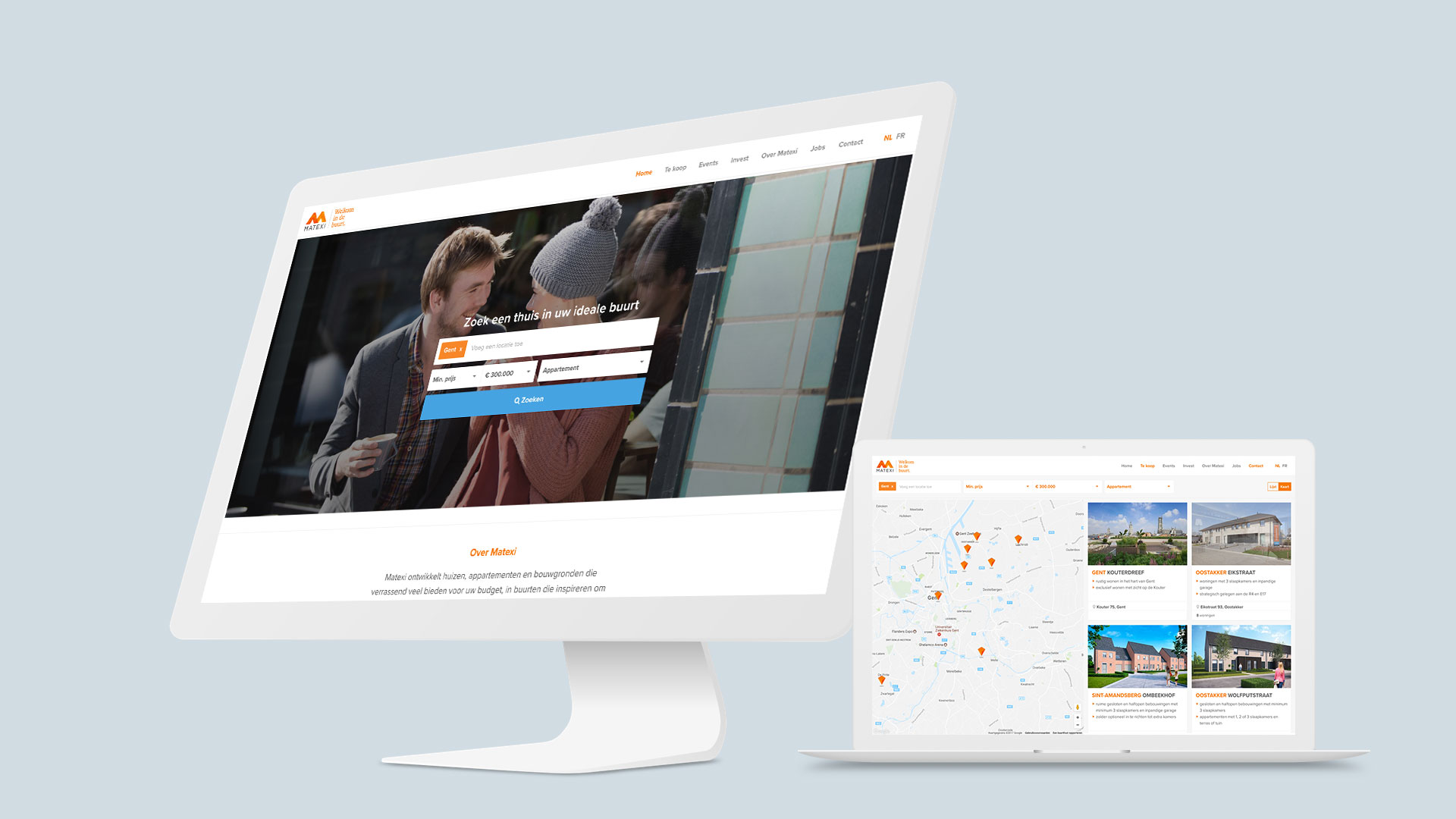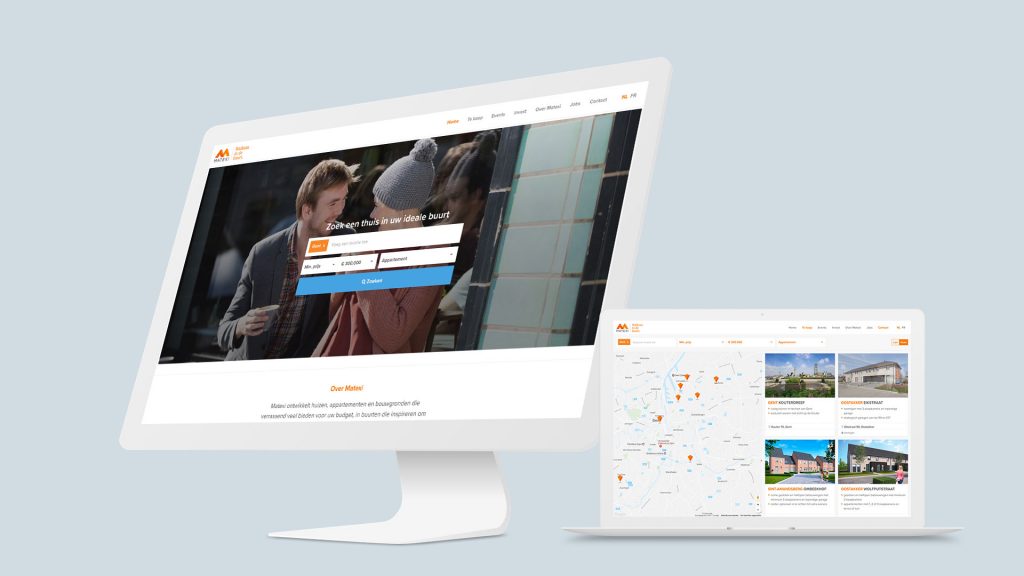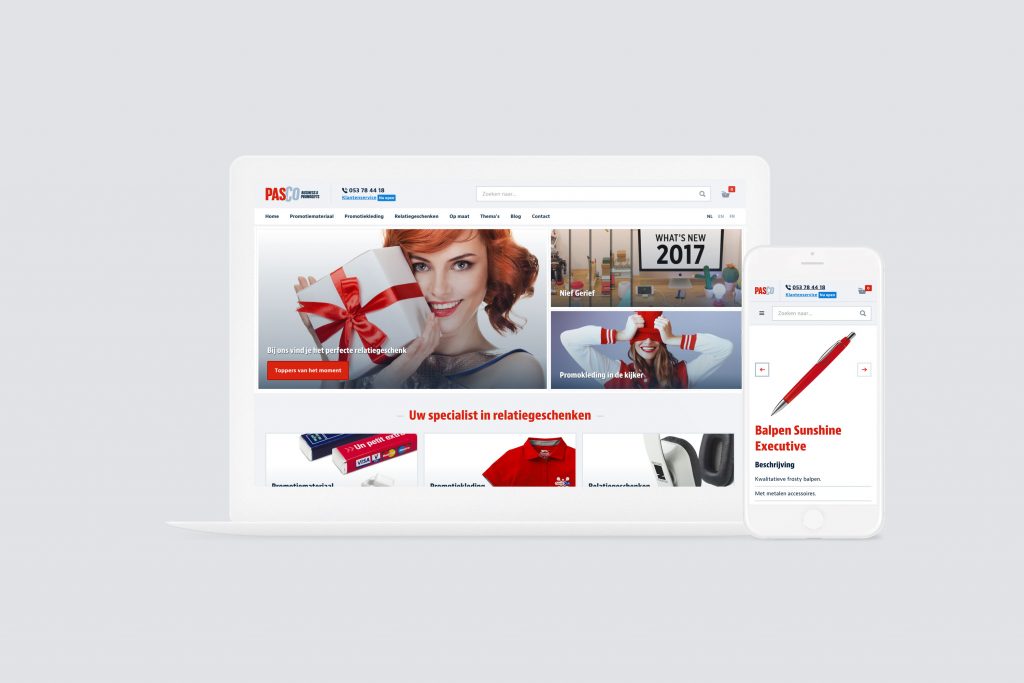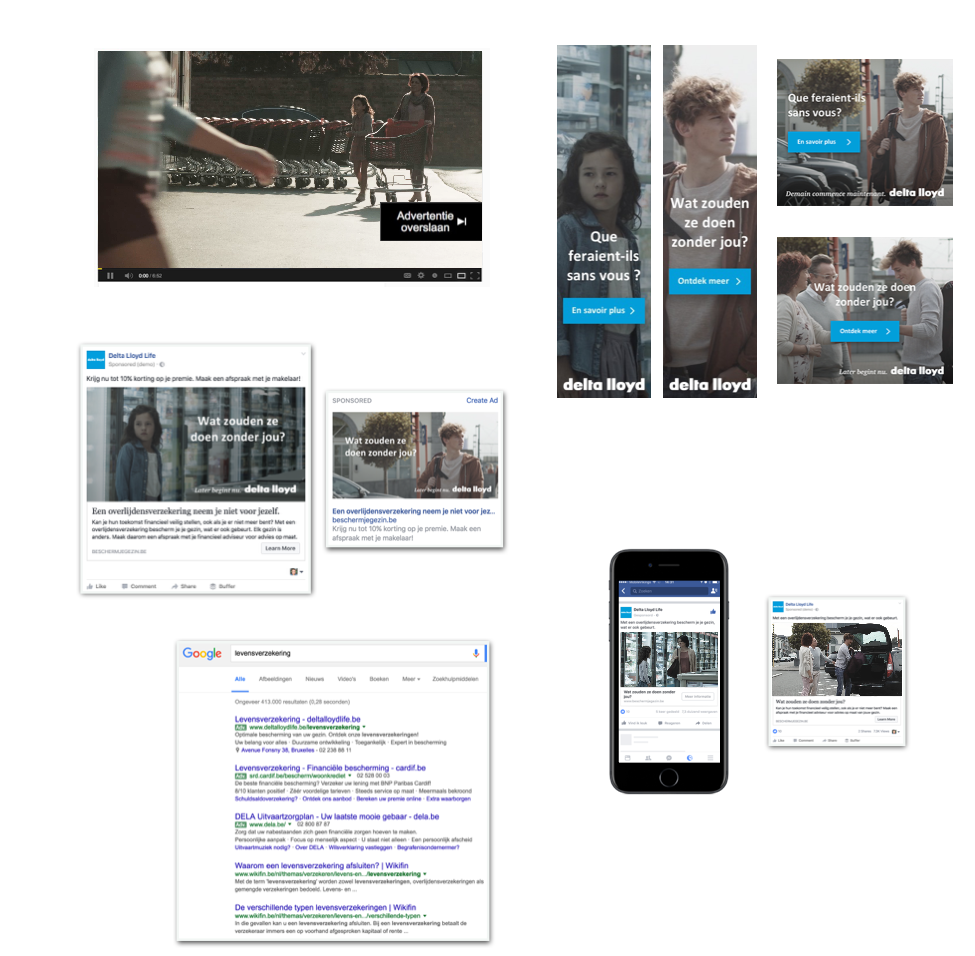 There you have the WIJS details that you should know. Generally, it is a great creative web agency that is offering various services to clients. If you want to know more about its team and samples, you may proceed to its website and weigh your options well if it is the firm for you or not.
Learn more about a digital creative agency today!