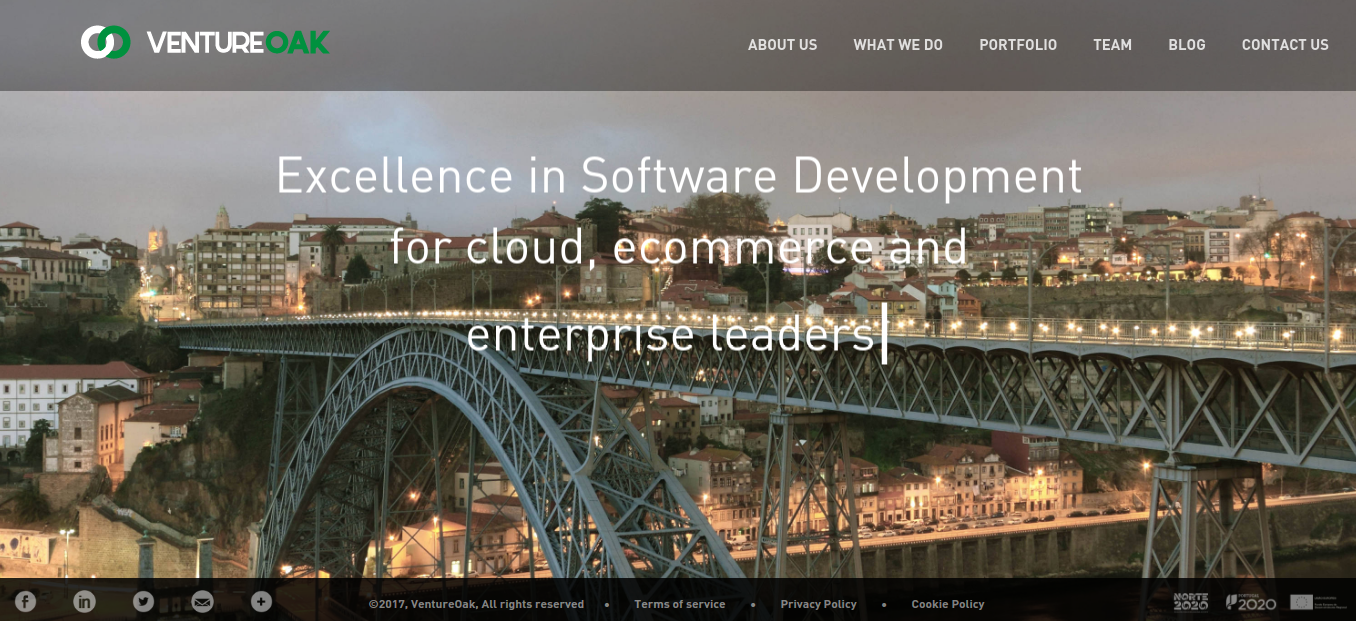 Creative Agency VentureOak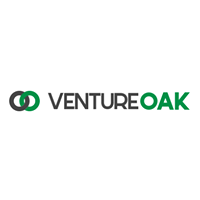 Country: Germany
City: Berlin, Porto
Services Provided: Web, Mobile, Apps, Technology, Software
Full Address: Französische Str. 24 10117 Berlin Germany
About the Agency
The mission of the creative company is to become a leading international provider of top notch IT teams and high-end innovative products. When it comes to their mission, it is to provide a harbour that is safe in building state of art products. The creative communications agency provides the individuals, experience and tools in building right product and provide a lift to different great products in enriching their lives.
The creative online agency matches technologies with businesses and they make the best technology that surely meets the most demanding business. For values, they are extremely passionate, tech savvy, dedicated, humble and focused having a high professional ethic. Their values serve as a compass for their actions as well as describe how they behave around the world.
Leadership: The courage to walk into the uncharted territory as well as perform
Passion: They breathe digital.
Collaboration: They leverage collective genius.
Accountability and ownership: They are committed in mind and heart.
Focus on market: The agency is focused on needs of their partners and customers. They get into the market and listen to them.
Learn and observe: They possess a worldview.
Quality: They do well on everything they do.
Short History
Venture Oak was founded in the year 2013. From a small team of experienced technical savvy engineers, they are now boasting over 25 engineers today and they are one of the fastest growing technology businesses in Portugal.
Get a professional team with your next online marketing campaign! Check out Demodern!
About the Team
At heart of the agency creative is agility. They are building software teams serving extension to their own software team or building their productivity based on client's input. At the agency, they recognize as well as deliver on time all projects of their clients. Their core experts give a base in building right teams of needs and size in creating a robust product.
They have Ana Sousa, who is a software developer enthusiastic about creative solutions, new technologies, and technical challenges. They also have Jorge Meireles, who is a programmer that does cool things. Also, they also have Catia Sul as the product designer and Juciely Pimentel as the back office soldier. They still have many employees such as Luis Fernandes as the application developer having creative attitude, Joao Alves as the full stock developer, Sara Pereira as the front end developer and others.
Services
They take their pride in their approach to constructing scalable, functional and elegant platforms that deliver and delight to expectations. From technical implementation up to design, they have full visibility over projects using the industry best tools and practices. At the agency, they are technologically agnostic wherein they choose the perfect technologies in addressing the specific needs of every project. Their product talks to other applications.
Web: The agency has an impressive record of accomplishment in web applications and web platforms. They are continuously serving a broad range of industries like eCommerce, Retail, Publishing, ICT, and Hospitality. They touched almost any business area such as CRM HR management, IT, Financial Management, sales, communications, and logistics. Their products are developed with the use of modern technologies, long-term support guarantee and best practices. As their client, you will get the most out technology and products that are up to date. Among their favourite web technologies, they know:
Javascript: React, ECMAScript, Angular, jQuery
Python: Django, Vanilla
Ruby: Ruby on Rails
The web based is more reliable, flexible, secure and efficient.
Mobile: Mobile is one of the most demanding and exciting areas of activity at the agency. They believe that native applications can bring most out of capabilities of every system. They deliver amazing apps on Android and iOS with the use of native capabilities like augmented reality, message communication, data streaming, mixing and audio video editing. Mobile applications deliver customize the premium experience, engage business, generate business and build loyalty.
Some Examples of Their Work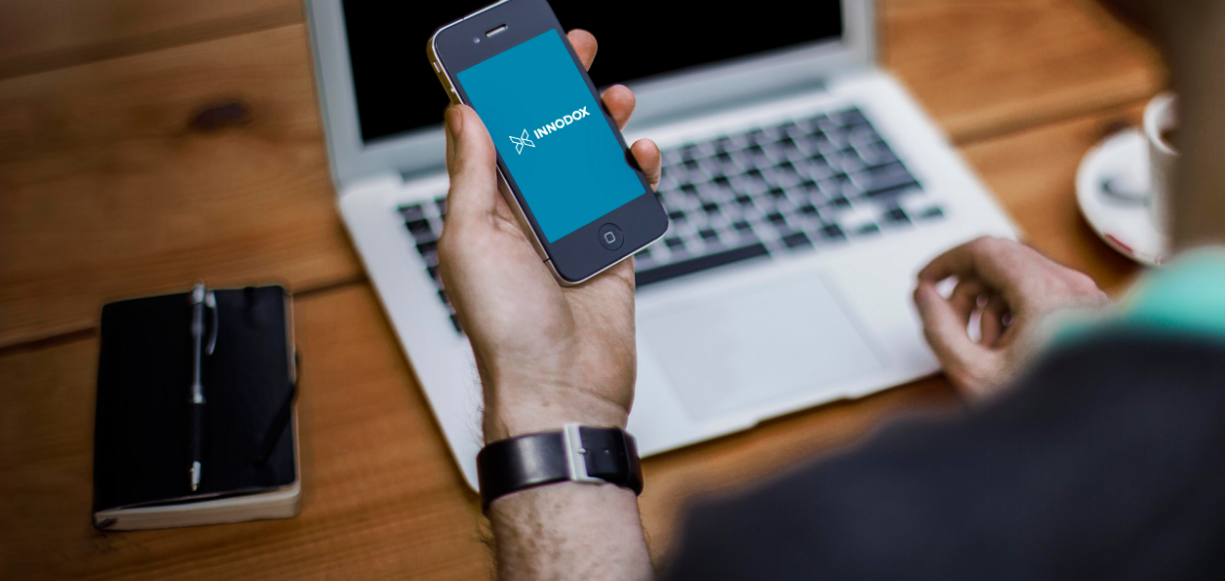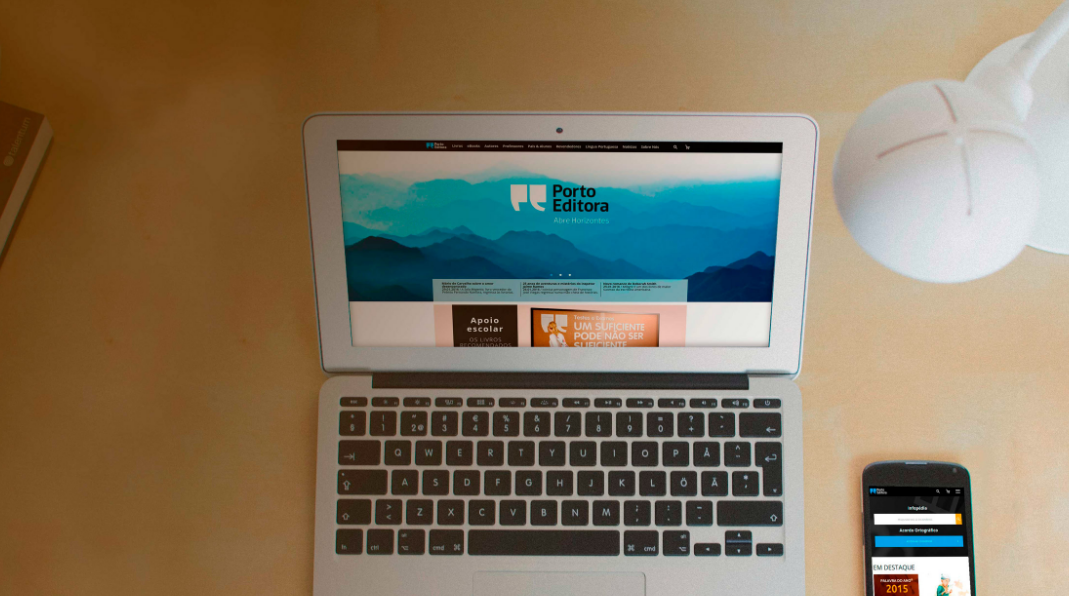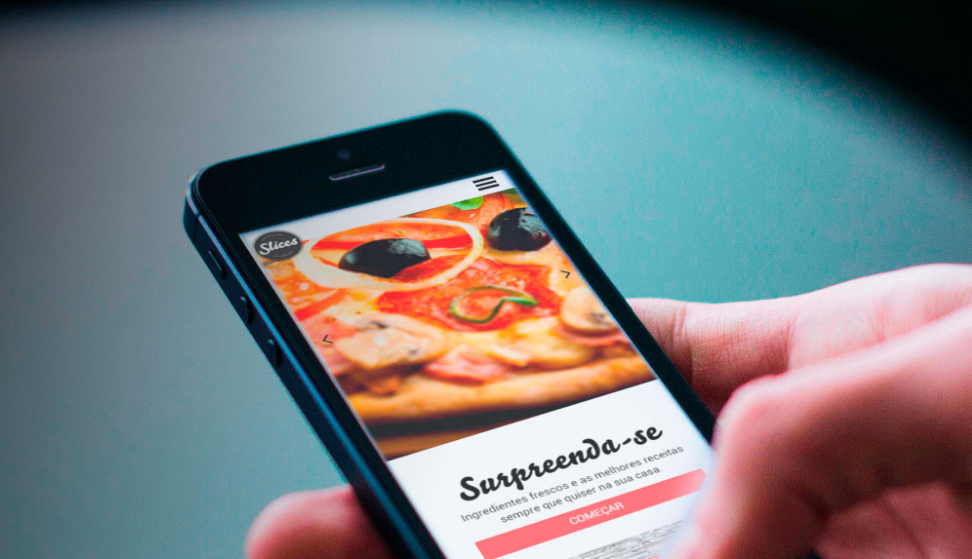 It is hard to create the best project you want for your business, especially if you do not know how to get started and you do not have the skills as well as the experience in doing so, but you should worry because Venture Oak is there to help you. The agency will be the one to provide everything you need. You can discuss what you want to achieve with the agency and they will create the concept and help you with the project.
Discover more about the creative company today!