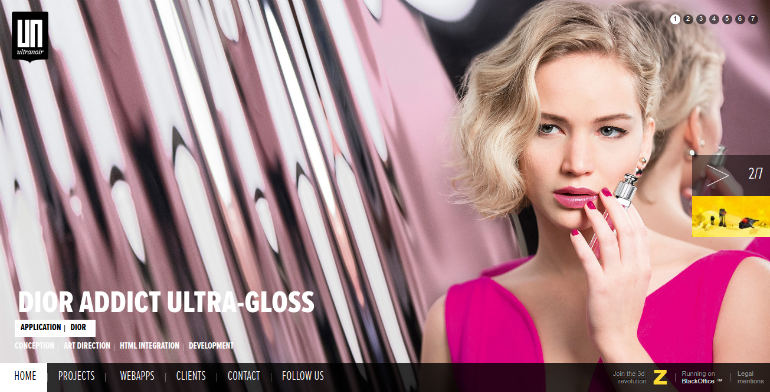 Creative Agency Ultarnoir

Country: France
City: Paris
Services Provided: Websites, Apps
Full Address: ultarnoir 142 Avenue Daumesnil, 75012 Paris France
About the Agency
Ultranoir is an interactive agency creative that is based in Paris. They have a global vision when it comes to interactive design. Ultranoir is one of the most awarded agencies as well as designers having the highest number of awards. The agency offers web design, development, ergonomics, art direction, monitoring and content management. Ultranoir integrates the technological and creative knowledge that enables the realization and design of efficient and innovative websites. This integrated agency is doing their best and working hard to give the best design that their client's want.
They have the passion about interactivity and they are designing interactive devices that are called as "Happening Interactive". Aside from this, they have off-line digital installations allowing them to interact through using state of art technologies. With the interactive happening, it optimizes the extension effect and makes the event. Their expertise is now recognized in different activity sectors such as a museum, tourism, e-commerce, luxury, cosmetics and much more.
Short History
In many occasions, the creative design agency achievements have been rewarded with great awards in France. They also received awards around the globe. There are three co-founders who have met years ago to build the agency. They decided to create Ultranoir and they share the will in producing sites with the same level of attention and detail that people find in architecture. They have tried the perfect balance between function, easy to use and aesthetics approach. Before, they hire two to three persons each year. Today, the agency is a humanly sized studio with a passion that is based in Marseille and Paris.
Interesting facts about the MNSTR creative company you can find by clicking here!
About the Team
They are user oriented and resolutely experienced. Their team imbues and observes themselves with the evolution of surfing behavior to make sure they satisfy their clients' expectations during a visit on the website.
JB Graasset: He is the co-founder as well as creative director of the agency. He started designing pixels for many years and he was part of the demo scene group as a graphic designer. In 1996, he designed his first site and he always thinks that the next website he will design will be better. In early years, they were only five people that cover many tasks. As of now, they have highly skilled and very specific profiles like HTML integrators, Art directors, project managers, and developers. They also have one individual for communication, social and designer.
The agency has their own CMS because they always want to offer the elegant and most simple tool in managing sites that they create. They are also working on CSS, HTML and JS technologies. They are trying to explore new possibilities such as CSS3 and WEBGL. The latest project of the agency is that of McDonald's.
Services
Knowing the services of the agency is essential so that you gain knowledge on what they can offer to you. The good thing is that Ultranoir is offering lots of specialties and services to their clients.
There you have the industries that are working with the agency. The agency has already received many clients in different fields and they already proved what they could do for their clients. If you also want to know about what types of services they are offering, here they are.
Types of services
Blog
Application
Facebook page
Campaigns
Banners
E-commerce websites

 Mobile website
Intranet website
Microsite
Trailer
Newsletter
Official website
To get an overview of how the creative agency works, you can check out the samples of their work in the following section. It will tell you how unique and effective their works are. If you want to get their service, checking the samples is a nice idea.
Some Examples of Their Work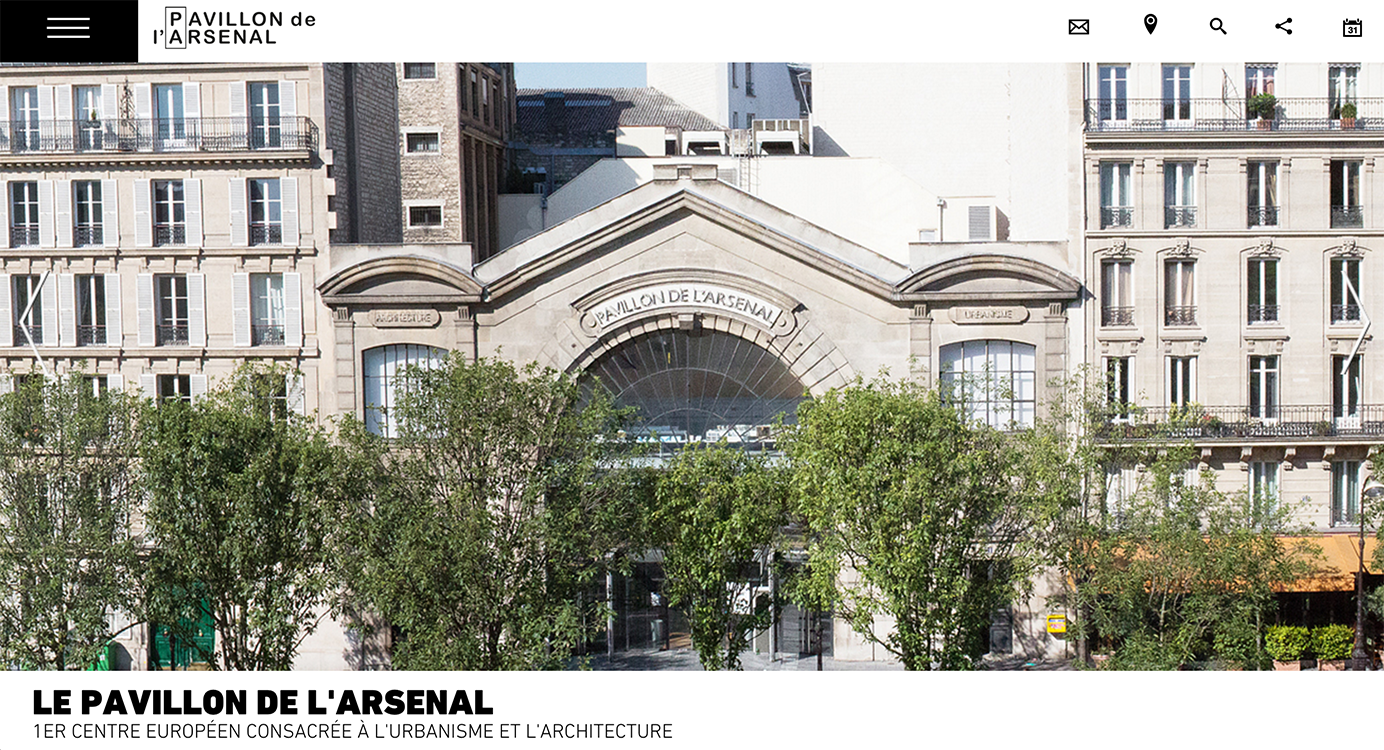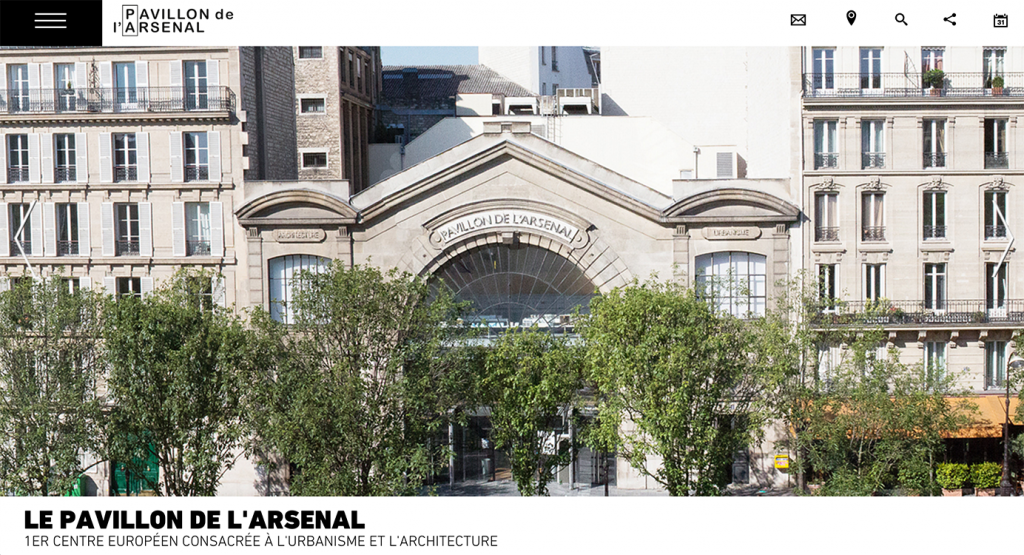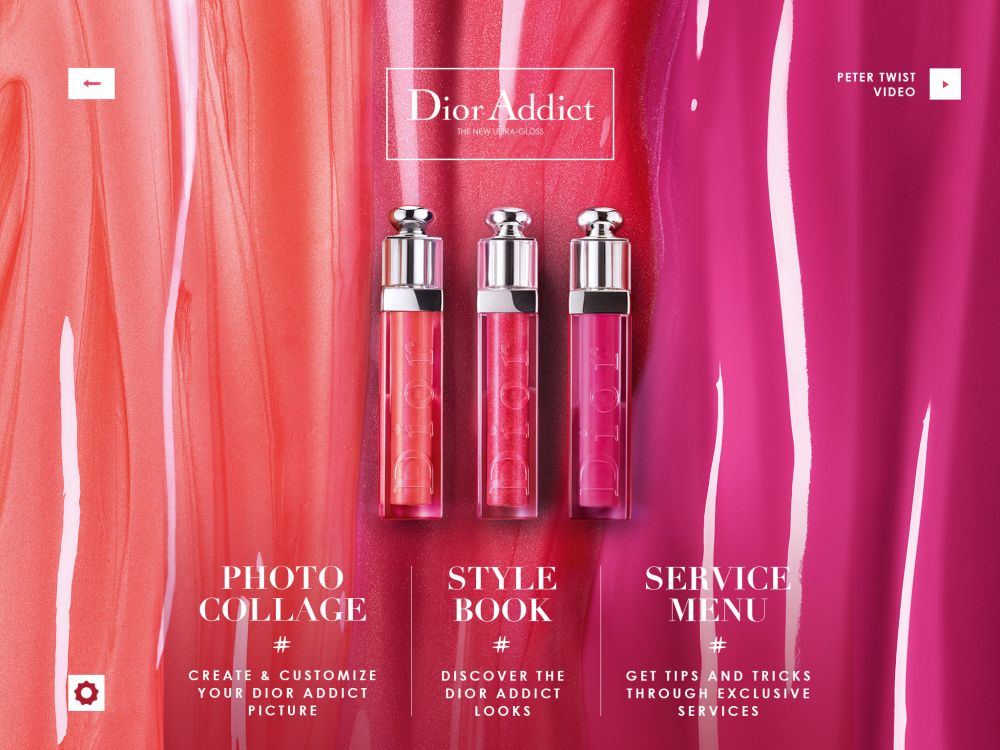 Knowing enough information about Ultranoir is important because it will be the basis for the clients to get their service. In fact, they received many awards in the past years and they are considered as one of the best agencies not only in the nation but around the world. Finally, Ultranoir is available for contact anytime.
Feel free to Learn more about the Ultarnoir agency creative today!