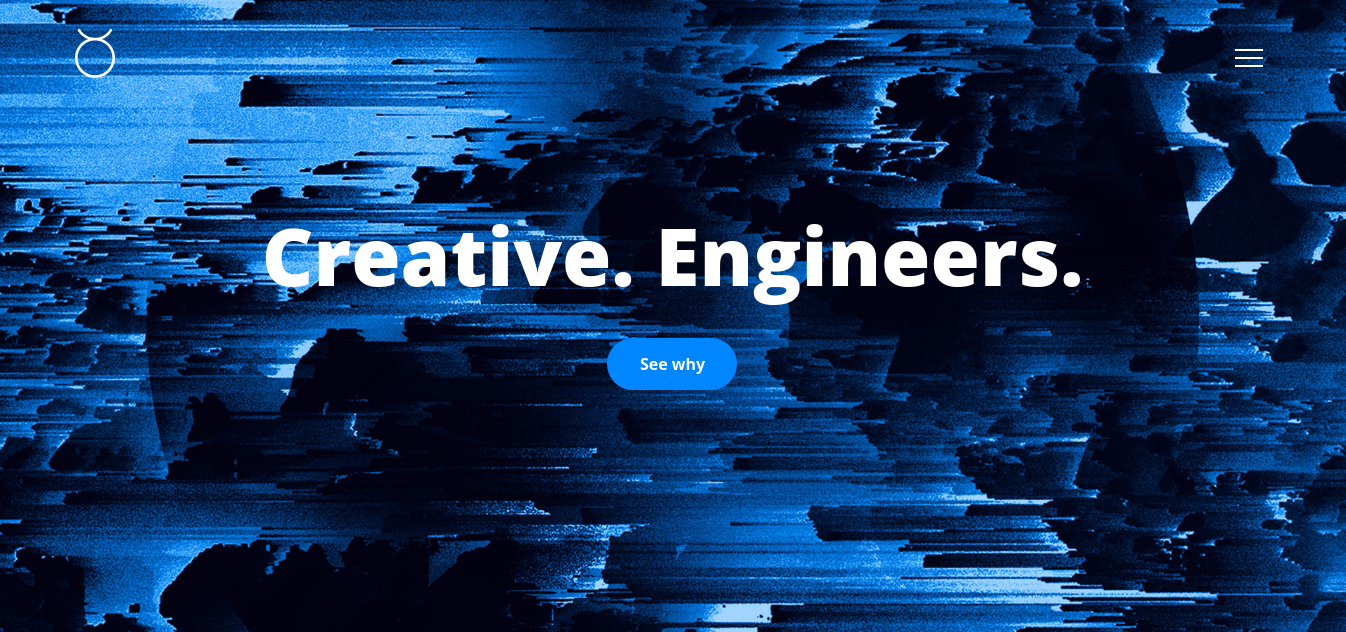 Creative Agency Two Bulls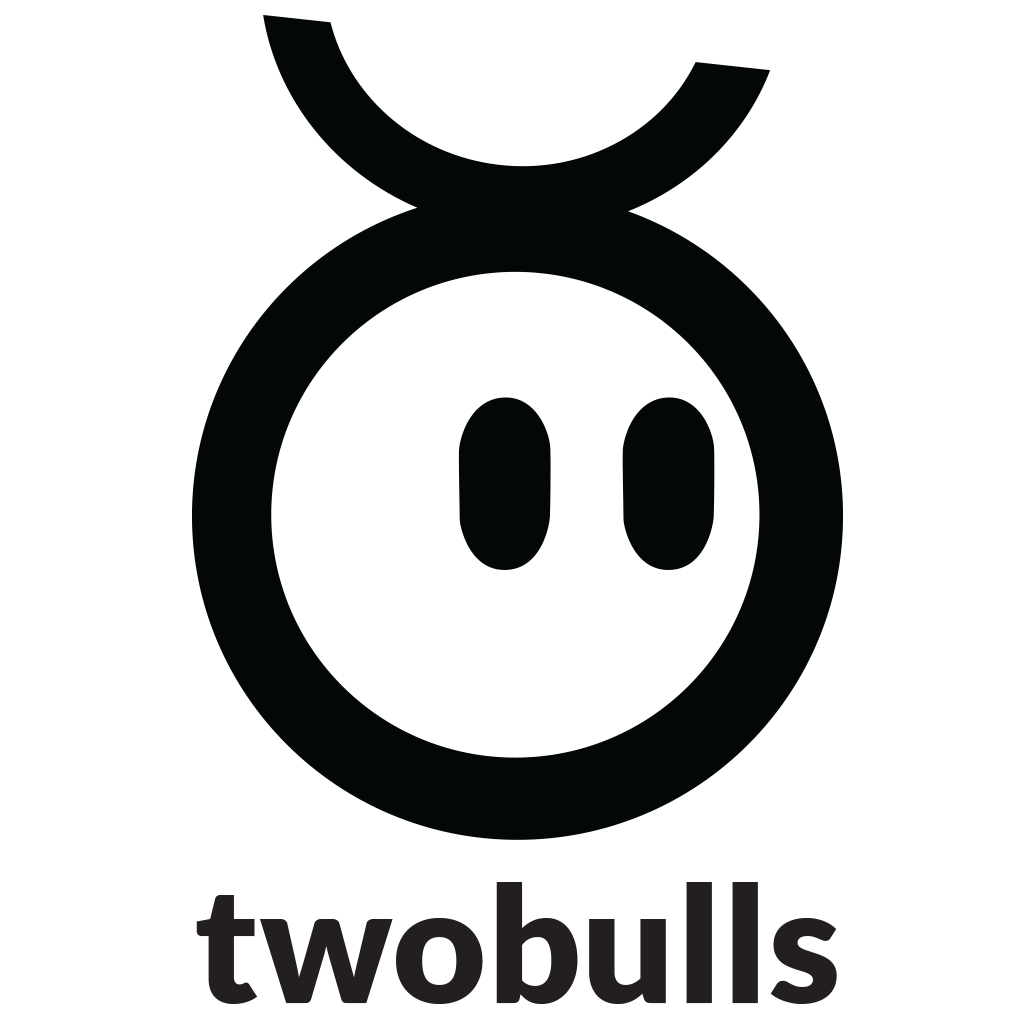 Country: Germany
City: Berlin, New York, Melbourne
Services Provided: Strategy, Design, Technology, VR & AR, Web Development
Full Address: Ackerstraße 153 10115 Berlin Germany
About the Agency
Two Bulls is an online creative agency. It is an award-winning advertising company that provides their services globally. The creative communications agency creates designs and develops services, products, apps, and ecosystems for desktop, mobile, and emerging platforms.
Many clients have already experienced the services of Two Bulls. As a matter of fact, the apps created by Two Bulls have already been downloaded by millions of times globally. The agency had and has already been working with start-ups and established brands. So, whatever agency you are, a start-up, growing or a successful one, Two Bulls is ready to serve you. Some of Two Bulls' clients are Duke, GE, Disney, Sesame Street, Sportsbet, Groupon, Deloitte, ANZ, Bank of America Merill Lynch, Qualcomm, Hasbro, Coca-Cola, Deloitte, and Planet Innovation. If you still want to more of their clients, you can visit the agency's website.
And because of these works that are with high standards and quality, they have been awarded by different international bodies. Some of these awards are from ADMA, Cannes Lions, Pinnacle Award, London International Awards, AUS Mobile & App Design Awards, Caples Awards, and Spikes Asia. You check out more in Two Bulls website.
Two Bulls specializes Augmented Reality, children's learning and gaming, and immersive transmedia experiences. They work closely when it comes to innovation, and they are not afraid to play daily with new technologies. They are a proud member of the Apple Consultants Network and they are also a member of the Amazon Web Services Partner Network.
Short History
The agency was founded by two great individuals. They are James Kane and Noah Harlan. They are college friends. Basically, Two Bulls is built by the friendship of these two. And from this friendship, it has blossomed into a successful agency, the Two Bulls. Today, it has offices in Melbourne, Berlin, and New York. It is also a member of the Amazon Web Services Partner Network, Apple Consultants Network, and a preferred developer of Qualcomm for Augmented Reality and Second Screen technologies.
Need a professional team for your next online marketing campaign? Why not consider Startling Brands?
About the Team
The team started with five individuals in its core team. Now, it has grown to 50 employees and counting. Two Bulls is a creative design agency that is made up of industry-shakers and thinkers. The members of the management and staff are individuals who have creative minds. These individuals are creative developers who produce immersive experiences. They go beyond the limitations of what present devices can do. Some of the individuals who are part of Two Bulls are Evan Davey, the COO; Steve Cassidy, and engineer infrastructure; Virgil Cameron, the principal designer; Kylie Diep; Daniel Stroud; and Simon Collins. You can meet more of them in the Two Bulls' website.
Services
Consulting: Two Bulls helps brands for the development of an application strategy. The application strategy emphasizes on your needs. This application strategy has also an organic identity. The consulting services of Two Bulls mean that the agency sits and listens to your story. From your story, great ideas will be born. The agency provides for data and business planning. With this planning, apps will be created. These apps will be advantageous for your growth and will make you distinct from your competitors.
Design: Two Bulls is made of in-house designers. These designers have a wide range of skills, ranging from mobile and web specialists to illustrators, as well as 3D modelers. Design services of Two Bulls create a design or improve existing ones.
Development: The Two Bulls' developers specialize in many areas. These are major mobile platforms, web technologies, the important experience, scalable server infrastructure, and database systems.
Submission: Services of Two Bulls improve and hone your metadata. This will ensure a smooth submission process.
Marketing: Two Bulls has many experiences in managing launch campaigns. They are both for the major app and game publishers. The agency gives pieces of advice and manages your online roll-out. This includes promotion, sales, and marketing.
Some Examples of Their Work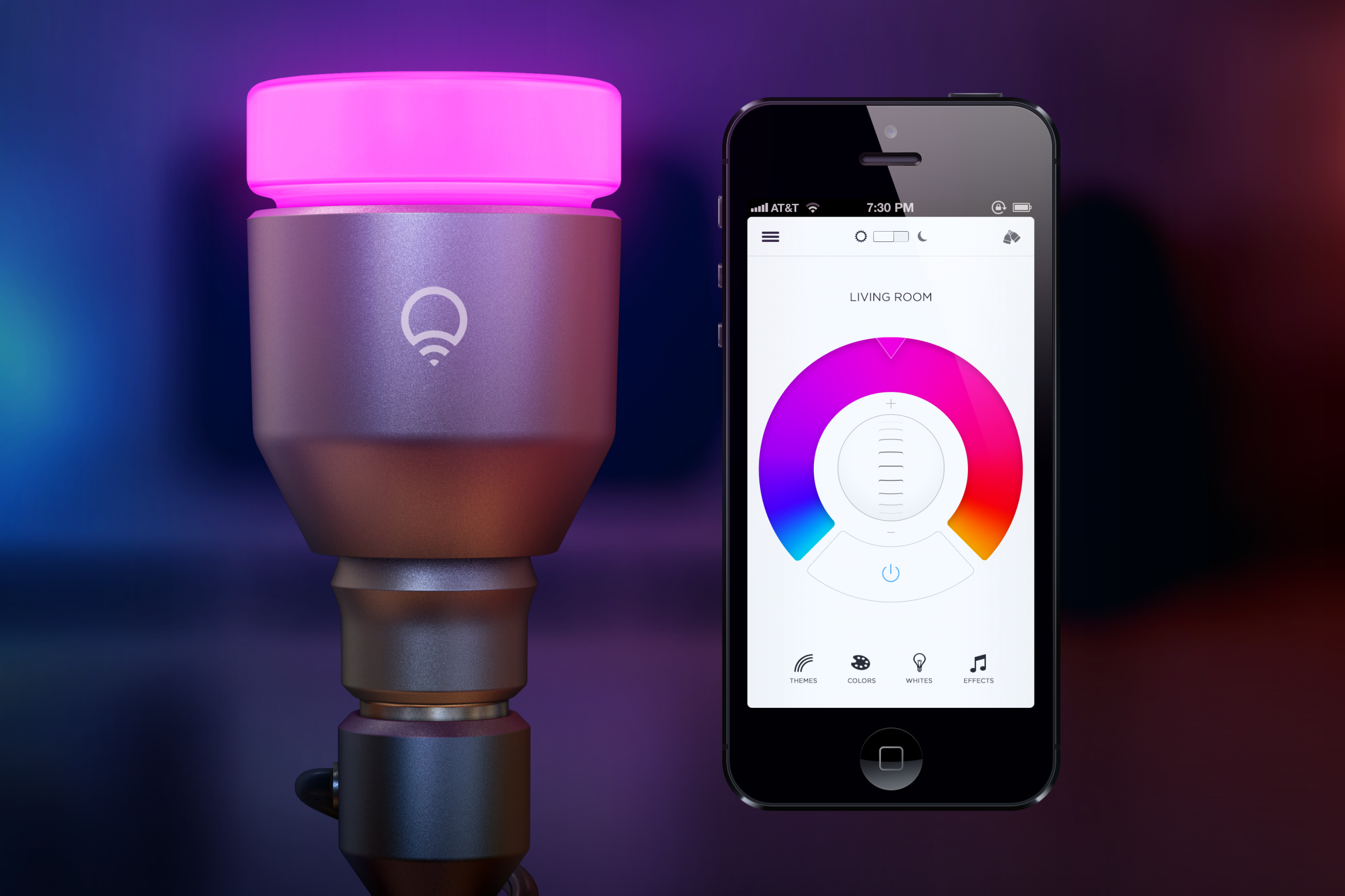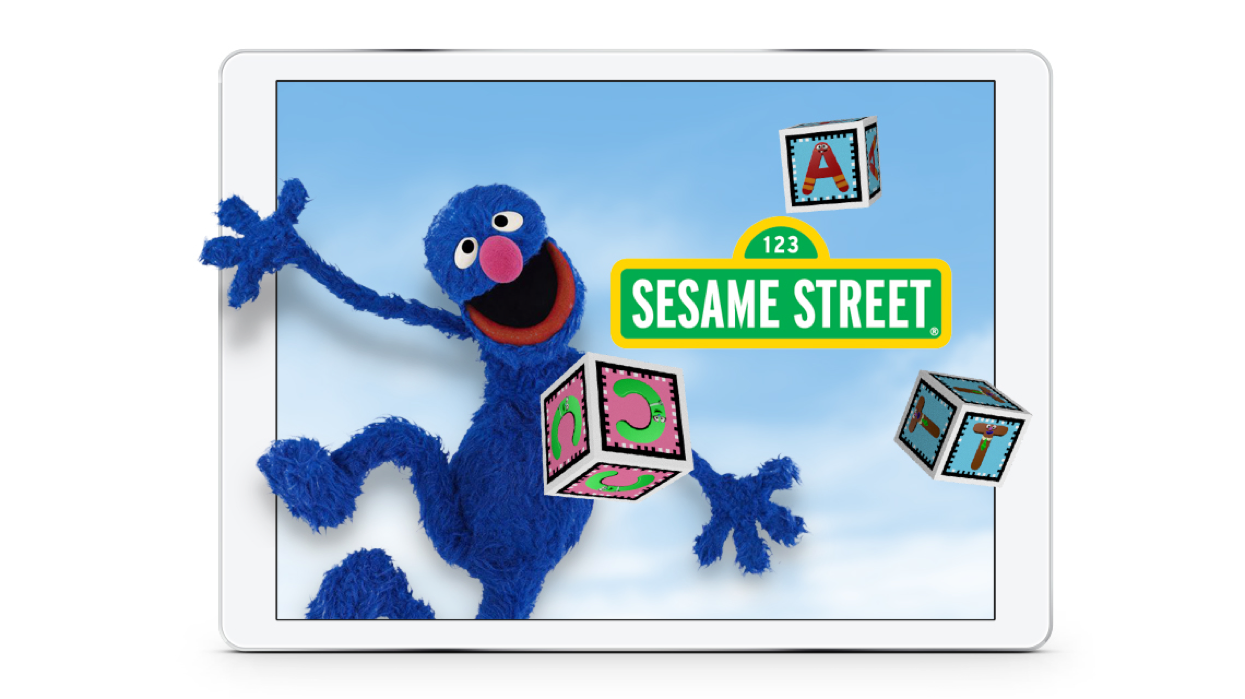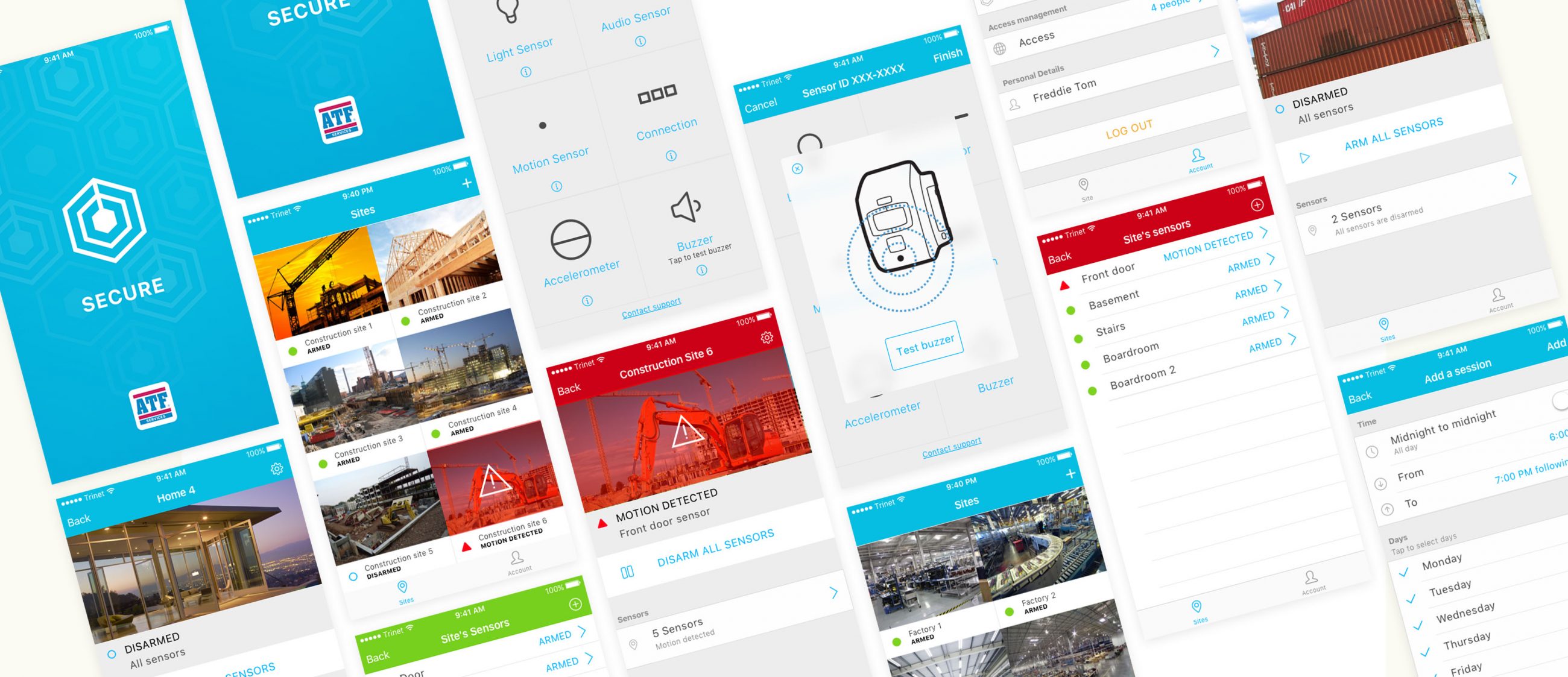 Two Bulls is the creative company that can provide you with hands-on and local services. It understands you and your brand's needs, and even other demands. This is just an overview of Two Bulls. You can know more about the agency and its services by visiting its website.
Talk to this online creative agency today!