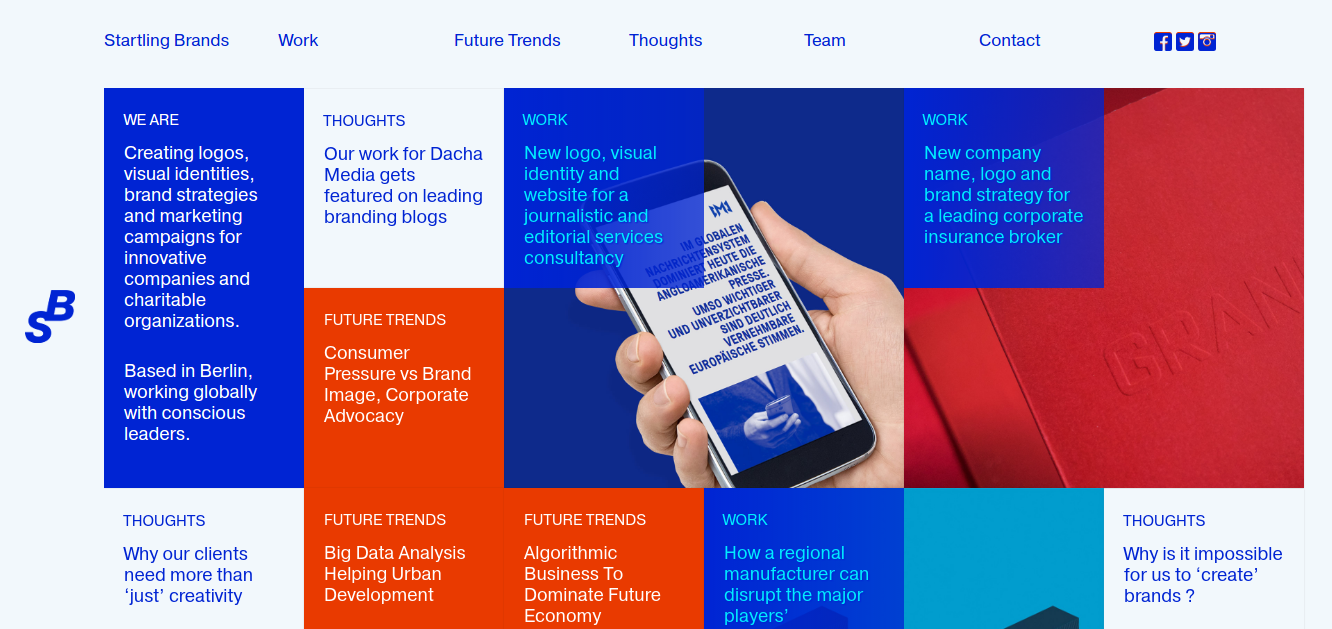 Creative Agency Startling Brands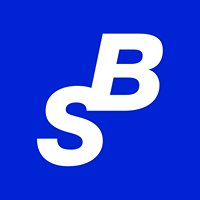 Country: Germany
City: Berlin
Services Provided: Branding, Logo, Identity, Strategy, Website
Full Address: Gubener Str. 5 10243 Berlin Germany
About the Agency
Startling Brands is making visual identities, marketing campaigns and brand strategies for charitable organizations and innovative companies. A great design only comes out by using solid thought process and everything they do is based on comprehensive strategic planning precise execution and research.
The agency creative feels immense gratitude to their clients that give them the reason to love their work. They give a privilege to their clients to work with them closely. As much as they want to inspire their clients, they also want that to be inspired by them and create for them creative company logos.
The agency excels in putting together all essential building blocks from which each single great brand is made. They come up with great and powerful names for services, companies, and products. They develop beautiful as well as functional visual identities that convey appropriate message. Also, they guide their clients in process of defining and finding unique positions in the crowded marketplace.
They make sure that whatever they say, they will always remain bold, cut and clear through marketing noise. They help their customers to not only sound and look distinctive, but to think differently that is why they are setting the advantage that puts themselves miles ahead. With all of their efforts, they seek to reach their goal, which is to make response from the customer and repeated engagement that marks genuine passion for their client's service or products.
The creative online agency cherishes creativity, wherein it is the important component of being authentic. On the other hand, creativity alone is not enough in reaching their complex tactical goals. At the agency, they have established a creative efficiency culture. Precise planning, goal oriented strategy and disciplined research are the backbones of what they do.
Short History
They are based in Berlin and they are working globally with leaders. In the past years, Startling Brands slowly develops projects for their clients and customers. As of now, they are one of the best digital online agencies around the world.
Need a professional team for your next online marketing campaign? Why not consider SIRUP?
About the Team
The agency chooses to work with persons whose ideas bring solutions to problems and with people whose actions make a new framework for a better world. They pursue conscious entrepreneurship and social culture in order to refrain from working with institutions and companies whose services or products empowers economic and social injustice, contribute to racism and intolerance and negatively influence their environment and health.
In their team, they have Mario Dzurila as the creative director. He is responsible for business and strategy development. He drives their company's creative works and forces close with their clients in building products, services, and brands.
Prior to the founding of this online creative agency, he worked for more than ten years in design, advertising, and publishing industries. They also have Travis Robert Son for interactive design. He pushes design through the creative use of technology. The fact is that he is expert in band and front end languages. He is also a strategic thinker when it comes to their digital applications. He was born in Canada and in the year 2003, he moved to Germany. Prior to joining the agency, he worked as an independent developer for different agencies and clients in Berlin and San Francisco.
Services
Startling Brands create brand strategies, campaigns and visual identities for purposeful and innovative institutions or companies. They admire trailblazers and they are sharing their experience, skills, and talent with people who want to improve their lives.
Their mission is to find, seek as well as establish steady links between their prospects and their agency. They highlight, amplify and communicate their transformative ideas. They always ensure that efforts, purpose, and knowledge will not remain unnoticed.
Some Examples of Their Work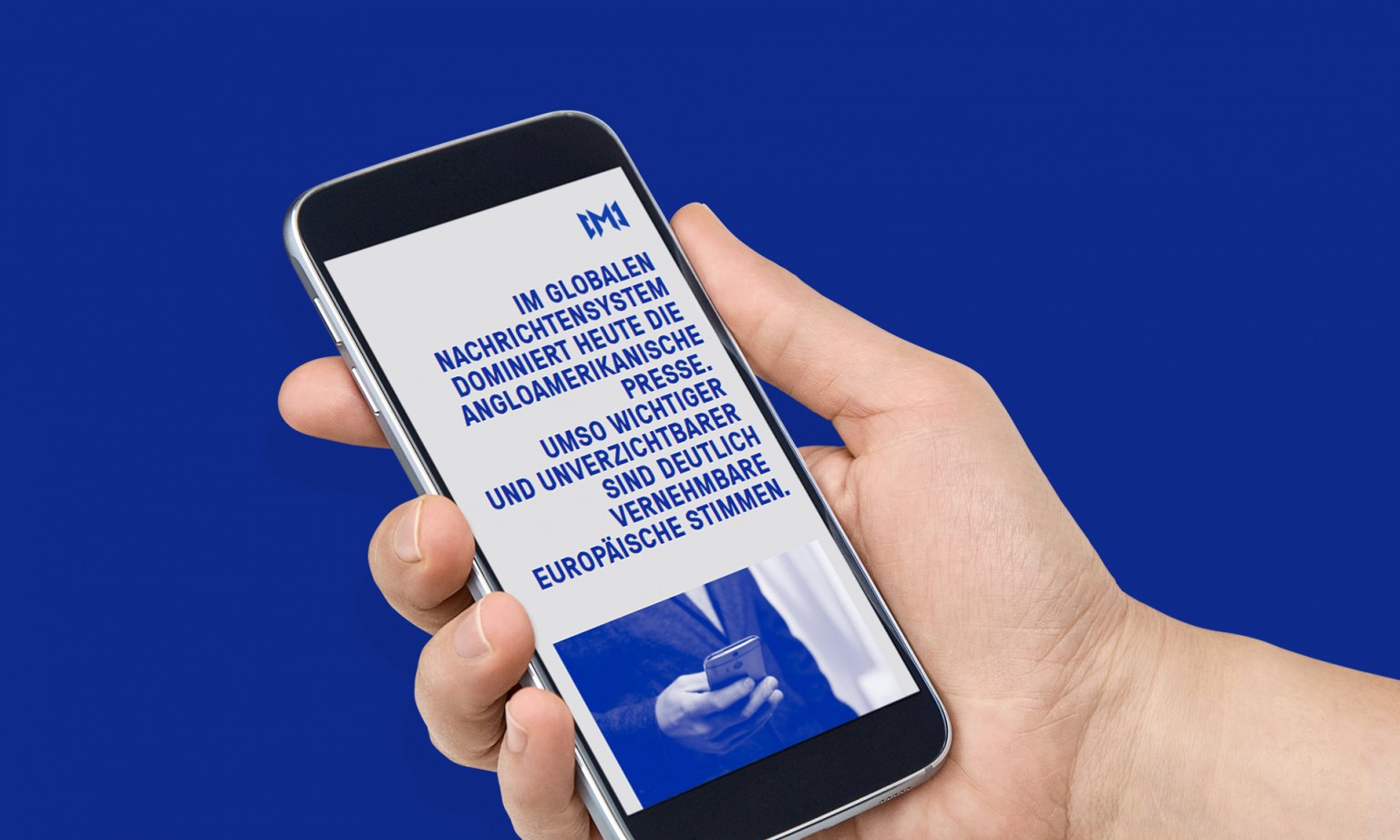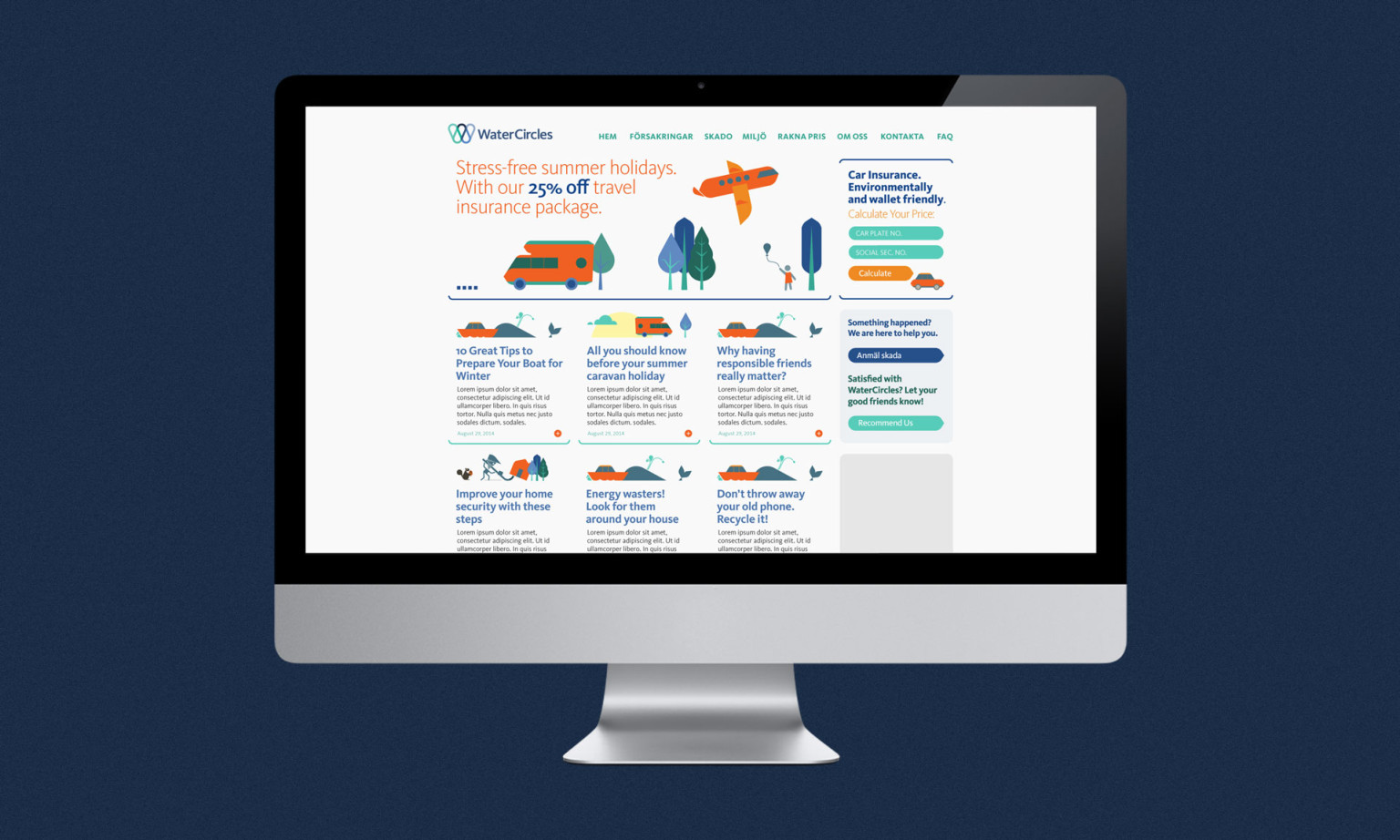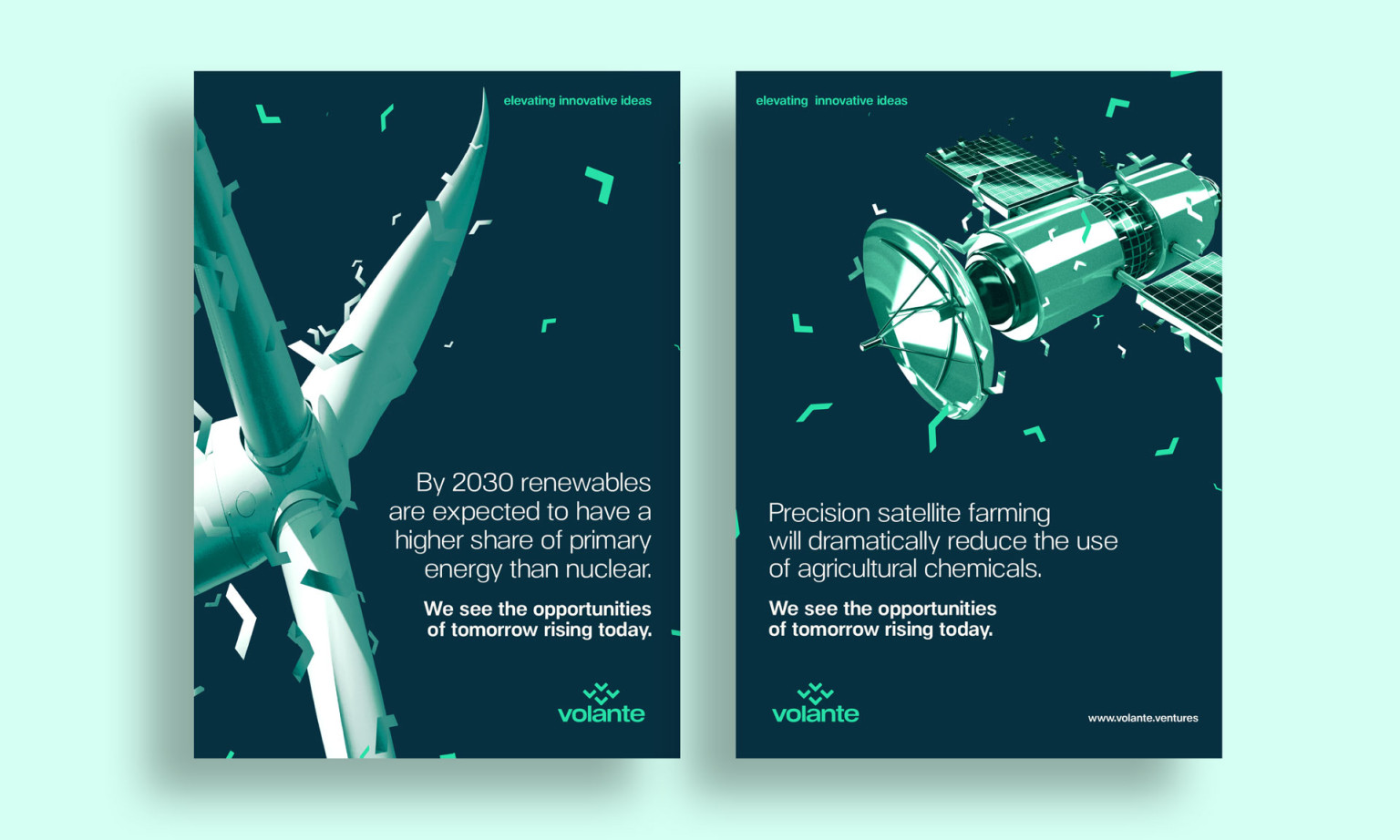 Working at Startling Brands is a nice choice because you are assured that you will get the best. Since they are one of the best agencies and they are working closely with their clients, you get what you want. They are in the industry for many years that is why you are guaranteed that they do their best to help you. They make sure to create transformative ideas and ensure that all their efforts and knowledge will be noticed.
Learn more about this agency creative today!