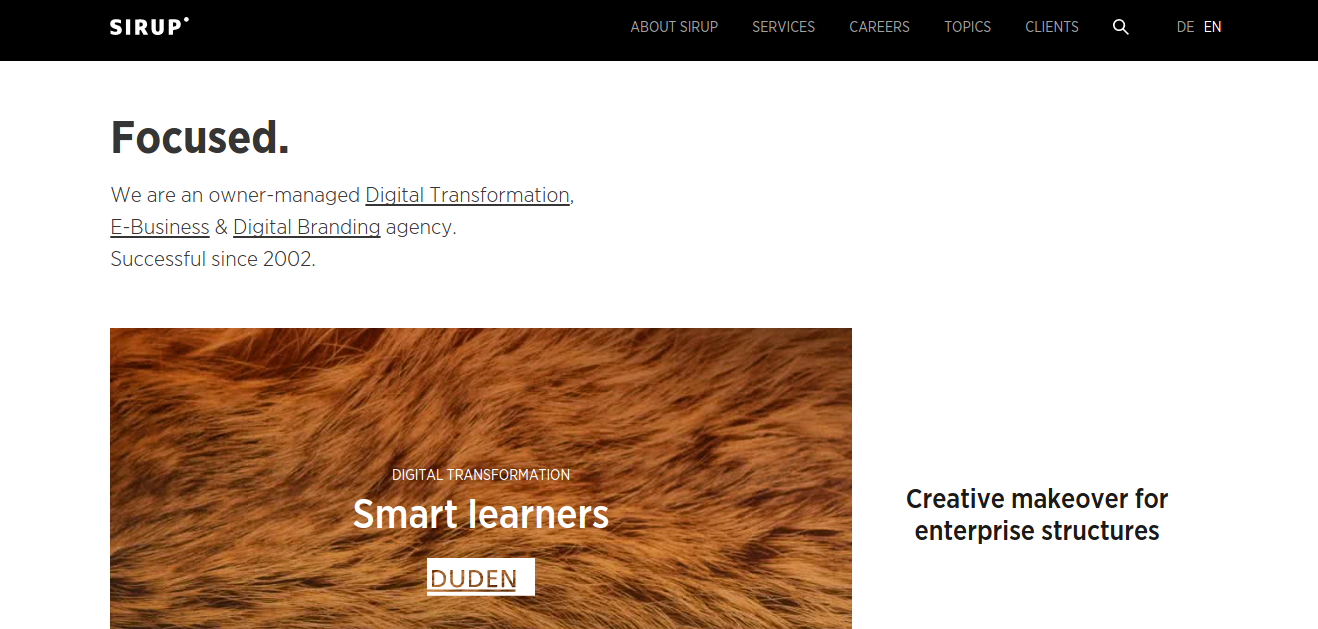 Creative Agency SIRUP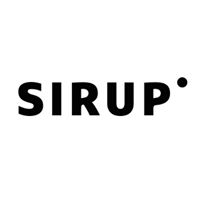 Country: Germany
City: Berlin
Services Provided: Digital Transformation, E-Business, Digital Branding
Full Address: Brunnenstraße 181 10119 Berlin-Mitte Germany
About the Agency
SIRUP lives digital culture and change is self-evident with them. They are developers, creators as well as strategist. This creative branding agency works interdisciplinary and in enriching their customers' lives, it is their mission. This agency creative simplify their digital solutions processes by generating user experiences and conveying brand messages that are fun.
With their great experiences and inspiration, they create what is the best for their clients. With them together with their customers, they build digital culture together. In many of their business relationships, they become equal partners of their clients, whether it is a long term collaboration, they are doing their best to become a sparring partner or agile task force of their clients for strategic planning. Their little black book includes players in fields of media, arts, publishing, law, culture, public institutions, politics, NGOs as well as finance.
Short History
This online creative agency does its best to help its customers. They focus on many services and they ensure to bring the best project to their clients with the help of their specialists, enthusiasts, and developers.
Need a professional team for your next online marketing campaign? Why not consider SinnerSchrader?
About the Team
Martinba Vlahov, Alexander Meyer, Roxlau and Alexander Artelt founded the agency. They are now representing 3 units of creation, development and consulting. They have 29 specialists, enthusiasts, nerds and creatives. For their customers and clients, they are an agile task force that enables rapid solutions and individuals. Their team is qualified and experiences that will closely work with you to meet your needs. They ensure to develop the digital project you are looking for.
The agency is focused on e-business, digital transformation, and digital branding. Among them, they bundle services like service portals and applications, consulting and strategy, knowledge management, case management solutions, content management systems, intranet, and extranet as well as e-commerce portals.
They also offer e-learning and edutainment, system and process solutions, business applications, content platforms, online marketing, IT system infrastructure, corporate design, web analytics, employer branding, corporate sites, responsive and mobile sites and branded digital storytelling.
Services
Digital transformation: They breathe and live innovation. Since times are changing, their business models also do. This is a creative company that does its best in order to satisfy their clients. They love rapid rate of the digital change as well as develop innovative ideas and products that surely inspire.
They are supporting companies in a redesign and strategic design of their business models. They are using unbridled inspiration, outstanding technologies and extensive digital experience in creating digital scenarios for company value. They make sure to produce solutions with real and great benefit. Their services in the field of digital transformation include services portals and apps, consultation and strategy, knowledge management, business applications, intranet and extranet, case management solutions, content platforms, e-learning and edutainment, system and process solutions.
E-business: The agency knows what is worthwhile, wherein they uncover benefit as well as create great user experiences that are intuitive. They design processes and products that work fun and perfect. With the needed experiences, they make emotional experiences as well as a learning process. They are finding the exact solution that their employees and customers need.
Digital branding: They are choreographers and they bring brands to life. They make sure to give them character. In addition, they also design emotional brand worlds and content rich that entice customers and clients to delve deeper. With excellent design, integrated brand management and memorable storytelling, they let the content speak for their clients as well as reach their target audience in each dimension in the world of digital. They are clear aesthetic language, cross media form and very attention to detail. Some of the services included in digital branding are branded digital storytelling, responsive and mobile sites, corporate sites, corporate design, brand management and positioning, consultation and strategy, cross media web specials as well as employer branding.
Some Examples of Their Work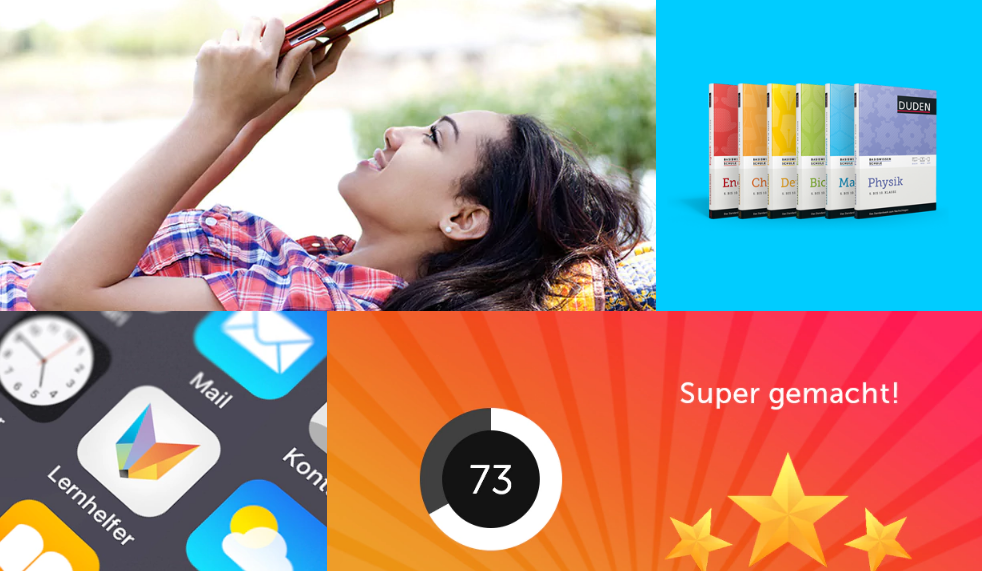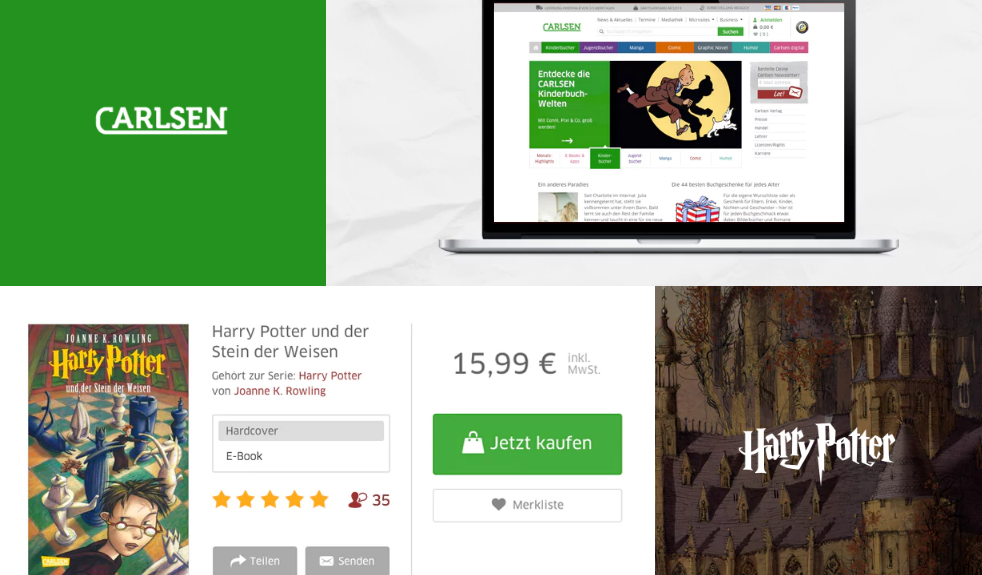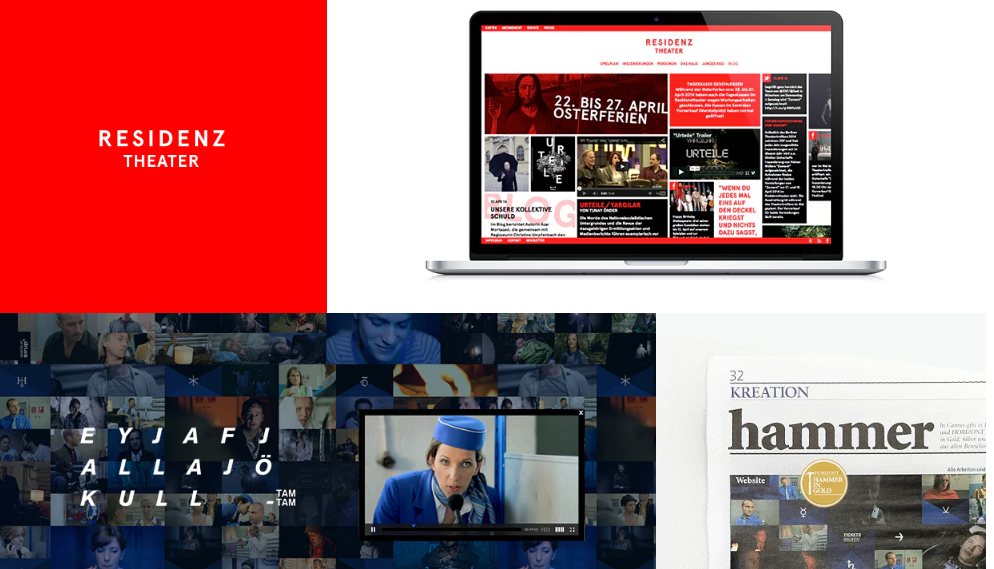 If you want the best project for digital, choose the best agency that can help you with what you want to have for your business. You need to ensure that you get a high-quality digital project that you deserve. With the agency, you are assured to get what you want because it is a proven company in the industry when it comes to digital works.
Hire an agency creative today!