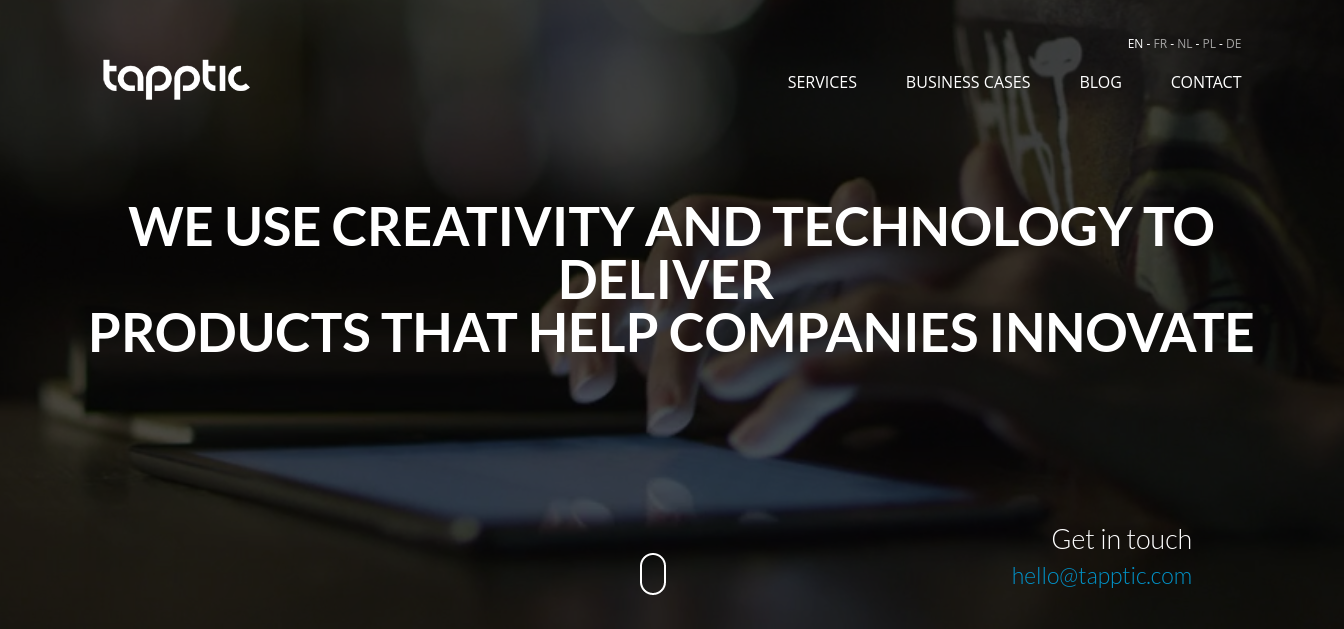 Creative Agency Tapptic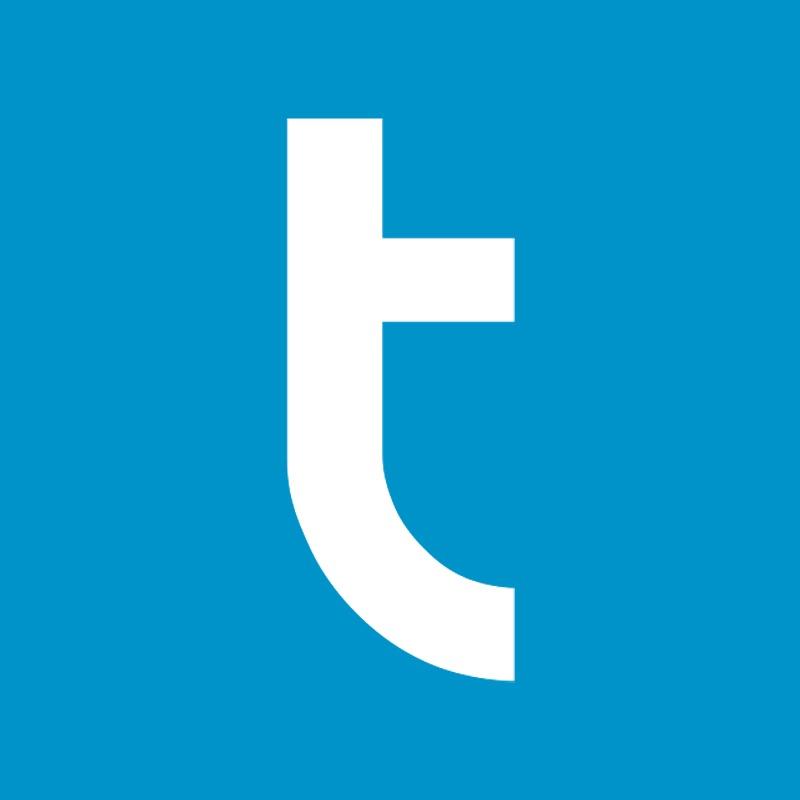 Country: Germany
City: Berlin
Services Provided: Digital Strategy, Consulting, Development, QA
Full Address: Friedrichstraße 68, 10117 Berlin Germany
About the Agency
Tapptic is an online creative agency that brands consult when it comes to digital transformation. The transformation is possible by putting ideas together and integrating innovative technologies. Tapptic is a digital expert. It motivates its customers the utilization of machine and knowledge for the effectiveness of their strategies whether mobile or digital techniques.
Tapptic has been working with well-known and successful brands. The agency has let these clients sustain their brands' strength and survival in the digital world. Some of the Tapptic's customers are TV5 Monde, P&G, BNP Paribas, Millions d'amis, RTL, Festival De Cannes, Opera national de Paris Macif, AXA, and McDonald's. These are just of the clients that Tapptic helped and continues to guide. You can see more of them by visiting the agency's website.
The creative design agency thinks of ideas, makes designs, and develops apps for various technologies to strengthen the digital strategy of its clients.
Short History
Tapptic was found in Brussels, Belgium in 2010. Since 2010, it has been creating quality works to its clients globally. Today, the agency aims to grow more and help more brands. It visualizes the world that uses the advantages of technology. At present, it has expanded and they have offices around the world.
Get a professional team with your next online marketing campaign! Check out Squareball Digital!
About the Team
Tapptic is composed of individuals that have a wide knowledge of the digital world. Each person has a skill that contributes to the agency's success. These individuals are creative, talented, motivated, and passionate. They all share the same visions with the agency. They are continuously improving their capabilities and discovering more talents by the agency's training, workshops, and other events that help them to gain experiences.
One of the investors of Tapptic is Marc Braun. Individuals that you meet in the agency are Sylvain Ducharne, who is the Project Manager, Daniel Westerlund, the director in Germany, and Amaury Gerard. You will meet more of the crew in Tapptic's website.
Services
Strategy and Consulting: A company needs an excellent strategy. An effective strategy will let these companies and brands grow into successful ones. Tapptic lets you tell your story. From your story, the agency's team will recognize what you need and even what you want. Consulting to an agency that has great knowledge and tested experiences will help you achieve your goals.
Tapptic helps you to know a perfect concept that suits your objectives. Through the experiences of this agency, it has already acquired a broad knowledge when it comes to technology. Hence, it guarantees you a high-quality work. Strategy and Consulting services of this creative design agency are training, testing, and QA Team.
Training services include Digital Testing Training, Mobile Development Training. Testing services, on the other hand, are Digital Testing, Usability Testing, Scalability Testing, Beta Testing, Security Audit, Quality Audit, and End-to-end acceptance testing. Tapptic provides for a dedicated QA Tea, who will let you understand the strategies made specifically for you.
Development: Tapptic specializes in platforms and languages by using apps of the world. Development services of this agency are Supported Platforms and Team Training. Supported Platforms are Mobile Platforms, AR/VR Platforms, Home Platforms, Backend Platforms, Messaging Platforms, and Web Platforms.
The agency uses the latest web technologies of HTML5, CSS3, Angular.js, ReactJS, and JavaScript. These apps can be developed regardless of the device you use such as Google Cardboard, Oculus Rift, Samsung Gear VR, HTC Vive, and Microsoft Hololens.
Other services of Tapptic are Quality Audit, UI and UX audits and recommendation, Competition benchmark, ASO, Technical Audit: apps and website interfaces, Digital Workshops and Service Design Workshops, Digital Workshops and Service Design Workshops, and Labs.
Quality Assurance: The agency uses particular software solutions and more than 200 devices to improve its technology expertise. Tapptic checks and approves the apps to assure the high-quality and standards of its works.
Some Examples of Their Work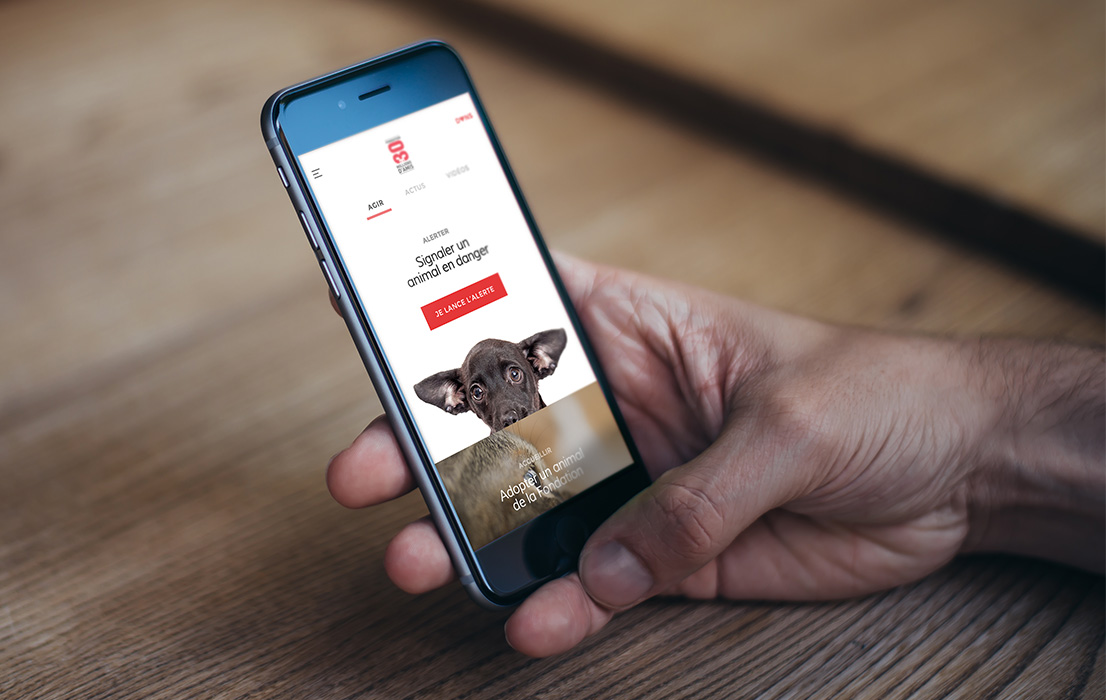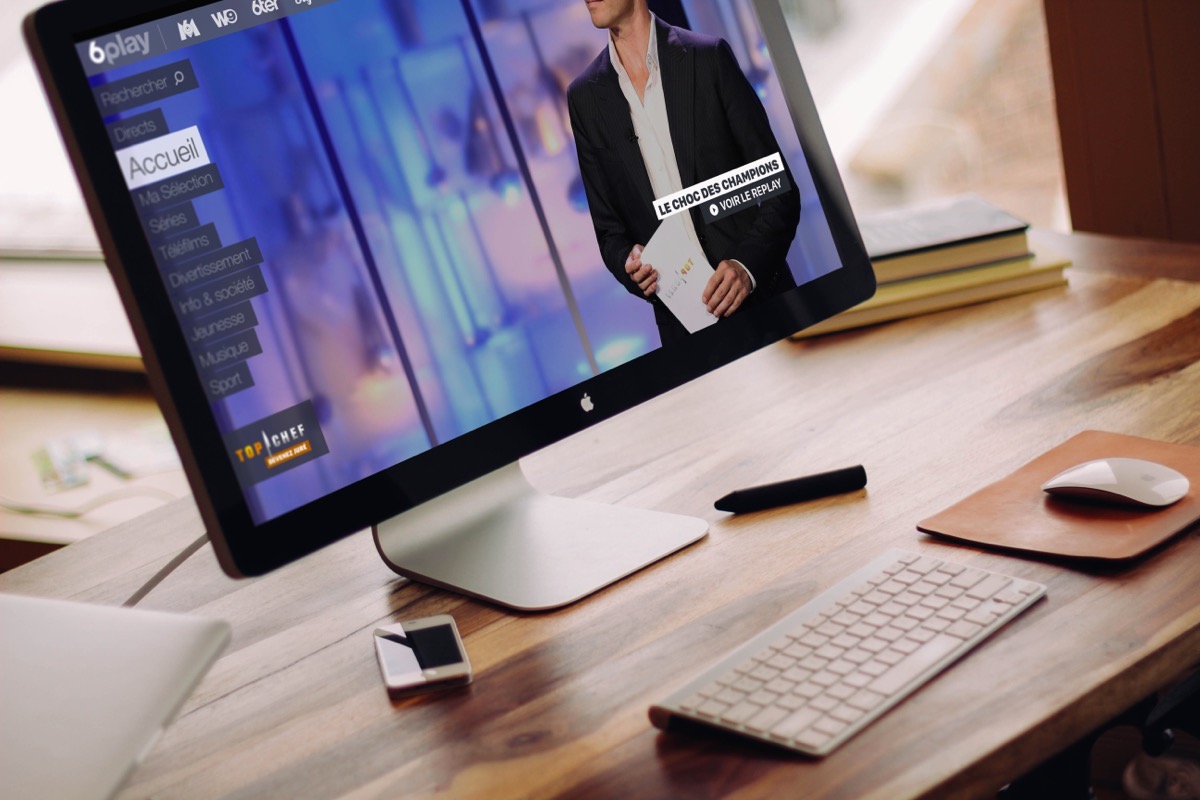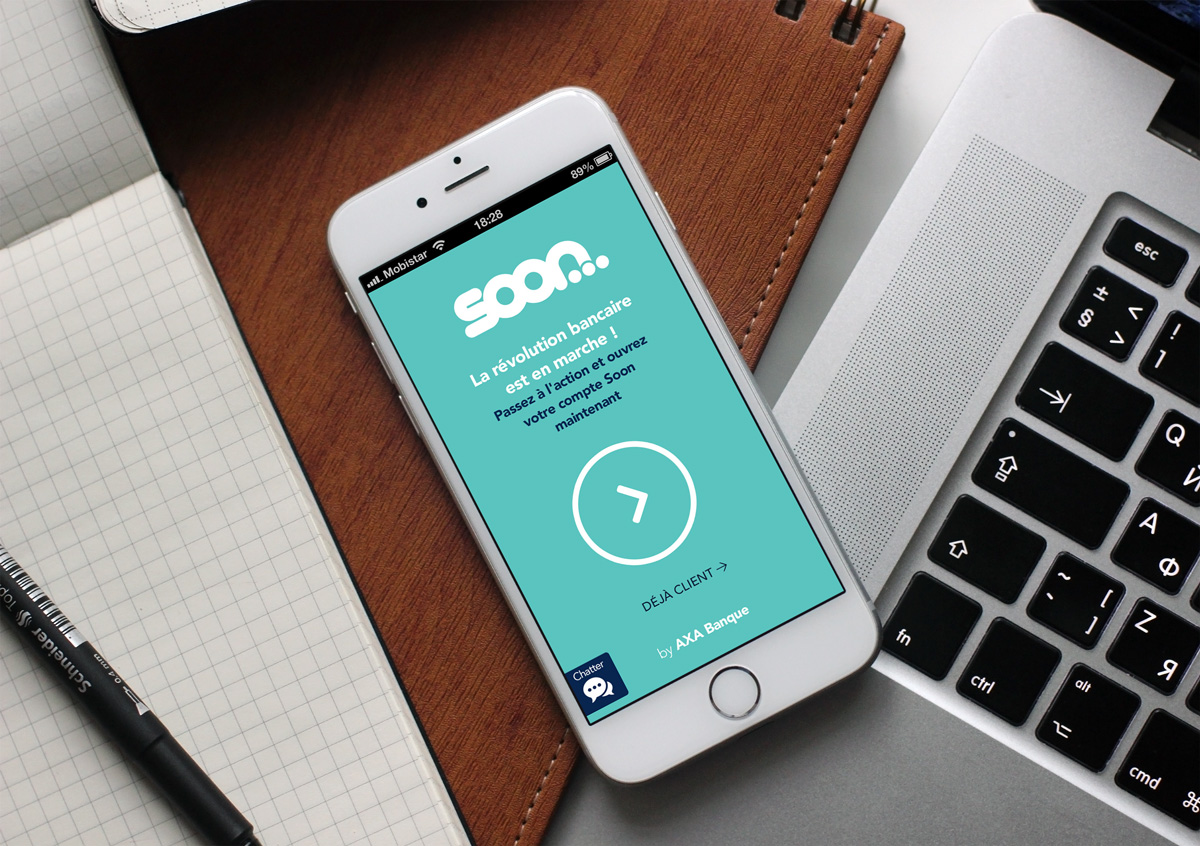 Tapptic is an agency creative that offers its services worldwide. It caters any customer, regardless of your status, location, or goal. Your story is understood by them clearly. You just tell them what you want to be known, and it will help you. The agency guides you even after its initial work. This is just a little overview of Tapptic. If you are interested with the agency, you can check more information about it by visiting its website, or personally going in its offices.
Learn more about the online creative agency now!