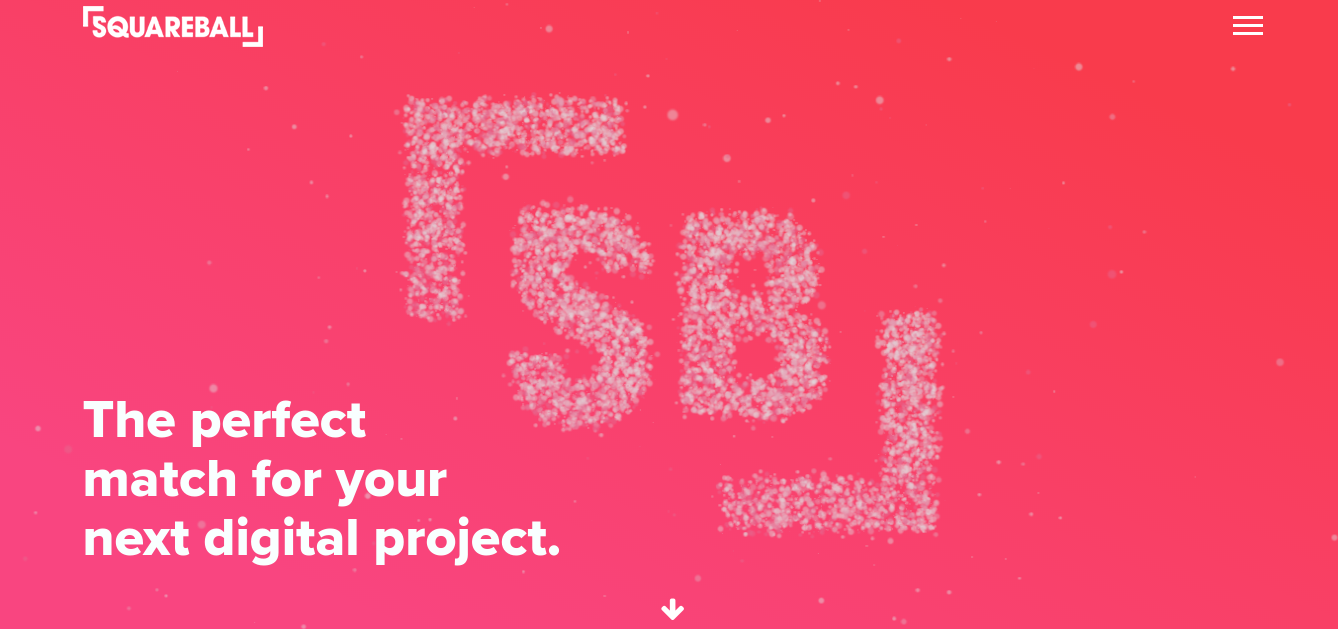 Creative Agency Squareball Digital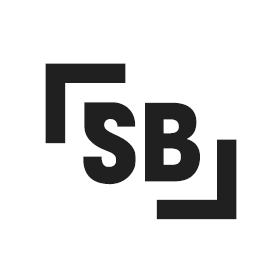 Country: Germany
City: Berlin
Services Provided: Digital Marketing, Design, Development, Web Applications, Hosting
Full Address: betahaus Prinzessinnenstraße 19-20 10969 Berlin
About the Agency
Squareball is the creative agency that begins its work by a workshop. Through this workshop, it will understand your goals, purposes, and coverage of your project. After knowing your story, it will start creating strategies that are appropriate and effective for you. The creative web agency has a team composed of creative individuals who specialize in style, branding, and visual design guidelines.
Then, the development team of Squareball takes over. It implements the ideas through the utilization of the best platforms and technologies. You are guaranteed of a great work because it is fully tested before it will be furnished before presenting it to you. The agency's work is installed in your chosen cloud-hosting environment.
Short History
The agency was found in 2004 in London. It started with the production of technical expertise and leadership for the web applications of the UK Government. Over the years, it has expanded its business and now caters market campaigns and corporate sites. It creates brands globally. It also provides for the development of the biggest marketing agencies in the UK and other countries. In 2011, Squareball's core team transferred to Berlin. The purpose is to offer its services at a lower rate because of the easy access to people.
It was previously called Squareball IT Limited. But in 2015, it changed its name to Squareball Digital Limited. But even with the changes in its name and location, Squareball continues to help brands and businesses achieve their goals through its creative and outstanding strategies, methods, processes, and ways.
Get a professional team with your next online marketing campaign! Check out FFW!
About the Team
The team is joined by many creative individuals who have vast knowledge on technology. They are passionate and aim for the success of their clients. There are about 40 employees in Squareball. Some of the individuals you will meet in Square Ball are Donal O'Bryne, Duong Tran Van, and Martyn Roberts. You can check more of them in Squareball's website.
Services
Digital Marketing: With the Digital Marketing expertise of this company creative, you will be able to gauge your website's performance, if it attracts target audience or not. The agency provides for solutions for your maximum transformation into an attractive website. It makes it a point to keep in mind what you want and what your customers look forward to seeing your site.
Digital Marketing: Digital Marketing services of Squareball include Integrated Single View, which means that your customers will get to see you everywhere. You will be creating interactions with your customers through the website, social media, mobile, and email. It also customizes its own services for your own benefit, since the company believes that each client is unique from the other.
The agency provides relevant information about you. The information will be conveyed clearly to your customers.
Other sub services are the optimization of campaigns, analysis from social marketing, conversion of your marketing into a sophisticated one, delivery of the powerful leads, enhancement of your channel or site, and of course, including recommendations in your page as to know what your customers' needs and wants
Creative: UX and UI services of Squareball make sure that technology is used in every project. The use of technology connects your project with your target audience. The agency does not only produce outstanding visuals, but it also ensures the delivery of interface design that is suitable for your objective.
This service includes user experience, which starts with a workshop, then completes the UX planning. It ends with the use of Invision, which is a tool that enables Squareball to create wireframes interactively.
The purpose is to know the logic of the site, to create particular comments, and to improve the base of the site. User Experiences have these activities, user experience strategy, user experience architecture, information architecture, and workflow and specification. There is also a user interface design, which means the inclusion of design production, motion graphics and animation, creative direction and visual design, concept development and visualization, and user interface design.
Development: Squareball has a vast knowledge on technologies, whether mobile or web. It has also an expertise on platforms. Development services of Squareball are the use and creation of Front-end technologies like HTML5, CSS3, Javascript, and WebGL. Others that belong in this service are Server side technologies such PHP, Net; Mobile Development; CMS Platforms like Umbraco, Kentico, WordPress, and Joomla.
Hosting and Analytics: Squareball looks for the most appropriate hosting for your project. It implements the essential analytics tools. This will let you evaluate the progress of your goals, which is recognized from the very start you sit together with Squareball. Subservices of Hosting are Amazon AWS, Microsoft Azure, and Digital Ocean. Analytics, on the other hand, makes use of Google Analytics, and Kentico Analytics.
Some Examples of Their Work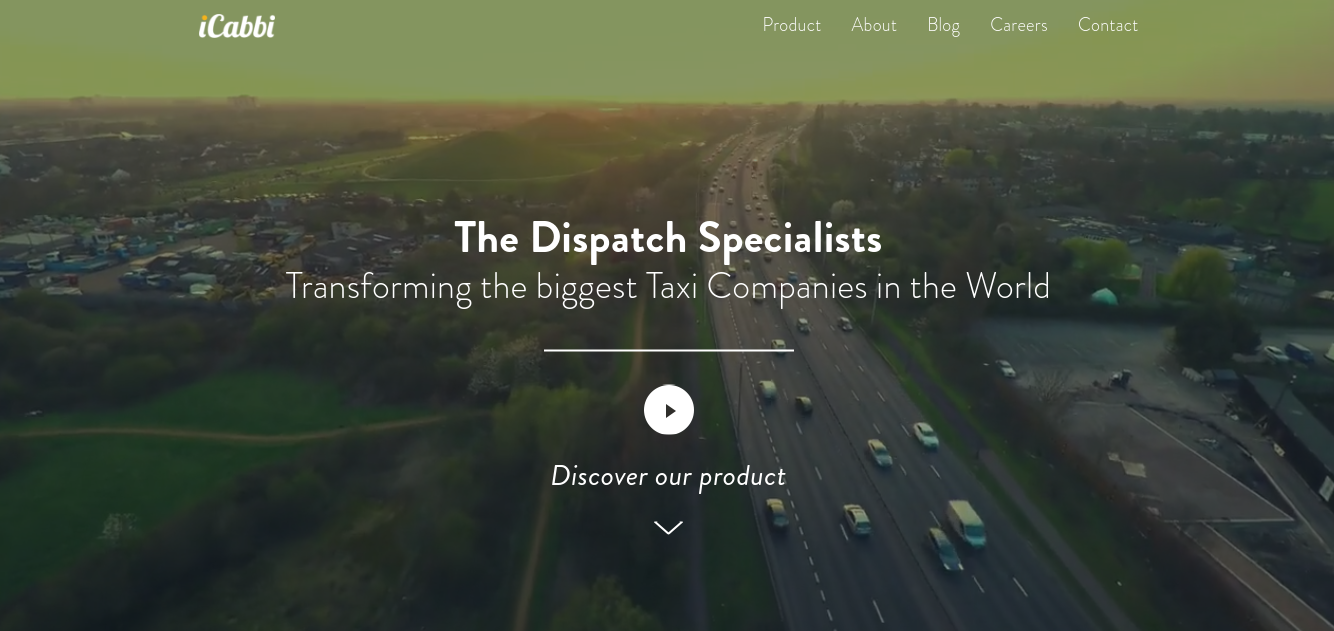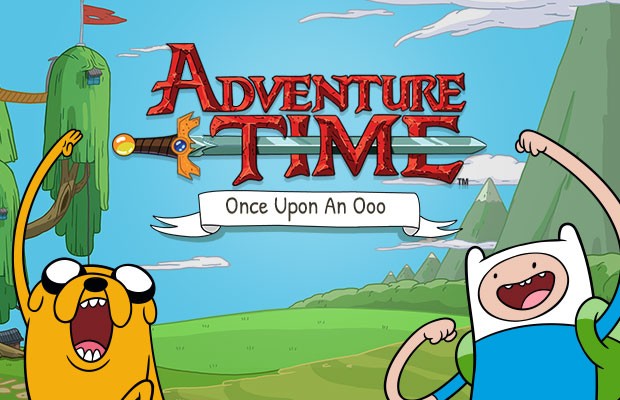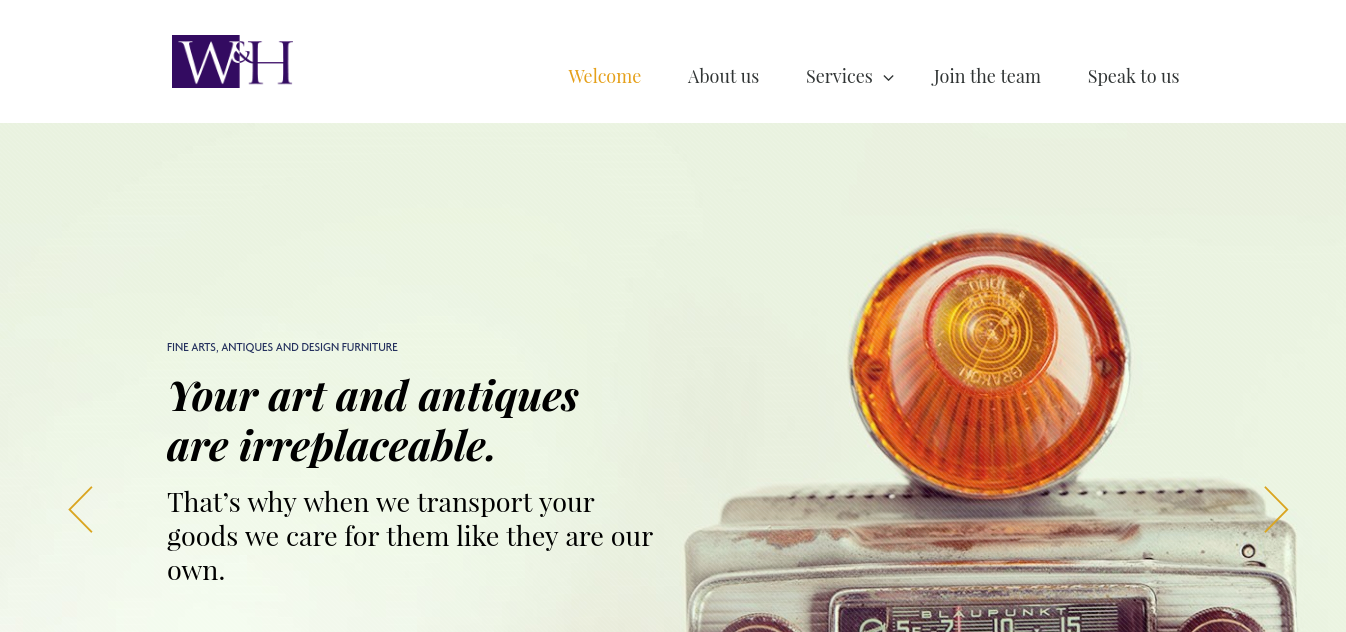 This is just an overview of this creative marketing company. If you want to get to know more of its facts, services, and projects, you can check its website online. You can also personally visit its office.
Check out the creative agency today!