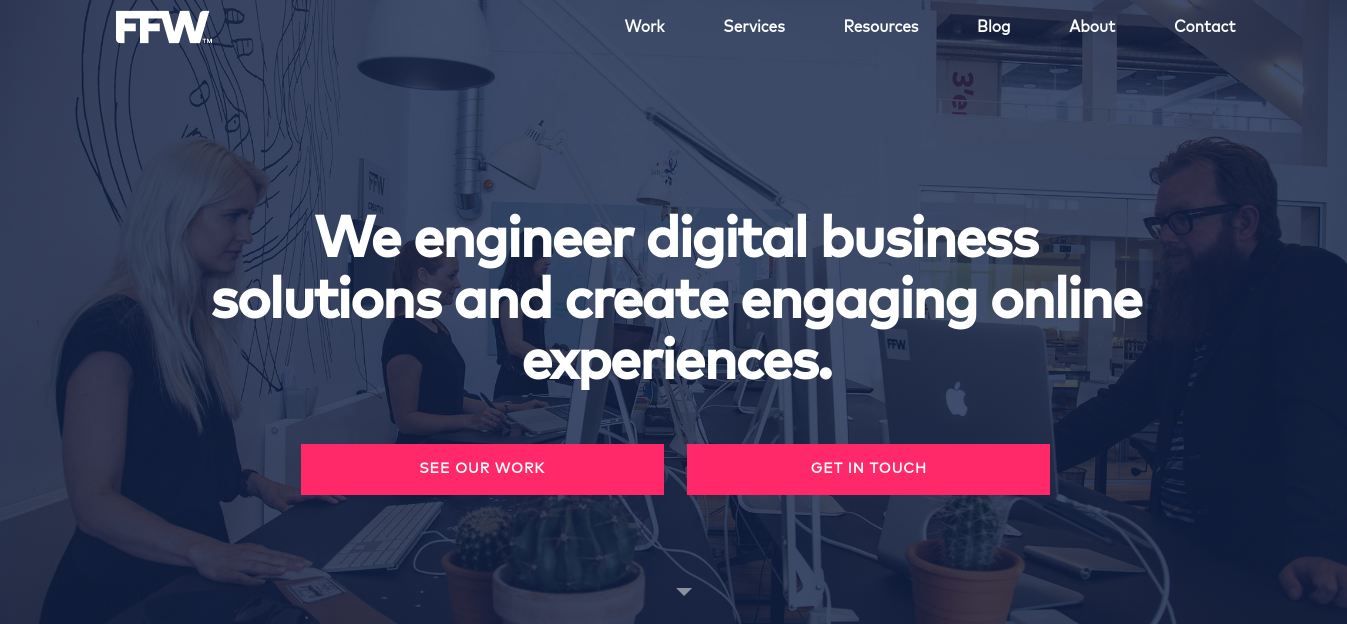 Creative Agency FFW

Country: Germany
City: Berlin
Services Provided: Web Development & Technology, Web Design & UX, Strategy, Analytics & Insights
Full Address: Karl-Marx-Allee 90A 10243 Berlin Germany
About the Agency
FFW is an agency creative that makes solutions focusing on digital business. It offers services that will help you survive the challenges brought by the digital world. Online experiences are also created by this agency. The agency's clients range from those who are starting to those who are well established. It caters both local and global clients. The creative development agency has been working as a support and guide for its customers when it comes to hardest technical challenges. Some of them are Box, Stanford University, Lush, The YMCA, and the City of Copenhagen. You can check more of them in FFW's website.
FFW offers digital services that are broad. The services make digital platforms through its partnership with its clients. These platforms aim not only to inform but also to entertain. With this, strangers that visit your website turn to your customers. The agency is a part of Intellecta and a partner of Acquia. It has received the Acquia Partner Site of the Year. And it continues to aim for global excellence.
Short History
This digital creative agency has been offering its services over 15 years. FFW collaborates with five other agencies. These companies are Chainbizz, Propeople, Blink Reaction, Geekpolis, and Bysted. Together with these agencies, they are able to create solutions for the complexities of the digital world. Today, it continues to create solutions that are unique, creative, user-friendly, empowering, and digitalized.
Get a professional team with your next online marketing campaign! Check out Osudio!
About the Team
The team is composed of over 400 individuals working together for your success. It is composed of technologists, designers, and consultants. These are some of the individuals that you will meet in FFW, Micheal Drejer, the Global CEO; Nancy Stango, the Global COO and US East CEO; Magnus Christensen, the Global CFO; and Michel Testmann Samucha, the Global Creative Director. They also have Jesper Malmborg, the CEO Denmark; Thomas Pedersen, the General Manager Europe; Jon Gunne, the Managing Director UK; and Marc O'Brien, the General Manager APAC.
Services
Web Development & Technology: FFW is an expert when it comes to technology. Complexities brought by the digital world are solved by its technical teams who are experienced. The solutions might be complicated, but they are really user-friendly in the industry. The company is the biggest Drupal agency globally. It also has experiences with all sorts of platforms like Symfony, WordPress, iOS, Android, and Sitecore. It creates technology to develop and improve your current digital channels. It also comes up with fresh ideas to know your necessities. It's unique and outstanding ideas also provide optimal solutions, training, and support until you can stand on your own.
Technical Architecture: FFW designs system architecture. It uses deployment methods, development approach, and coding practices that are reliable. The agency has a vast knowledge of essential coding, markup, practices, and style languages like HTML, HTML5, PHP, CSS, NET, JavaScript, CSS, C#, and SASS.
Content Management Systems: The agency makes content management solutions through technology like WordPress, Drupal, and Sitecore.
Data Migration: With this service, data are transferred from whatever platform. FFW looks thoroughly with your legacy structure. It lays down the data and preserves the URLs completely.
Third-party Integrations: This service raises your website's skills to attain your goals. FFW is aware of these goals from your story. The story you tell the agency will reveal your needs, your goals, and all your demands. They are all outlined during the Strategy phase. It combines complex systems such as Marketo and Eloqua and external applications. The mixture will result into different interfaces to improve the effectiveness of your solutions.
Mobile Applications: The mobile experiences that FFW makes, helps you to connect with your target audience wherever they are.
Technical Training: They have a training team that will work with you so that they can understand your present skill sets in order to tailor a good curriculum for you. They can make sure that you are satisfied with the solutions that they make and your content management team will be trained in managing the specific solution.
Web Design & UX: With this service, FFW improves your website's logos, colours, grids, and typography. It gives importance to the power of data. After knowing your story, it will be able to make designs to give answers to your business queries and challenges.
Other services: FFW also offers Research; Concept and Ideation; Design; User Experience; User Testing; Digital Marketing Strategy; Strategy Workshops; Business/Brand Analysis; Content Strategy; Mobile Strategy; Web Analytics; Data Sources & Integration; Benchmarking & KPIs; Data Visualization, Reporting & Dashboards; and Insight-led Strategic and Creative Solutions.
Some Examples of Their Work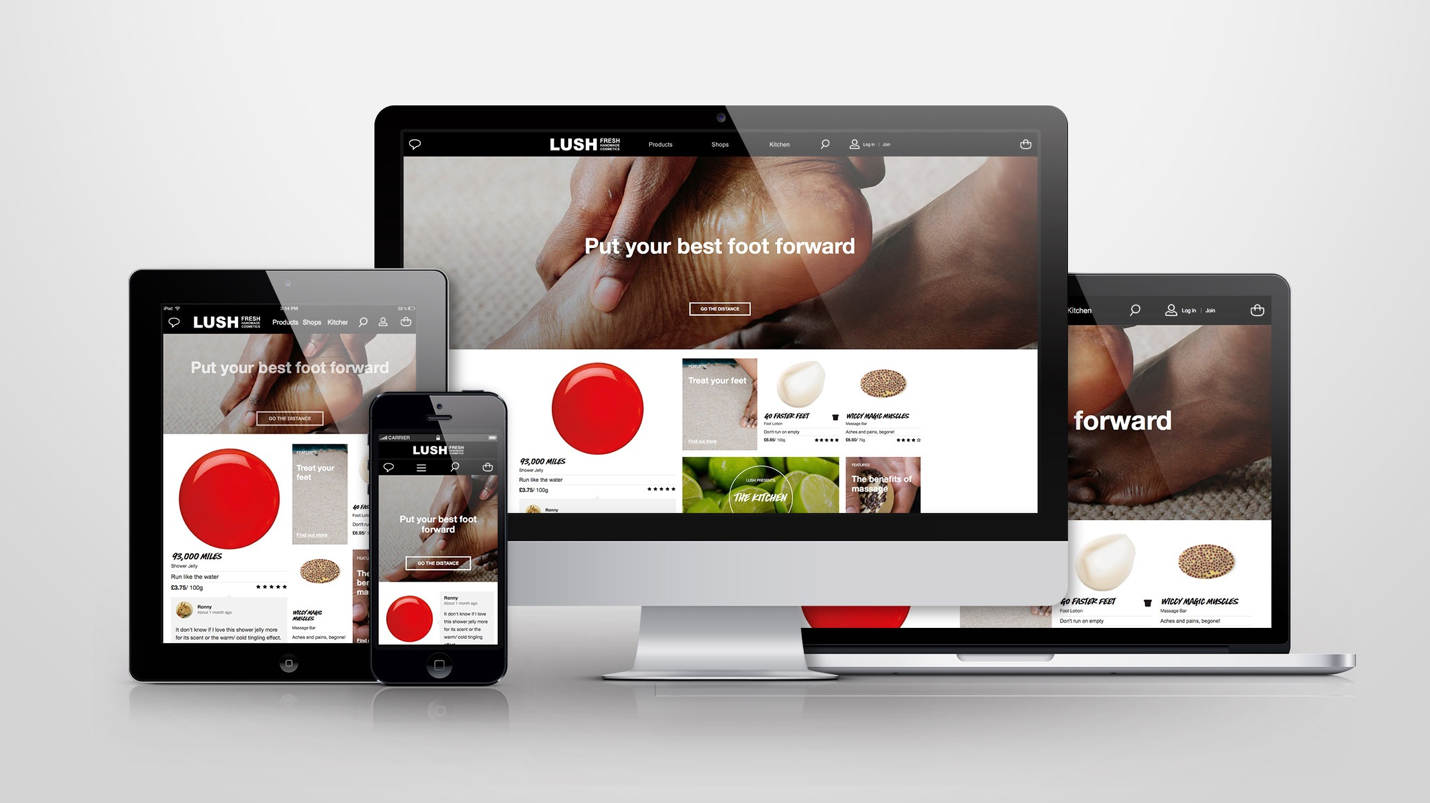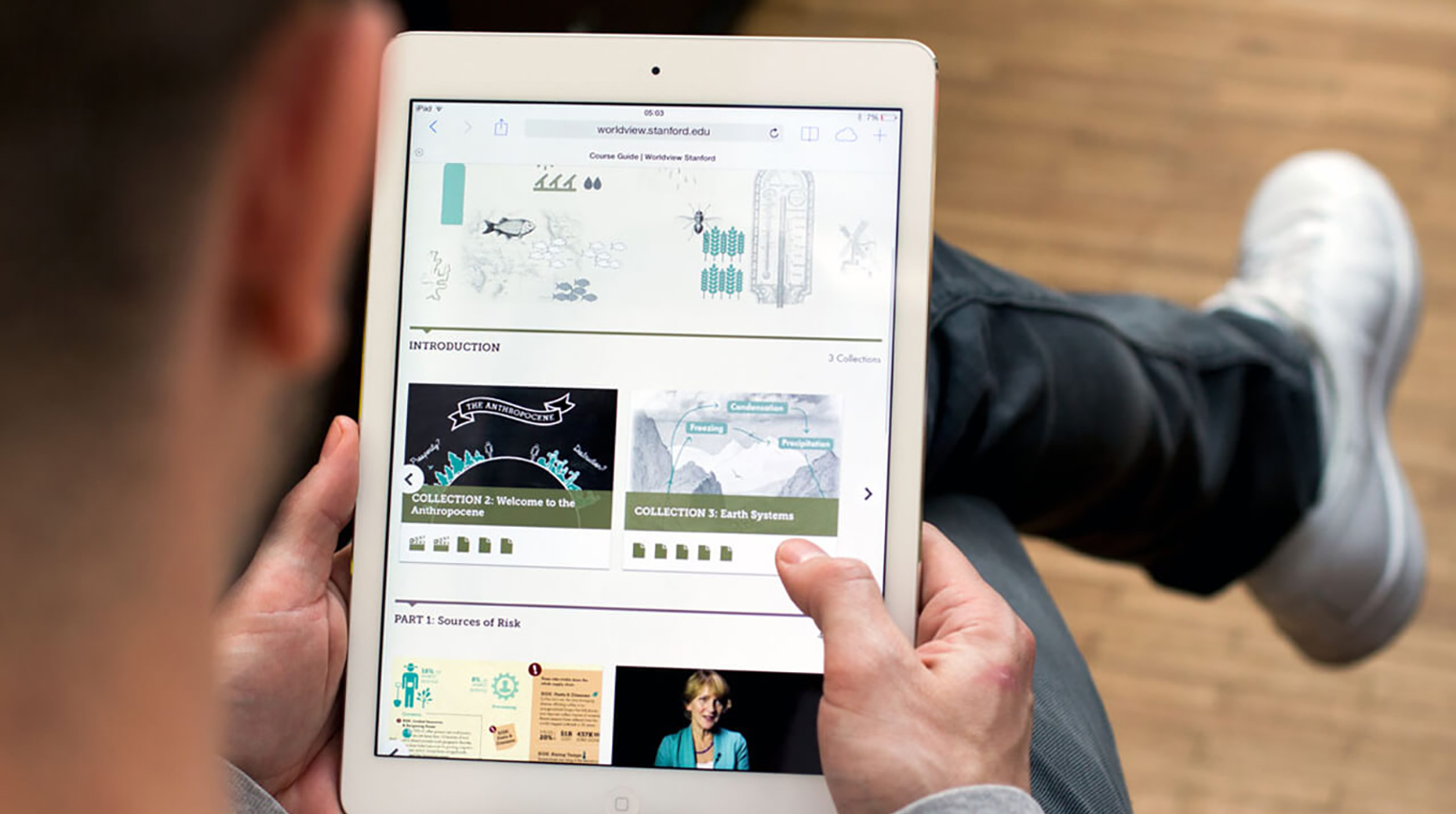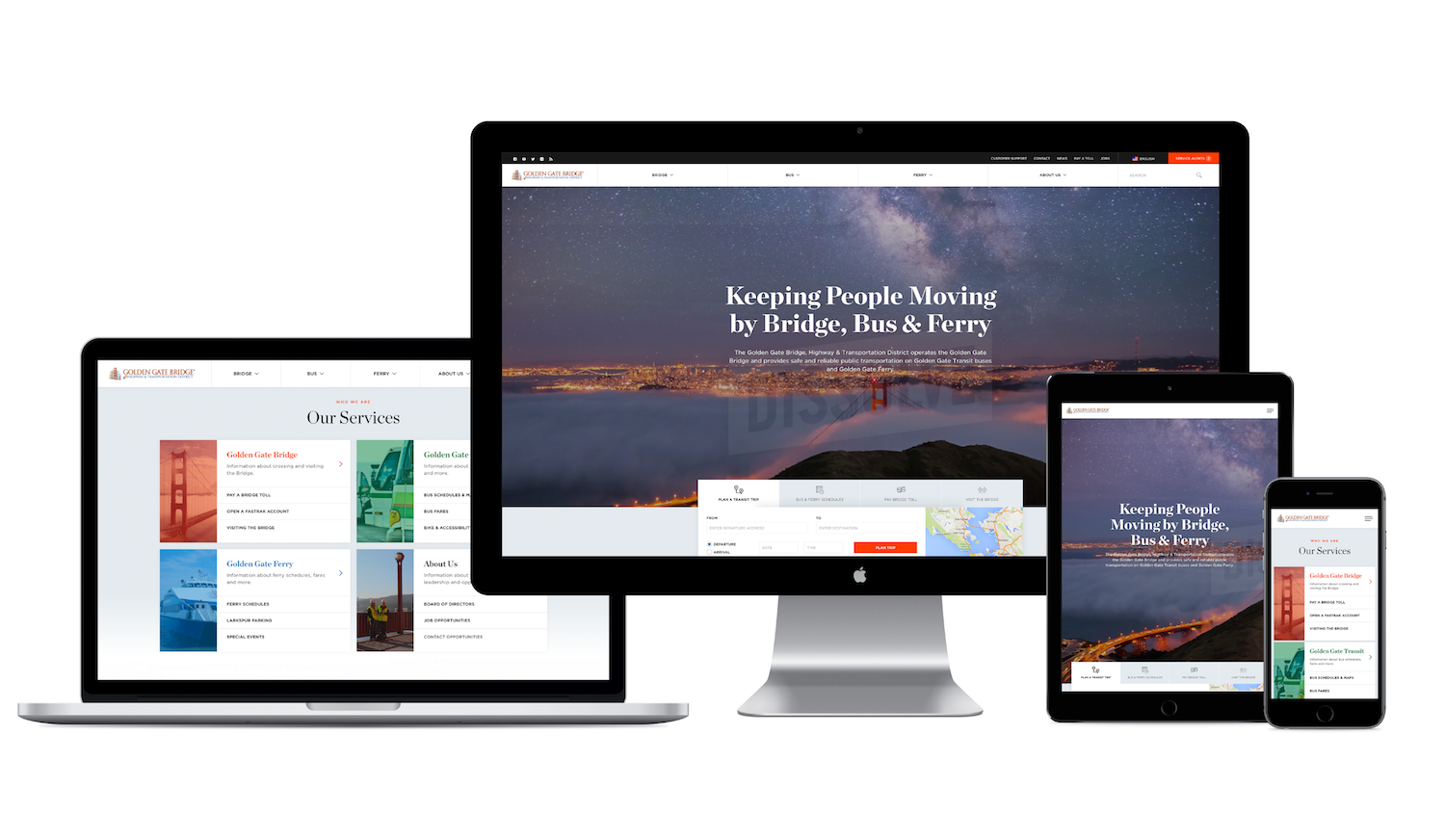 This is just an overview of this creative web agency. You can get to know more about the agency, its services, the team, and everything by visiting its website.
Hire an agency creative today!