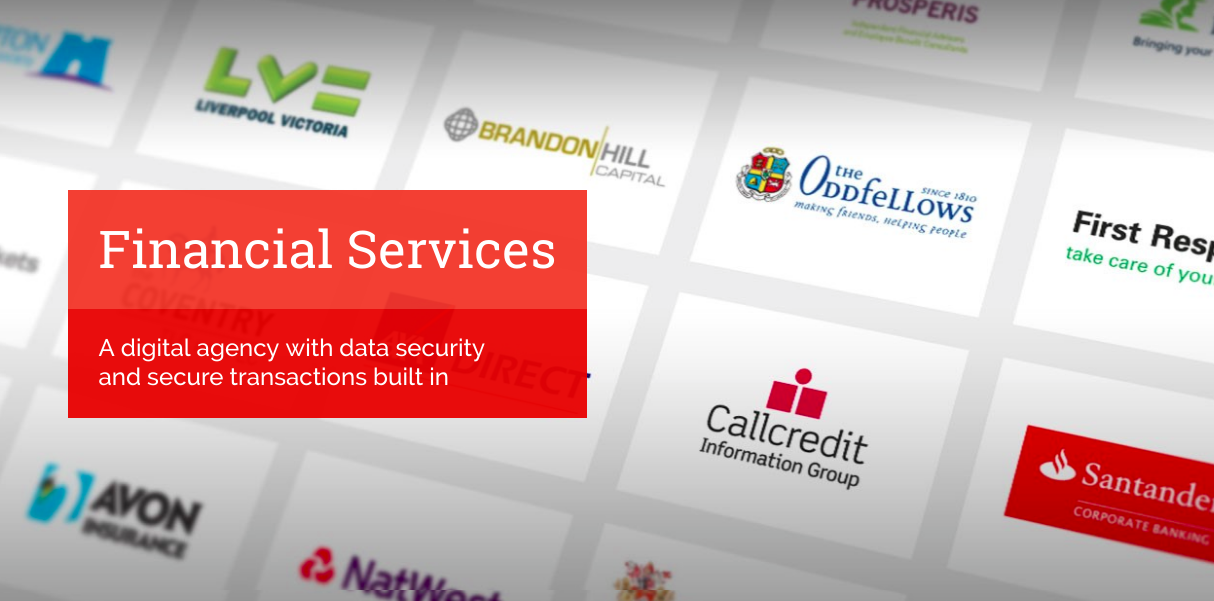 Creative agency Headland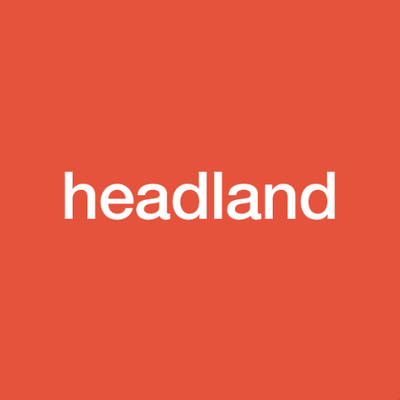 Country: UK
City: Leeds
Services Provided: Website design & build, Emarketing, Rich Media & Interactive, Mobile
Full Address: 2 Manor Court, Manor Mill Lane, Leeds LS11 8LQ
About the Agency
Headland is a creative company that serves as digital consultants for their clients through the years. It aims to helps achieve your online objectives. The agency adapts new techniques and developments so that they can become more competitive globally.
The agency's experience in the digital world of marketing and advertising makes them competent and reliable compared to others. Regardless of the type of project and degree of complexity it has, the company will always have a digital solution for you. Through their past projects, they are able to know what works and what not for you. Headland treats each client with special attention. They tailor their approaches to provide the right solution.
Short History
The company was founded in 1991. For more than two decades, it has been helping agencies and brands worldwide. They offer their services to all types of clients from a wide range of industries. They serve many customers in the United Kingdom and worldwide. Through the years, they have grown their portfolio of clients and counting…
Some of these clients are Callcredit, Derwent Students, The Law Society, Machine Mart, BBC and Alton Towers. Their oldest clients that they have been working for over 10 years are Santander and ITV.
Headland's offices are found in Hull, London, Leeds and Nottingham. The agency continues to improve for its clients. They keep on working to better themselves so that they can adapt to the changes in the digital world for the benefit of their clients.
About the Team
Headland's team has an in-depth knowledge in the areas of marketing, advertising, technology and all other essential parts of marketing you can think of. They are composed of security experts, creative individuals, digital innovators and marketers. They turn ideas and strategies into reality.
The team is into learning rather than contentment. They push themselves beyond their limitations. More than half of the team has been with Headland for more than 1o years. This length of experience assures you of their passion to the digital world. The senior members help the young ones to know more about the company and their work. Both the old and young members of the group collaborate and discuss in order to gather innovative and fresh ideas. Reciprocity and helping each other is a practice in the company.
Services
Web design &amp UX
Headland's Web design and UX services are different for each client. No project is repeated because the agency sees the uniqueness of each brand and business. The agency implements a planning process that will make sure of the effectiveness of their applied techniques and tools. With such systematic approach, they can make better user centric designs and experiences.
E-commerce, technology &amp integration
The technical team of the agency is one of its strengths. It is concentrated on the service that ensures that technology, e-commerce and integration will work for each business they handle. Headland designs and creates e-commerce websites where a multiple back-end systems are incorporated. In addition, they are able to provide technical consultancy and training for their clients. Other services included here are Umbraco and Ektron CMS development, bespoke solutions, Consultancy and training, and agile methodology.
Responsive &amp mobile
It is evident that mobiles become helpful to reach more clients in the world. Headland helps you connect with more of your target market and audience. It can create web traffic on mobiles. These websites are then created not only for websites but also for mobile devices, no matter the operating system. Headland's responsive websites are powerful tools to create a strong connection with your target audience.
Search marketing and content marketing
Headland uses a holistic approach to create measurable campaigns and digital content strategies for your ROI. The designs are created for your needs and goals. The agency does not only focus on the external look of the brands and businesses but also on the things businesses need to know.
Other Services
Headland's other services are SEO solutions, email marketing and video production.
Some Examples of their Work
Alton Towers
Leicester Museums
Chill Factore
The Law Society
Spaghetti Maths




Headland is the creative company that gives digital expertise in a short period of time. So, if you are planning a digital project for your brand or business, include Headland as one of your choices. Get to know more about Headland by visiting them online or in their office.
Get your business to the top and shine among competitors! Hire a creative company today!