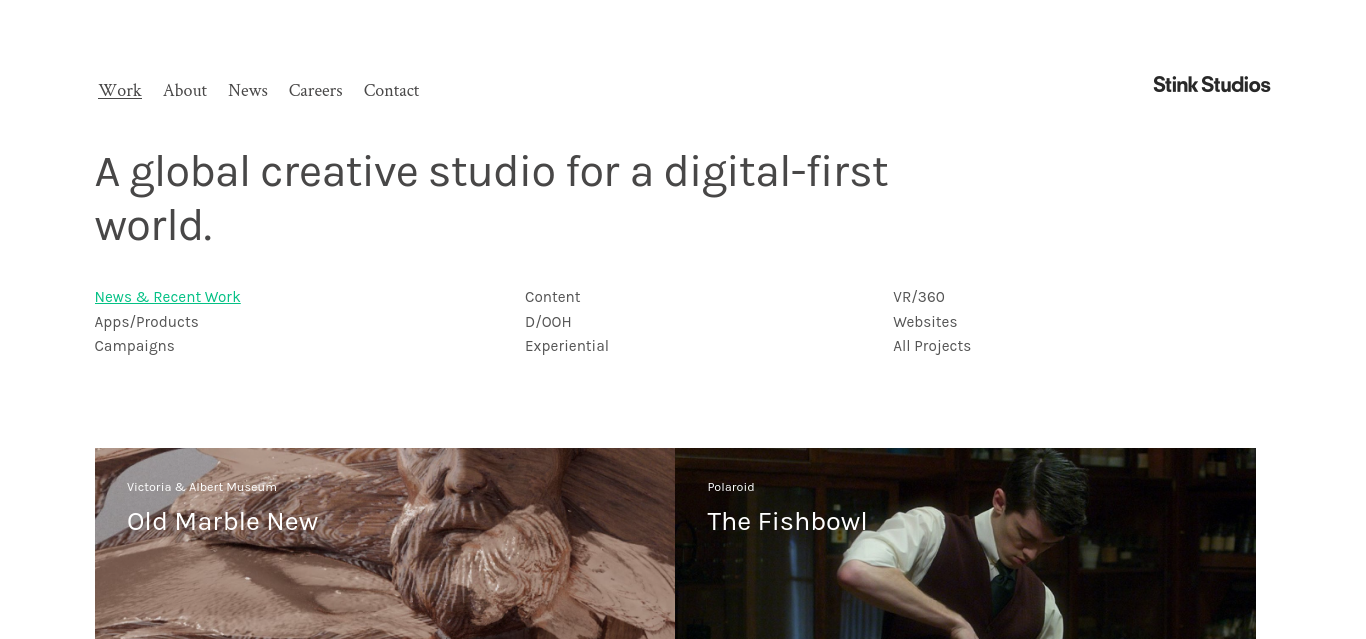 Creative Agency Stink Studios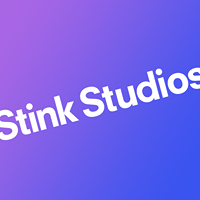 Country: Germany
City: Berlin, Paris, London, New York, Shanghai, Los Angeles
Services Provided: Apps, Products, Content, Campaigns, Experiental, VR/360, Websites
Full Address: Swinemünder Straße 121 10435 Berlin Germany
About the Agency
Stink Studios is an integrated online creative agency that is using film, technology, and design in helping clients to succeed in the culture. The online creative agency is one of the most awarded and diverse creative networks around the world. They are comprised of stink studios and Stink films, where the Stink Studios creates original and interactive content, a film for their clients across entertainment, arts, music, and advertising.
When it comes to their non-rostered approach in content creation, they take a different route to craft and quality. Their talented team as expanding facilities allows them to give the best solutions at the same time retaining their focus to provide the best product.
The internet is considered as attention economy, however, not all kinds of attention are created equal, and so the firm designs and invents digital campaigns as well as experiences that individuals want. The agency creative motto it as "active attention", wherein they attract it with work that is entertaining, useful, beautiful and much more. In addition, for them, the craft is not a set of skills, but it is a philosophy informing everything that they do. Also, making things is not the end of the process, but it is the entire process. The agency also believes that the tiniest things will make a big difference. Whether it is prototypes, insights, code, designs or presentations, they take into considerations the small details because they believe that it is where magic is.
Short History
The creative company was launched in 2009 in London has a team of five professionals. As of now, they are one of the world's awarded digital agencies. They have offices in New York, Los Angeles, Shanghai, Paris, Berlin, and London.
From interactive to content to experiential as well as OOH/D, they build future in different forms. When it comes to their employees, they currently employ more than 125 full-time staff across their six offices. They combine their forces with their sister company, which is Stink Films. They are offering interactive, content, production and creative capabilities in 20 cities across five continents.
Get a professional team with your next online marketing campaign! Check out Tribal Worldwide!
About the Team
The best thing is that their team brings a great experience from some formidable production studios, start-ups and agencies. They have Yego Moravia as the creative director, Matthians Van Empe as the developer, Anthony Tran as the creative development, Erika Kung as the executive producer, Hugo Ferradas as the creative, Gerhard Steine as the strategist, Ewouldt Lotter as the finance and others.
Services
This online creative agency core services span four key disciplines: Strategy is their foundation for each project and it can be rooted in channels, audience insights, business, and culture. The only requirement for this is that it should be actionable. Their creative department designs, builds, and invents digital experiences having an equal focus on execution and concept. Whether it is an original video, copy, music or photography, their nimble approach, close-knit network of partners and in-house facilities deliver magnificent content that suits the client's budget.
Strategy: In this service, they offer social strategy, research, data sciences, content strategy, brand strategy, ecosystem planning as well as personal development.
Creative: The agency is offering a creative service that is focused on campaign creative, branding and positioning, visual design, UX, copywriting and scripting and product design.
Content: The service includes sound design, music, photography, digital outdoor, animation, motion graphics, VR, content creation, film, VFX, post and 3D.
Technology: In this service, they offer gaming, unity, HTML, CSS, JS, CMS, platforms builds, server-side engineering, Web GL and native applications.
From products having commercial applications, the technology team of the agency created a suite of original IP in the past years. Some of their products are commonly used by their clients to make a big impact on their business.
Some Examples of Their Work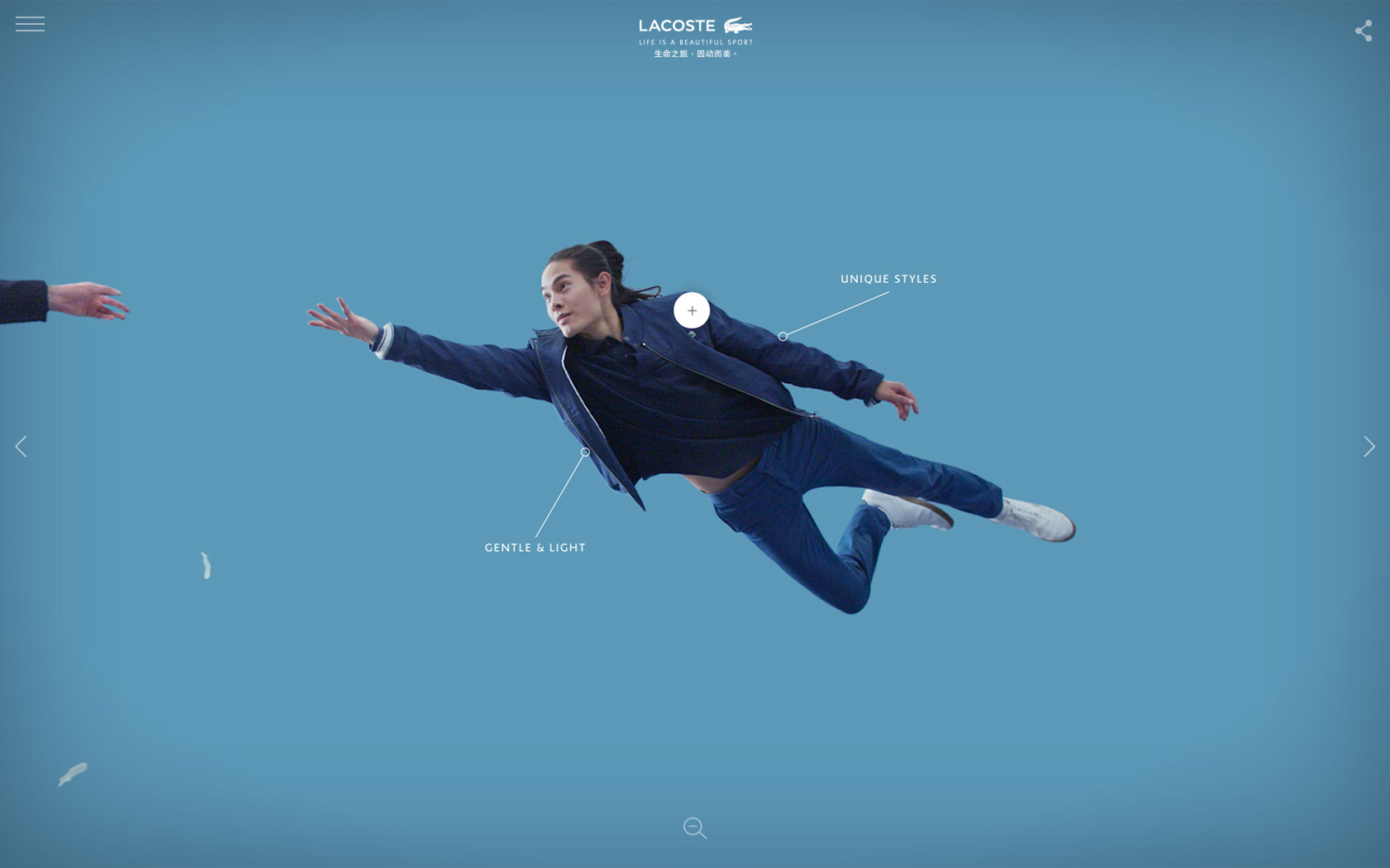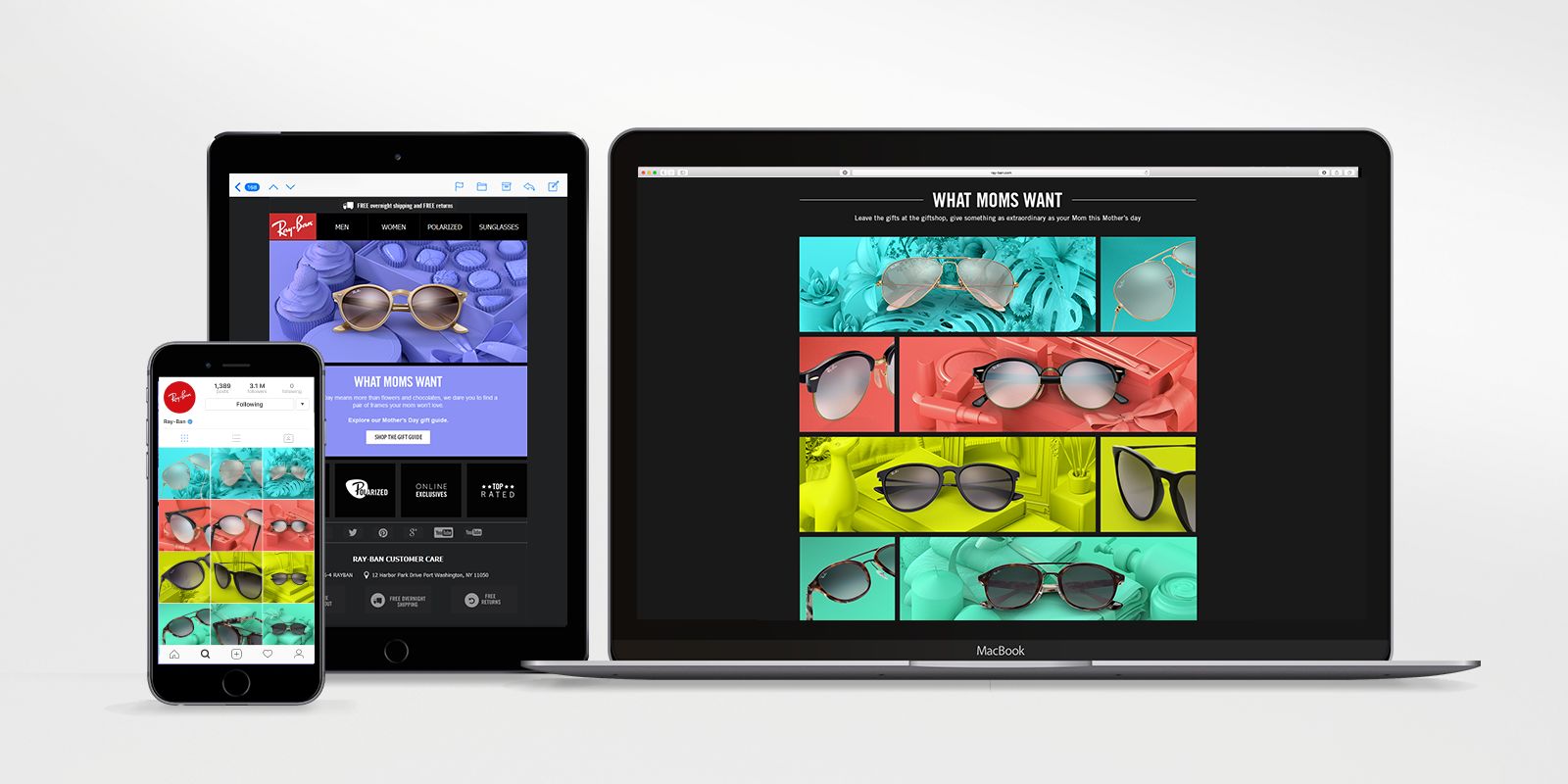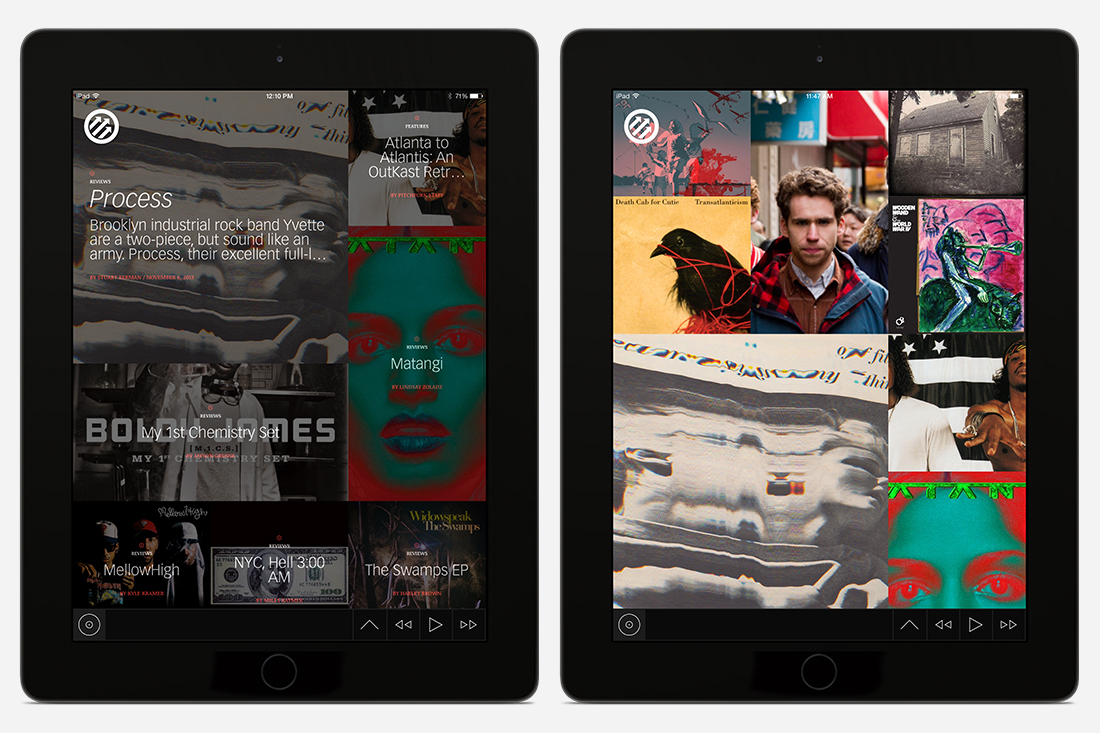 It is essential to have the best project for your business to make sure that you will target your audiences, and this is what Stink Studios can offer. They are doing their best together with their team to provide a unique project and product that you are looking for, whether it's content strategy, animation, gaming, sound design and much more. Stink Studios offers different services that you are looking for to ensure you can succeed the competition online.
Check out this online creative agency today!