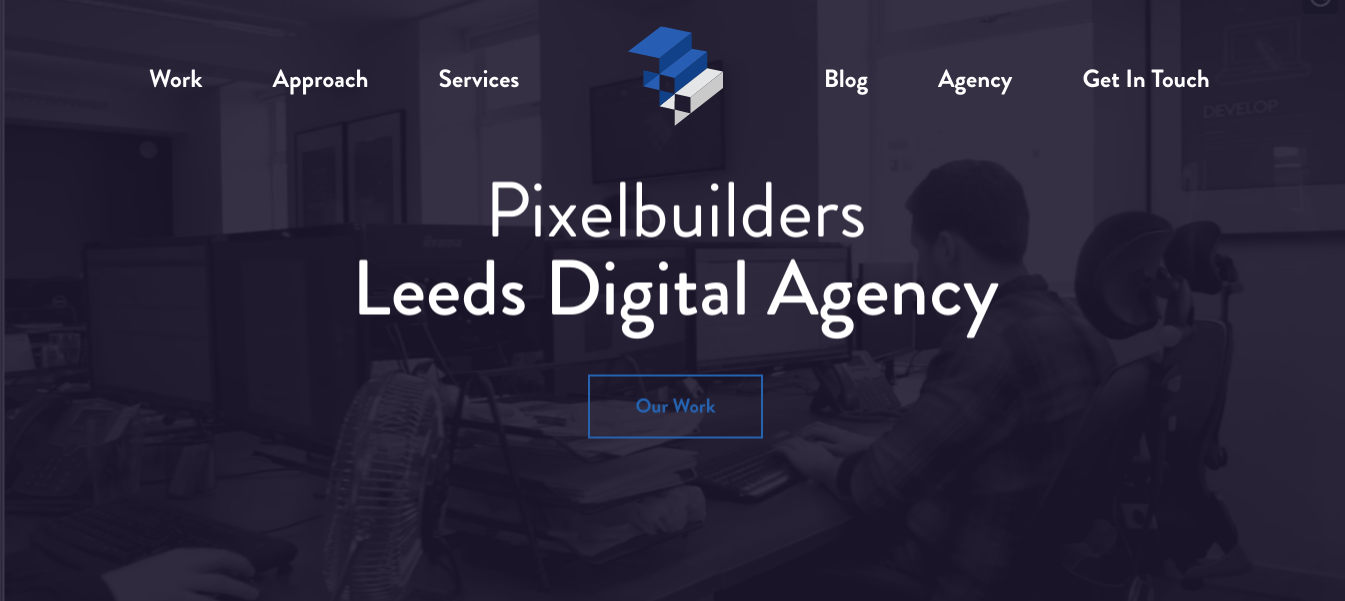 Creative agency Pixelbuilders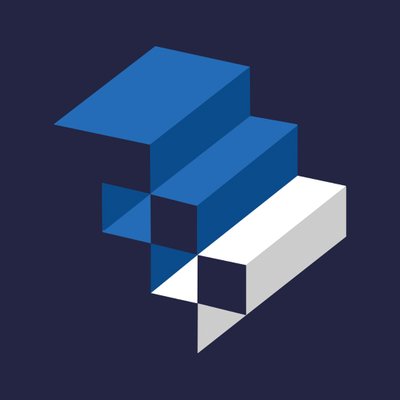 Country: UK
City: Leeds
Services Provided: Web Design, Digital Marketing, Intranets, eCommerce, Web Systems, Web Development, Creative Design, Digital Strategy, E Learning
Full Address: The Tannery Kirkstall Road Leeds LS3 1HS
About the Agency
Pixelbuilders agency delivers a successful digital solution, adding value to their client's business. The agency is a Leeds-based digital creative agency, but it does not mean that they only work for companies based in Leeds, but they are also working for brands across the United Kingdom.
They are a Leeds Digital Agency:  You will find their team of experts at their studio on Kirkstall Road.
Their team is working on everything from digital marketing to websites campaign.
They are an Award Winning Digital Agency:  The agency service level has been rated consistently as one of the best in the United Kingdom, so their clients know that they can rely on them anytime that they need help. In addition, their sites have been recognized for their technical and strong foundations.
Their Process
 Discover
 Design
 Develop
 Deliver
How They Deliver Excellence:  The agency builds sites, digital marketing campaigns and ecommerce solutions with the use of their 4-step process that has been tried and tested over the past years. They know how to deliver great solutions that work perfectly, generate results and look great.
Top United Kingdom Digital Agency:  Their results-driven approach is not only the reasons why brands choose to work with them, but also because they deliver an award winning digital solution.
Short History
The agency has more than eight years of experience as digital agency. They have refined what they do as well as hone how they do it in order to deliver a consistent award winning services and digital solutions. The creative company is working hard in maintaining high standards in everything they do by nurturing their skills, trying new things and working with the best industry partners.
About the Team
They are a team of developers, marketers, project managers and designers. They have a lot of personality and digital knowledge. They make sure to build a long lasting relationship with their partners and clients.
 Andrew Ackroyd: Creative Director
 Martin Oates: Commercial Director
 Matt Lewis: Development Team Lead
 Lucy Harrison: Digital Project Manager
 Rachael Hand: Digital Marketing Manager
 Chris Dent: Senior Developer
 Andy Boot: Web Developer
 Gabriella Hudson: Junior Designer
 Josh Holt: Web Developer
 Oliver Walker: Content & Social Executive
Services
Their Expertise: The agency build web systems, digital marketing campaigns, ecommerce solutions and websites that developed and designed in helping clients to achieve their business objectives, whether it is about increasing revenue, streamlining client's business or improving brand awareness.
Beautiful websites: The agency add value to brands that they work by delivering excellent expertise in user interface design, digital strategy, content management, technical integrations, .NET development and responsive design.
They bring brands to life: From conception up to sign-off, each piece of each page is developed and designed to attract clients' customers and enrich their experience. Their focus ensures that your site works completely for your business, delivers strong return of investment and stand out from competitors.
• Responsive sites: In a competitive marketplace, a responsive site is essential, so  they create a perfect website that is suited for all clients' users, whether they are browsing their content or product using mobile devices, laptops, desktop computers, notebooks and tablets.
Ecommerce solutions: Based on their experience, they know that online customers want secure transactions, great usability and speed. This is exactly what their ecommerce solution service gives to clients. Their industry partners such as RackSpace, SagePay and Kentico ensure effective and fast product management, secure and easy online transactions as well as reliable hosting to make ecommerce solutions that is ready in taking orders.
Their ecommerce essentials include technical architecture, user interface design, and conversion rate optimization and secure payments.
Digital marketing: Having a magnificent site is the foundation of having a successful digital strategy. After having a great website, the next stage is to ensure that people will find it as well as interact with it. With that, the agency use research and insights that collected in their discovery phase to make sure that they understand who are the customers of their clients' and how they will engage clients with customers.
Digital marketing: To help brands and to generate results, they are offering services of search engine optimization, social media marketing, pay per click advertising, and email marketing, content marketing, consulting, and reporting.


Some Examples of Their Work
If you want to increase your traffic, reach more customers as well as build brand awareness with the right reporting, then Pixelbuilders creative online agency can help you. The agency makes sure that clients will continue to improve their digital performance and to identify their weaknesses and strengths to have a successful business online.
Get your organization, business or company to the top. Hire a digital creative agency today!