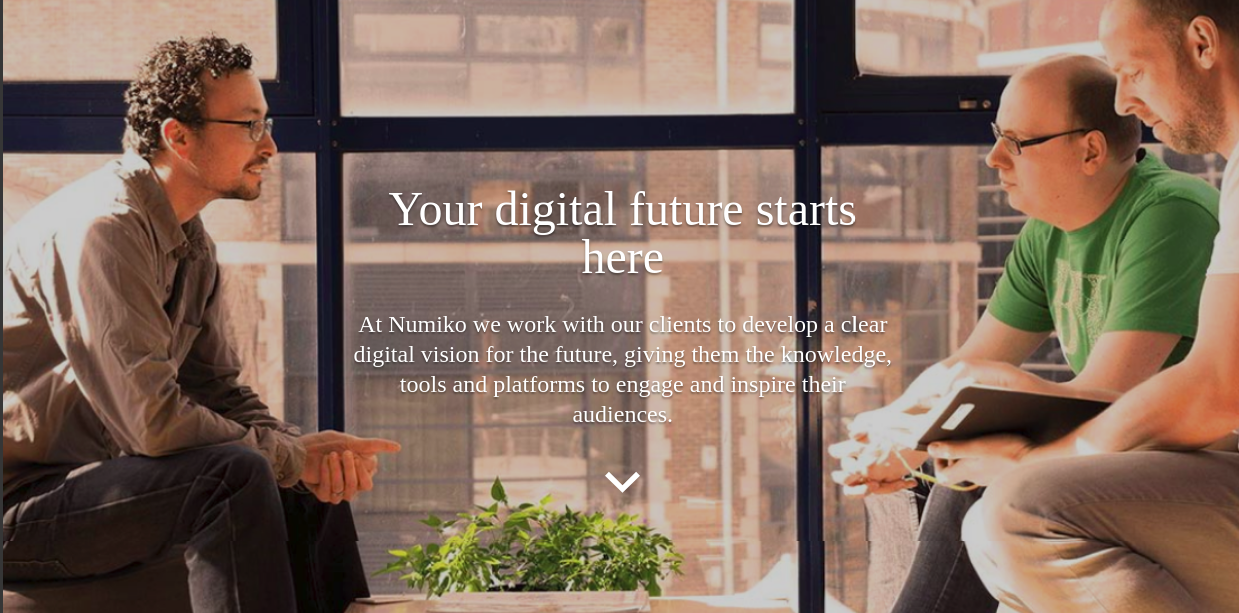 Creative agency Numiko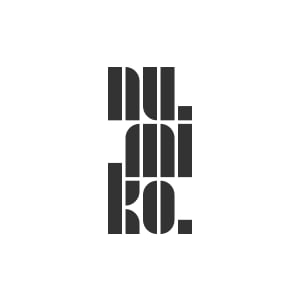 Country: UK
City: Leeds
Services Provided: Digital Strategy, Responsive Web Design and Build, Stakeholder Workshops, User Centered Design, User Research, Drupal CMS, Digital Brand, Site Traffic Analysis and Reporting, Concept testing and Prototyping, Infromation Architecture
Full Address: 46 The Calls, Leeds, LS2 7EY
About the Agency
At Numiko agency, they are working with their clients' in developing a clear digital vision, providing client's knowledge, platforms and tools as well as inspiring their audiences.  Their Approach: They are a rare breed and they do not please their shareholders and do not take their staff to swell out.
The agency prides as being inquisitive at the same time, they understand, supportive and flexible to their clients. Numiko will advise, guide and work hard to ensure that the clients' project will be a success. The agency knows that each organization is different that is why they ensure that each project is also different.
They start with pace: By the time that they start their clients' project, it is like running procurement processes and building a business case. With that in mind, they start each project with great pace as well as momentum that the clients' need.
They work quickly: The agency is nimble and lean. They create rapid progress by creating some assumptions. They test assumptions through gathering evidence and testing as they progress.
Short History
In over 15 years of experience of the agency, they have developed their approach magnificently allowing them to deliver quality projects at the same time having an awesome working relationship with their clients. The agency was founded in the year 2000.
About the Team
This online creative agency team makes sure that each project is different from others. The agency has cross-disciplinary team that is working on client's project. Their team consists of developer, producer, dedicated tester, strategist and designer.
Devon M. Jennings: Senior Producer
 Dave Eccles: Founder and Director
 Madalin Ignisca: Backend Developer
Adam Robinson: Senior Front-end Developer
 Rob Millington: Head of Design
 Michelle Buckby: Apprentice
 James Hyatt: Head of Front End
 Callum King: Frontend Developer
Services
Digital Design and Build: If you have a digital project that needs technical support and creative support, this digital creative agency will help you. With the help of their team and their experience, they will ensure to design beautiful sites that are centered on user needs. Their work is proven to be high quality because they are using the latest techniques in creating modern web. They test, they prove and they take each project seriously.
Digital brand: They are working with brand architecture and they create digital brand first with the use of their experience.
 Concept development and prototyping: The agency works on different prototypes for big projects, and they are helping them to define their major projects.
 Information architecture: They are applying user centered design process to adapt, verify and inform the structure of client's site. It involves different methods like user testing on prototype, task analysis and card sorting with user in finding out how user achieve their goals easily.
 Responsive web design and build: The agency is using a modern approach to coding and design delivering the best experience. They are using device-specific features such as swiping, rotation and touch.
 Drupal CMS: Drupal is what the agency recommend to their client because it is a flexible CMS that is built for modern web of personalization, plethora of device access and modern web of open standards.
 User testing: Their user testing service gives hands-on and practical insight on how users interact with client's site.
Strategy and Planning: If your company needs transformational change or you need help scoping, then Numiko agency can help you on it. They do it by making digital strategies and roadmaps that surely engage audiences that leads to tremendous online experiences.
 Establishing user requirements: They analyze existing insight, talk to client's users to help them formulate the best recommendations rooted in user needs as well as dig into client's data. What the agency does is that they make audience personas and outline user needs.
 Building a business case: The agency adds depth and weight to client's business case for exciting and new digital projects. They give situational analyses, cost benefit analyses, risk mitigation strategies and expert reviews that help clients in getting board-level support.
 Assessing digital capability: The agency works with the client's team, assess their skills and advise them on what they need to do. They are giving inspiration and training with guidance and ongoing support.
Some Examples of Their Work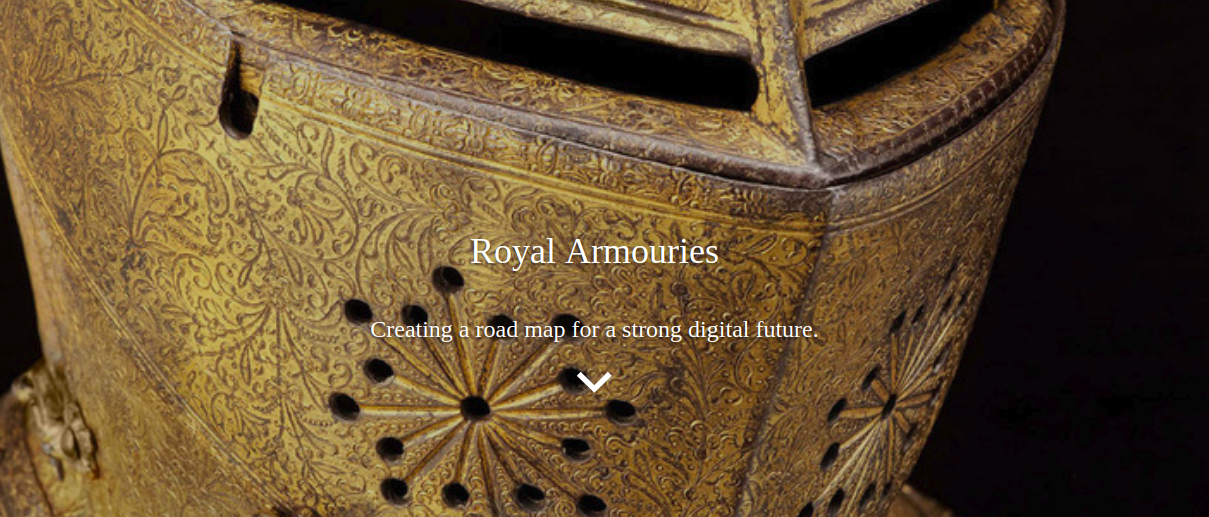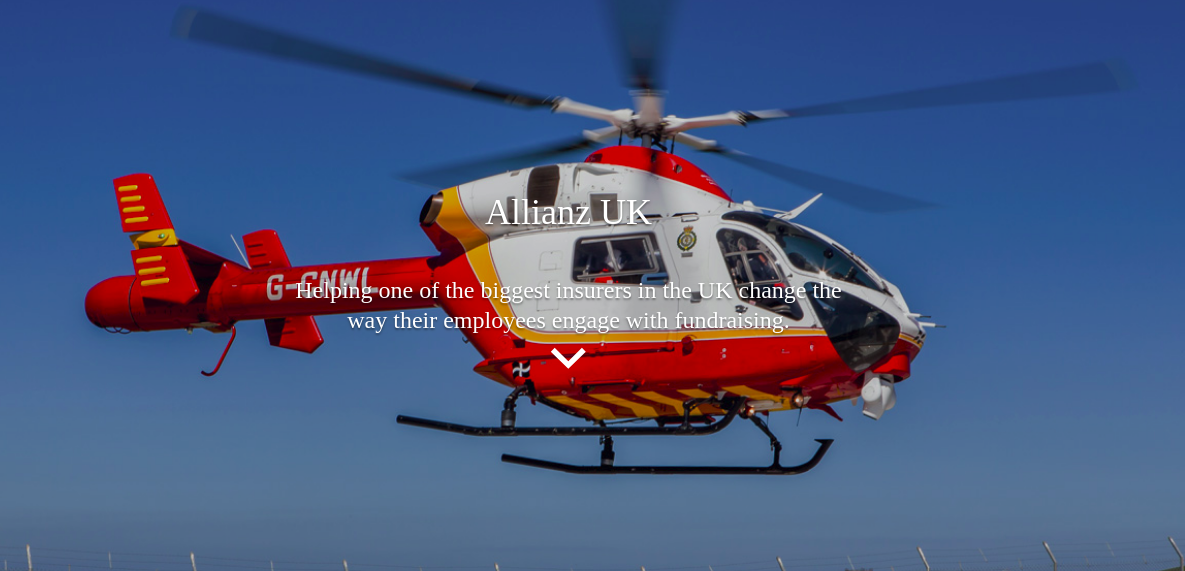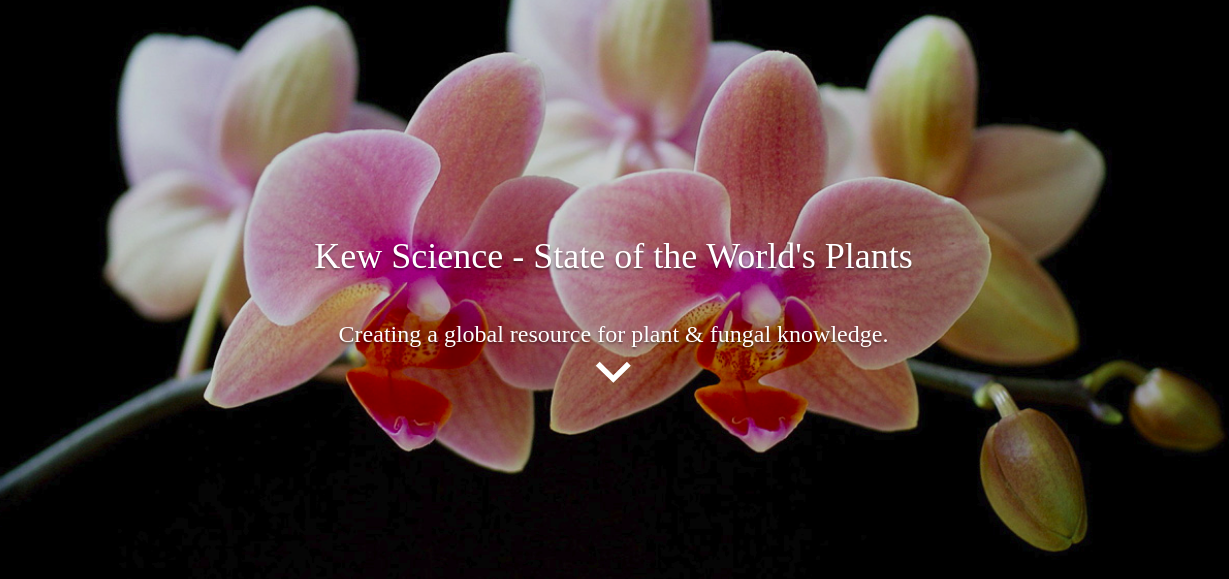 If you need an agency creative for your digital needs, Numiko will be the one that may help you on it. They make sure that you get the best digital solutions you need for your online business to make the best experience for your audience.
Hire a creative agency and make things work for your business today!