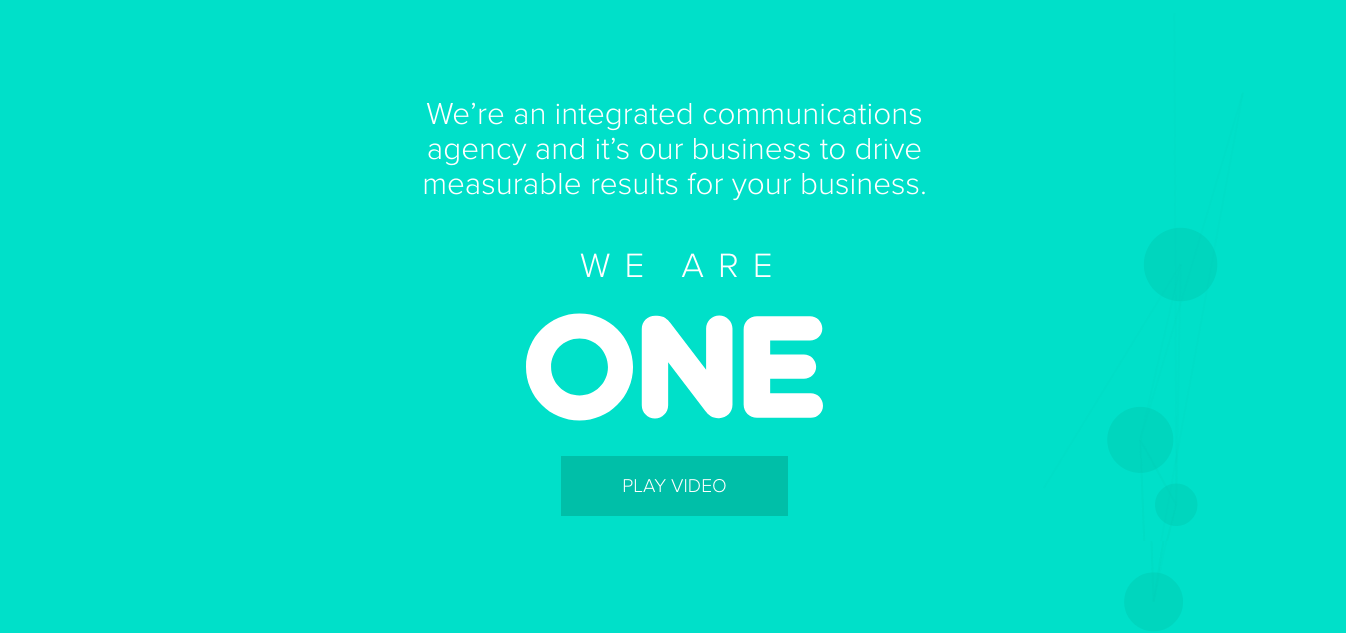 Creative agency One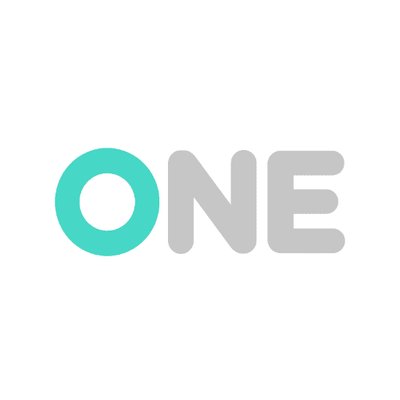 Country: UK
City: Cheshire
Services Provided: Marketing, Advertising, TV, Print, Radio, PR, Direct Marketing, Digital Marketing, Social Media, Email Marketing, Website Design and Build
Full Address: 69 Dane Road, Sale, Cheshire M33 7BP
About the Agency
Think as One is an integrated online creative agency that helps clients drive measureable and time wise results. Its integrated expertise is focused on three disciplines that serve as its core in every project it handles. These disciplines include Advertising, Digital and PR. Committed in providing insightful, relevant, and creative online campaigns for its clients, Think as One designs effective solutions.
The company operates in one common goal – to create innovative solutions that excite the market and drive healthy competition. It creates and recreates brand names, repurposes, and brings them out to the world the way the consumers want it, the way they need it. This is the company that stands beside its clients – from the day of brand conception, up to the launching and maintenance.
Short History
Think as One was founded in 2010. It is stationed on 69 Dane Road Sale, Cheshire M33 7BP United Kingdom. In nearly a decade of service, the company has made significant changes in the field of online advertising, marketing, website development and client relations.
About the Team
This is the company that is composed of different individuals that think as a single entity. It is a group of passionate specialists equipped with collective experience in their respective fields. They are skilled and driven by motivation to deliver successful online marketing solutions to every clients they serve.
Think as One employs analysts, creative directors and individuals, strategists, designers, marketing and copy writers, digital and online marketers, developers, and PR experts. They collaborate to bring out the best in every brand they develop.
The team is headed by Jacob Calvert, Social Media Account Executive together with James Summerscales as Business Development Manager, and Jenna Fordie as Senior PR Account Manager.
Pete Johnston serves as Creative Consultant while Louise O'Donoghue serves as Senior PR Account Executive. Stephen Slavin heads the Social Media Account and Claire Keegan as Senior Account Manager.
Services
With the help of creative design company like Think as One, you can dramatically change your business and make your brand grow. They use the time-tested digital concepts, discipline, and customized solutions for their clients. Your business will be able to enjoy the edge unique to your brand.  The following is the list of services that One offers. Check them out and see what your business needs the most.
Brand
Think as One develops your brand from a brief – what is it all about. Then brand awareness is developed to introduce it to your target audience through effective media channels such as print, television or radio, and stores. The company creates a corporate identity for your business, develops brand strategy and designs campaigns based on intensive research and consultancy.
Digital
Think as One is experienced in website designing and optimization. The company works by setting your brand in strategic place where consumers can access them – in online marketing community. They design campaigns and effective marketing approaches to bring your brand closer to your consumers.  The company is also responsible for data management and interpretation. These data are analyzed on how they can affect your brand and your market standing.
PR
This service is about communicating your brand and what it has to say to your consumers. Think as One gives your brand the voice by creating positive and engaging content. It sees to it that your brand is one and solid in transpiring messages across all media platforms.
Social
This is to make sure that your brand reaches consumer communities and collects the loyalty you need. Think as One makes sure that all your efforts are converted into tangible results.
Some Examples Their Work
Its experience is rooted from years of service to huge brands in the country. Among the brands that the company has worked on include the following:
• GettheLabel.com
• United Utilities
• Lakeland
• Franke
• Pets Choice
• Britannia Living
• NUS
• Euler Hermes
• Moduleo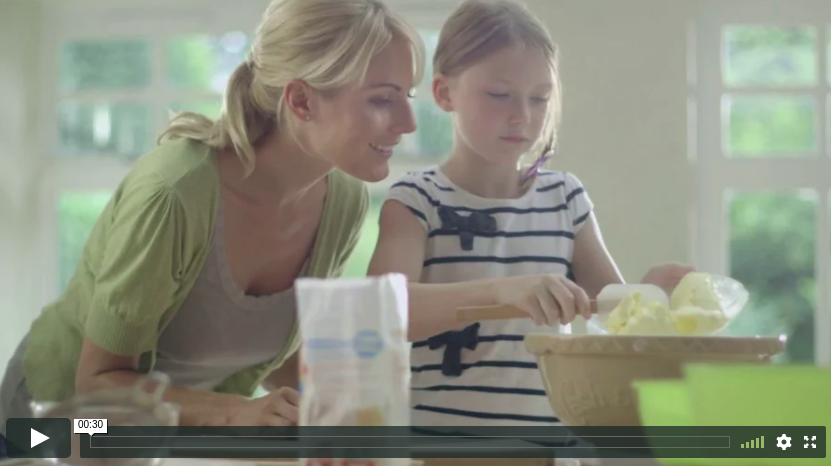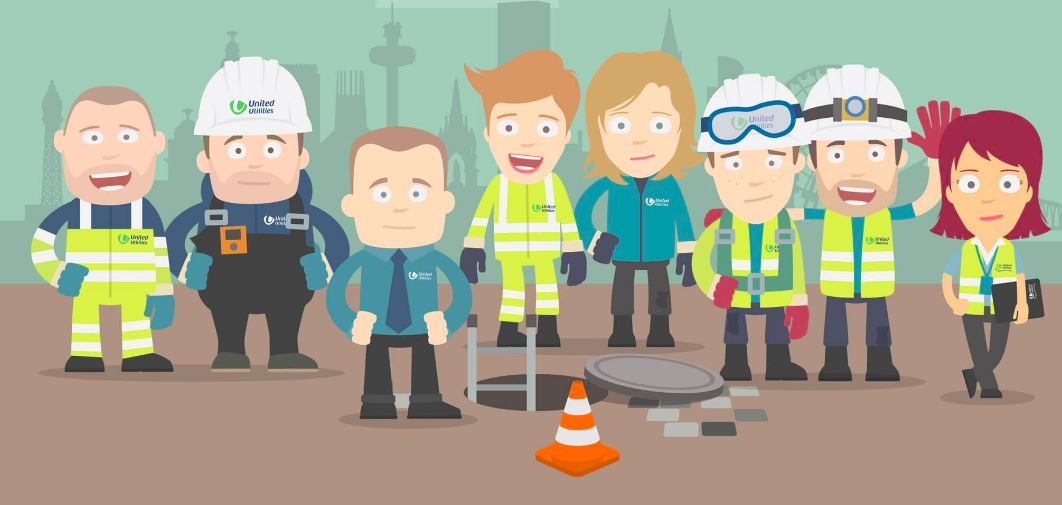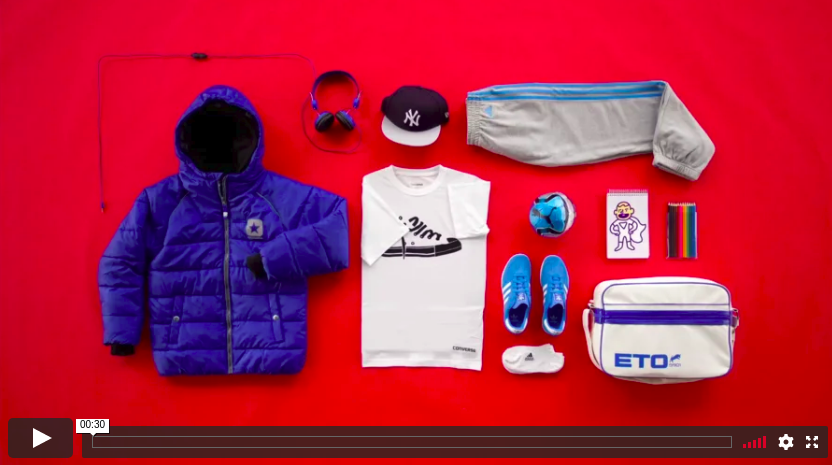 Creating loyal consumers is not easy. Think as One is an agency creative that helps you in this predicament. It provides supports to its clients by maintaining and ensuring that their websites are in full service to the market it caters. It sees to it that end user requirements are met and excellent experience is provided. In this sense, you maintain good relationship with your consumers.
Read more about company profiles of digital creative agencies and compare to find the right online creative agency today!