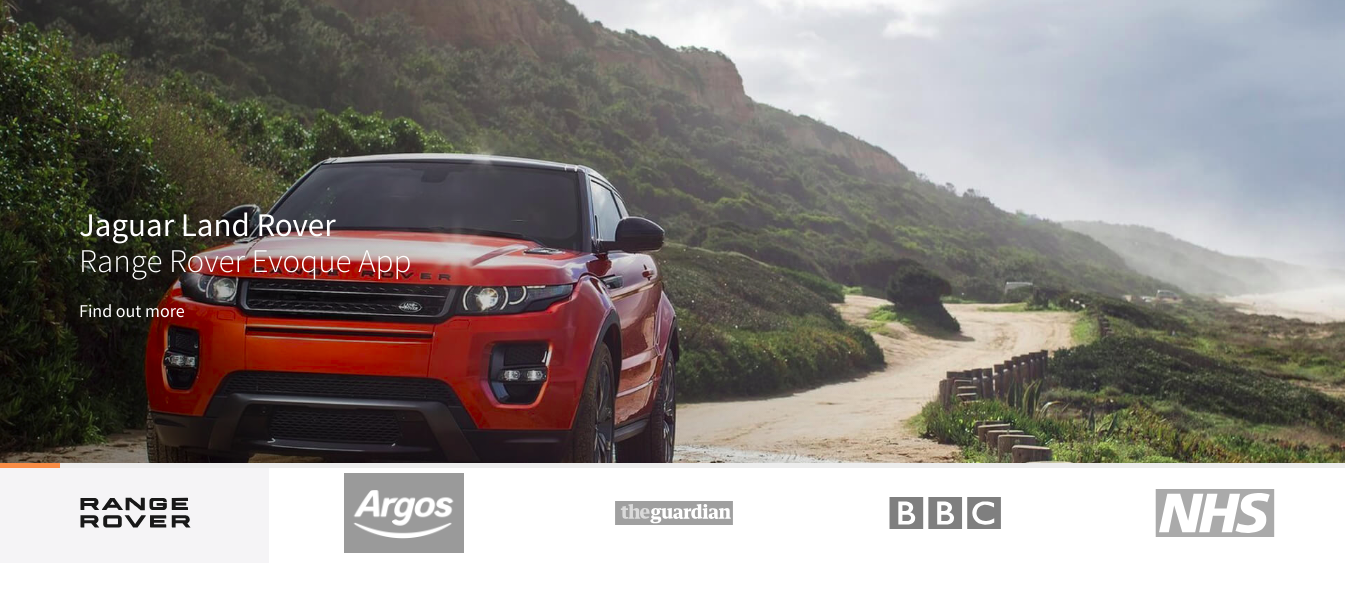 Creative agency Apadmi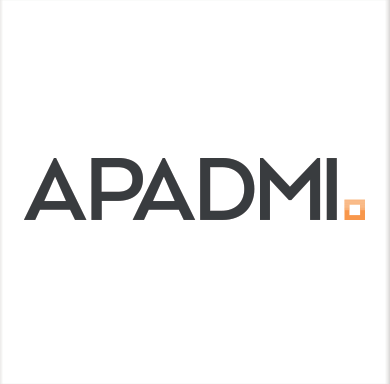 Country: UK
City: Manchester
Services Provided: Consultancy, Mobile Apps, BB10, Windows Phone 8, iOS, iPhone, Windows Mobile, Android, iPad, Java, BlackBerry, Mobile Development, Training, Server Development
Full Address: Warren Bruce Court Warren Bruce Road Manchester M17 1LB
About the Agency
Apadmi is a digital creative agency that goes beyond ordinary. As the leading app developer in UK, the company prides itself the capacity to fulfill its promise – to deliver outstanding product to its clients at all times.
So what sets Apadmi apart from other app developers? The success of the company is anchored on the way that it does business and how it values quality above all. Apadmi has been recognized for its honesty and genuine service. For the past years, the industry has set a higher standard in the field of application development. It has been recognized for its exciting designs that revolutionized user interface.
Short History
Apadmi prides itself on its deep heritage within mobile industry. The company's CEO and some of its team members were helped in the designing the first Smartphone that came out in 1998. Using over 15 years of technical experience, Apadmi was founded in 2009 – just in time when first iPhone was launched and apps became popular.  That day marked the expansion of the company into a bigger market and additional people offering full spectrum of digital services.
About the Team
Apadmi is just one part of Apadmi Group. The company comprises of several division providing technical, online marketing and creative services. It is composed of more than 150 employees with headquarters in two main cities in the world – Manchester and New York.
Services
Apadmi is a company creative that offers numerous digital services anchored to providing quality products, support and marketing understanding to its clients.
Mobile Strategy:  This is the company's main business offering – helping clients direct their mobile strategy. Apadmi plans, shapes, strategize, and help implement mobile applications appropriate to client business needs. The company has set of technical consultants specializing in building, refining, and transforming strategies into user-oriented application. Through their guidance, clients are able to understand their IT needs, which often include software mobility. In this sense, clients are able to covert ideas into investments and in a long run, revenue.
Mobile and System delivery:  Every business' large-scale projects rely on Apadmi's technical expertise.  This is because the company offers start-to-end solutions when it comes to mobile app development, website design, and server maintenance. It ensures that design and solution are delivered in high quality standard.
The company's knowledge in mobile and system delivery also include developing IT infrastructure, which is fully anchored to client's chosen tech. This involves customization in terms of engineering and development.
Solution Support:  Apadmi's services do not end when the product was delivered to the client. It just started there. Once the product (mobile app or website) was fully tested and delivered to client, Apadmi's technical support comes in to make sure that the product is free from any glitch. This is a long-term commitment that the company offers to all its clients across the board.
The company also understands its responsibility to take action whenever it is needed. Implementation and maintenance are among the company's specialties. In this sense, clients can fully rely that they turned to professionals who do goes beyond product delivery. As a result, clients will not be disturbed by any technical problem and can only focus on how to generate business revenues.
Some Examples Their Work
Apadmi has been working with various and most renowned brands in the world. It helped these companies to plan, build and expand their mobile applications so that they can communicate with their target customers. Here are few of those clients.
DonorPath
Hogg Robinson Group – Staff Travel & Expense App
University Medical Centre Utrecht – Mission Critical Communication App
McCann — Workflow Support
Airwave – Emergency Services Mobile Platform
Lexus – IS Series App
NHS – Workflow Transformation
Jaguar Land Rover – Range Rover Evoque App
Alere – Medical Platform
AstraZeneca – Financial Reporting App
EE – Staff Training Platform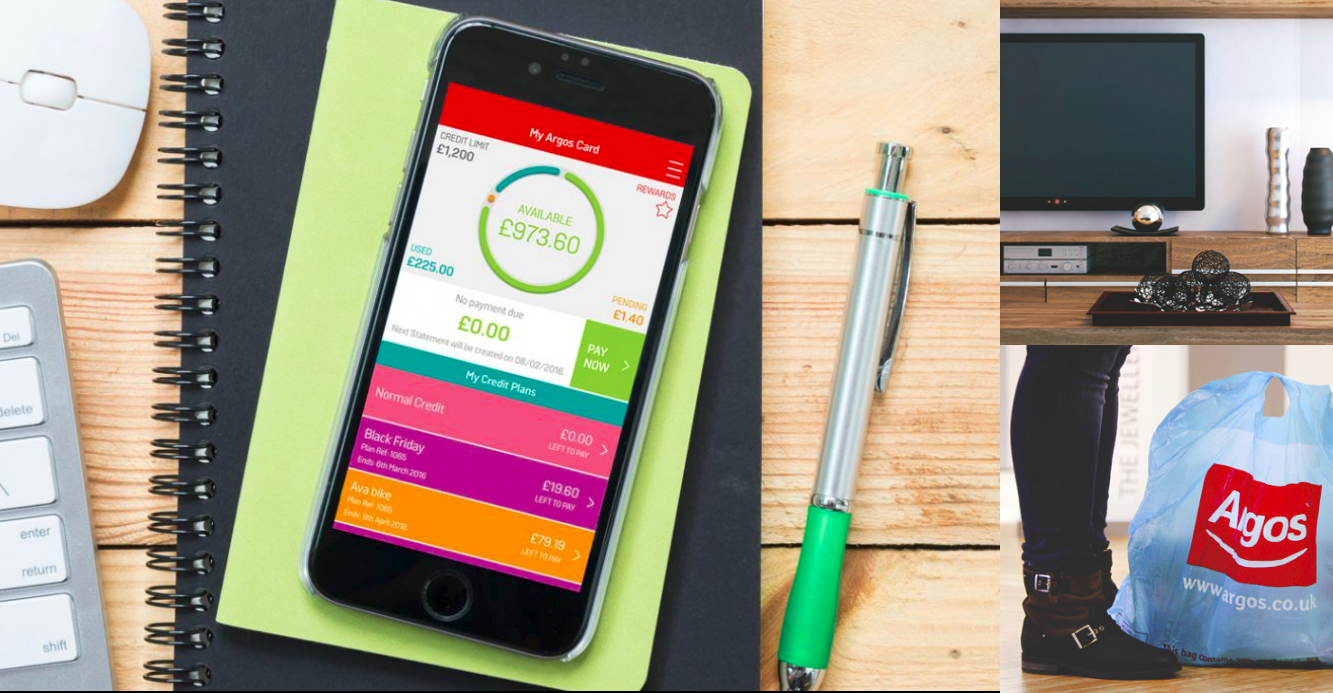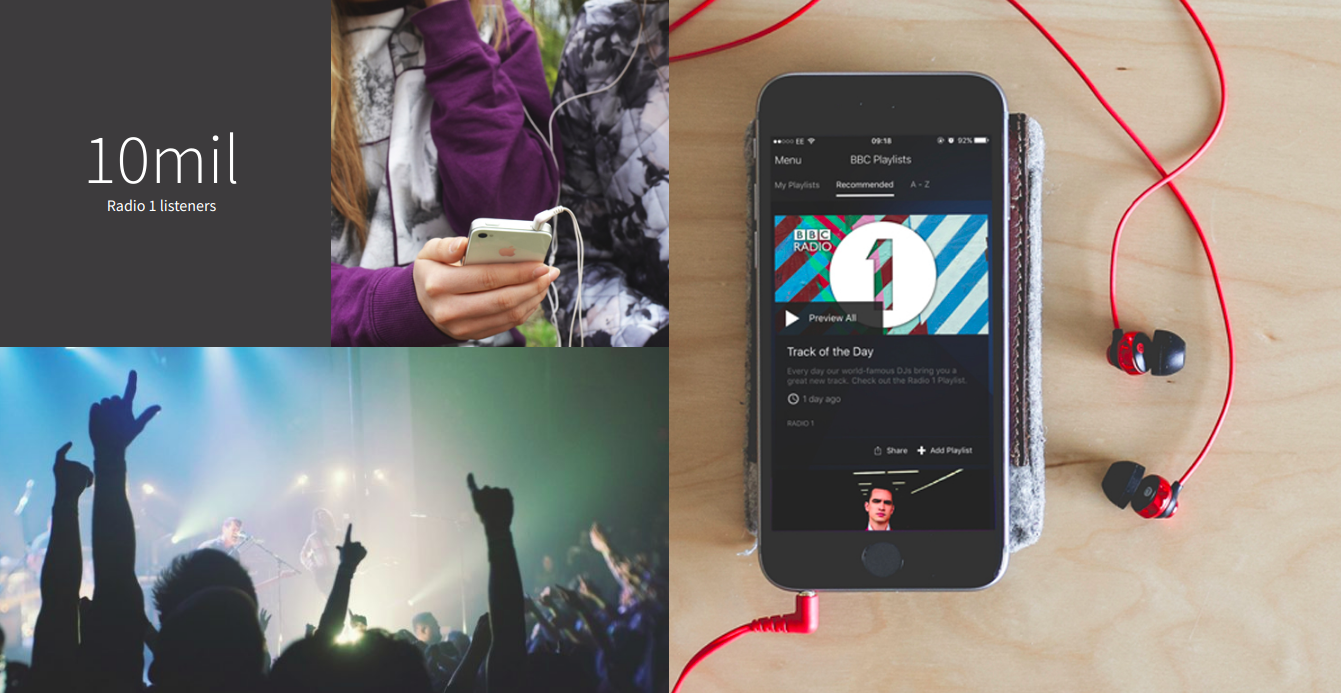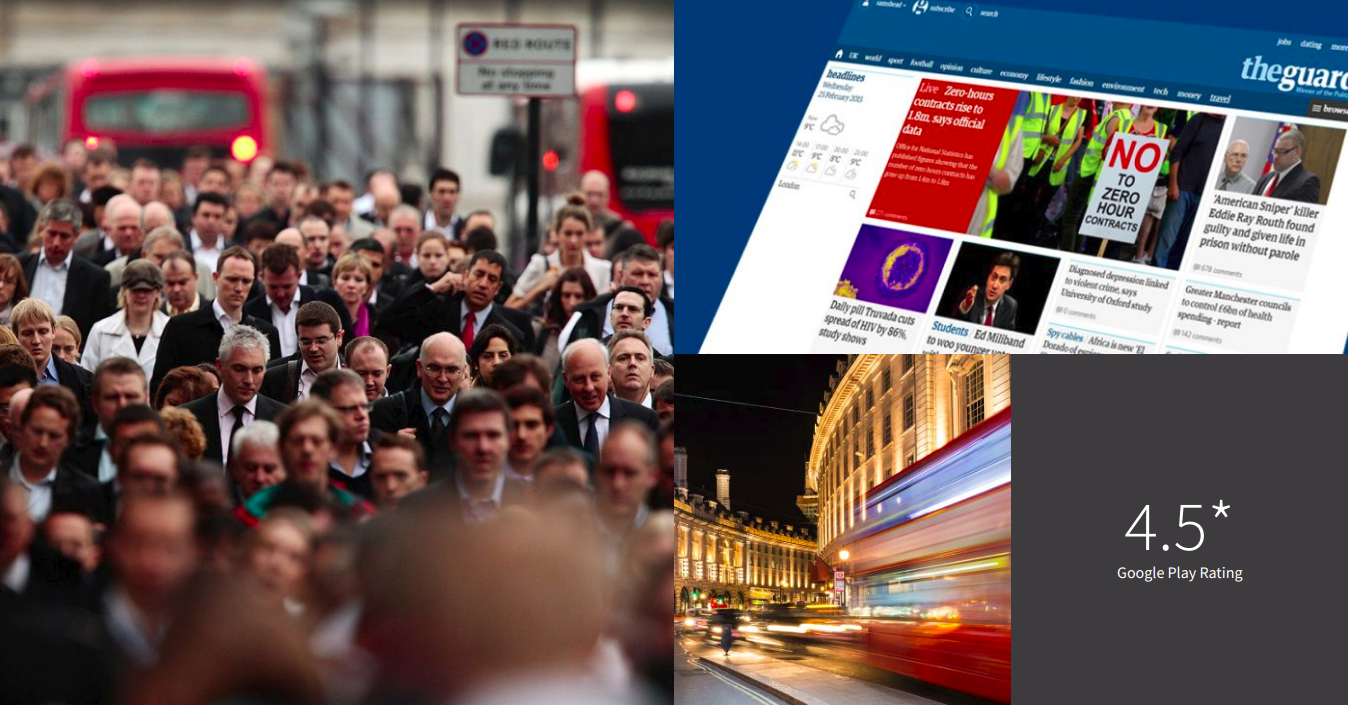 Mobile app development is one of the most effective ways to reach to your customers across distance. This innovative way of communication does not only help on your marketing campaigns but also solidifies customer loyalty. Apadmi is the creative company with broad knowledge, skills, and experience in developing apps. It is focused on delivering full plated solutions to its clients filled with innovation, quality, technical support, and maintenance.
Did you learn something from this digital creative agency profile? Compare more of our company profiles today!