Creative agency Banc Media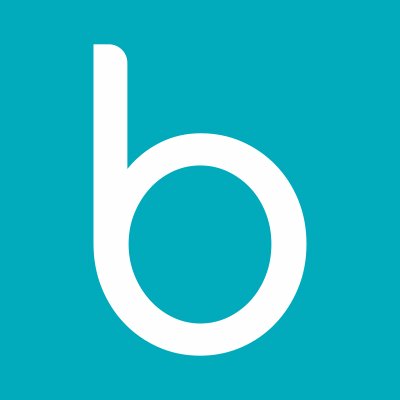 Country: UK
City: Manchester
Services Provided: PPC, SEO, Search Engine Optimisation, Pay Per Click, Search Engine Marketing, Internet Advertising, CRO, Conversion Rate Optimisation
Full Address: 5A Maclaren House, Talbot Road, Manchester. M32 0FP
About the Agency
Banc Media is a creative marketing company that specializes in Search Engine Optimization (SEO) and Pay per Click (PPC) services. The company is based in Old Trafford. The company is passionate and focused in serving its clients with outstanding product with converted ROI through intelligent data processing and interpretation, active and positive approach to organic searches.
The company is composed of experienced online marketing professionals and SEO specialists who understand the business needs more than anyone in the market does. The company is passionate in delivering outstanding customer service through transparent partnership. It promises to make things better – the way they should be.
Short History
Banc Media was founded on April 17, 2009 in Manchester. In nearly a decade in operation, the company has worked with some of the largest brands in the country and it continues to soar high. It is a growing company with 98% of staff retention since the day of establishment.
About the Team
Banc Media is extremely proud of its team members who are all professionals and experienced in the field of online marketing and organic searches. This is a creative company composed of fantastic staff that love their jobs and focused in providing the best answers, solutions, and support to their clients.
Headed by three of its directors, Martin Cozens as Managing Director, Neil Birchall as Operations Director, and Geoffrey Littman as Corporate Advisor, the company employs three Tech SEOs, three Conversion Rate Optimization Experts, and three PPC Experts. They also have four Strong Client Services Team, seven Content Marketers, and four Business Development Experts.
Services
SEO
The company understands the need of its clients to generate traffic to their websites for online marketing visibility. This is why it is focused on generating organic traffic to client websites – not only software generated clicks and searches. This is Banc Media's passion. An average client can generate up to 45% of online traffic directly to its website.
The company designs unique SEO campaigns to make sure that customers recognize your brand. It performs initial audit, to identify areas of improvement, and then design SEO campaigns to address your business' needs.
Content marketing
Content management is the backbone of Banc Media's digital marketing strategy. This approach involves producing related, useful, valuable, and keyword enriched content for your website. These contents put your business on the map of search engine market, making the customers come to you. This also helps you build brand awareness while increasing your business' online visibility. The company also sees this approach as your fuel to generate revenue and earn your ROI back.
CRO
CRO or Conversion Rate Optimization is another Banc Media's specialization service. It involves testing and refining your website to ensure that more visitors' activities are converted into useful online traffic. This is performed by carefully planning a visitor's journey once he or she stepped into the website. This is done by guiding your customers or visitors towards an anticipated action – and that is to purchase your product or sign in for membership
This method is helps businesses in numerous ways because it is easy to measure. It implies that your business reacts to industry trend and that you are ahead of your competition, which is every business' goal today.
Progmmatic
This is Banc Media's way to simplify and modernize the purchasing process online. The company uses the latest website designed for online digital advertising purchase. This is an automated process, which is very easy to any customer.
Some Examples of Their Work
Banc Media has helped put designed, develop, and implement websites for numerous clients. In the past years, the company focused its resources and experience in developing solutions for its clients and their customers. The clients that Banc Media has helped include the following,
High on Bikes
ShatterScreen
Cruise 1st UK
Kaplan Financial
Lufthansa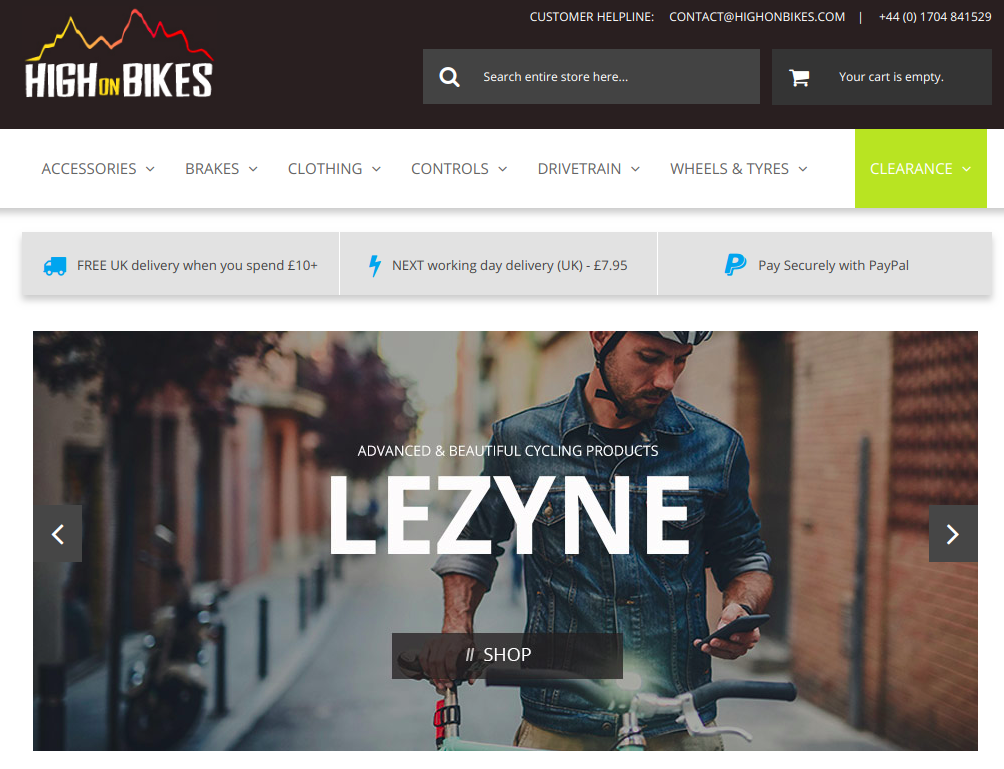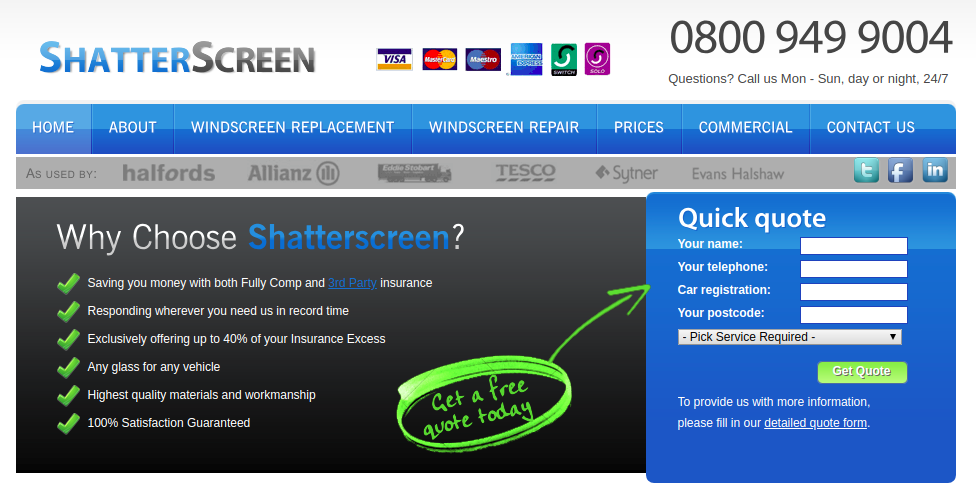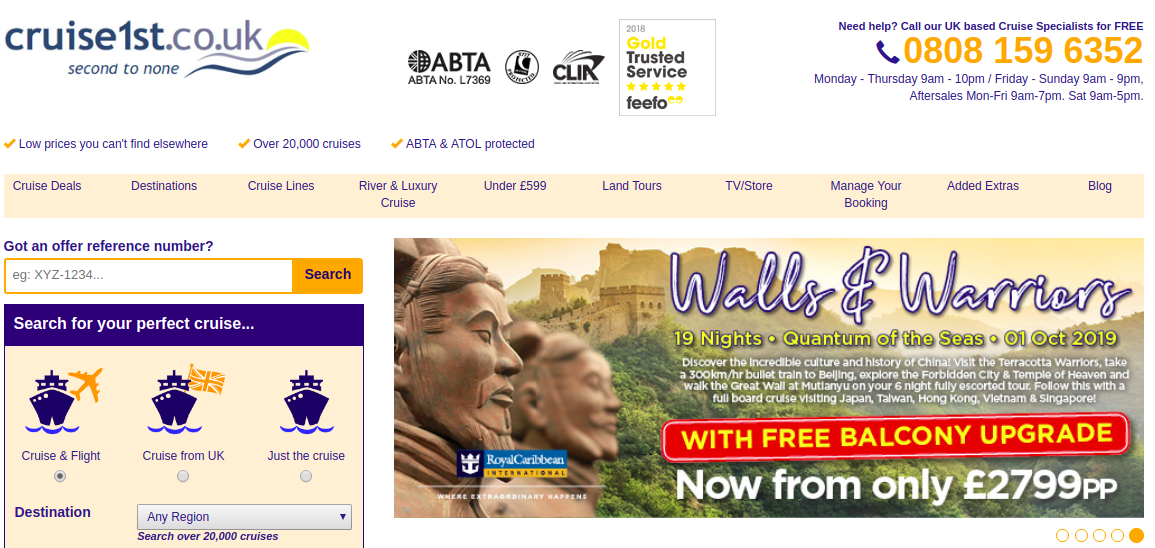 Banc Media is a creative web agency that helps businesses transition easily using technology-based solutions. It is bound to simplify processes, which most businesses failed to keep up because of technologies fast-paced environment. It brings solutions to the table by explaining why simple and easy steps are better than complicated ones.
Banc Media is a unique company because it is focused on process simplification for end users. It creates brand new environment for both its clients and their users. With the use of latest technology, skill sets, and passion to deliver high quality products, Banc Media will surely be around for a while.
Did you learn something from this creative marketing company? Study your options well and compare which company to hire today!