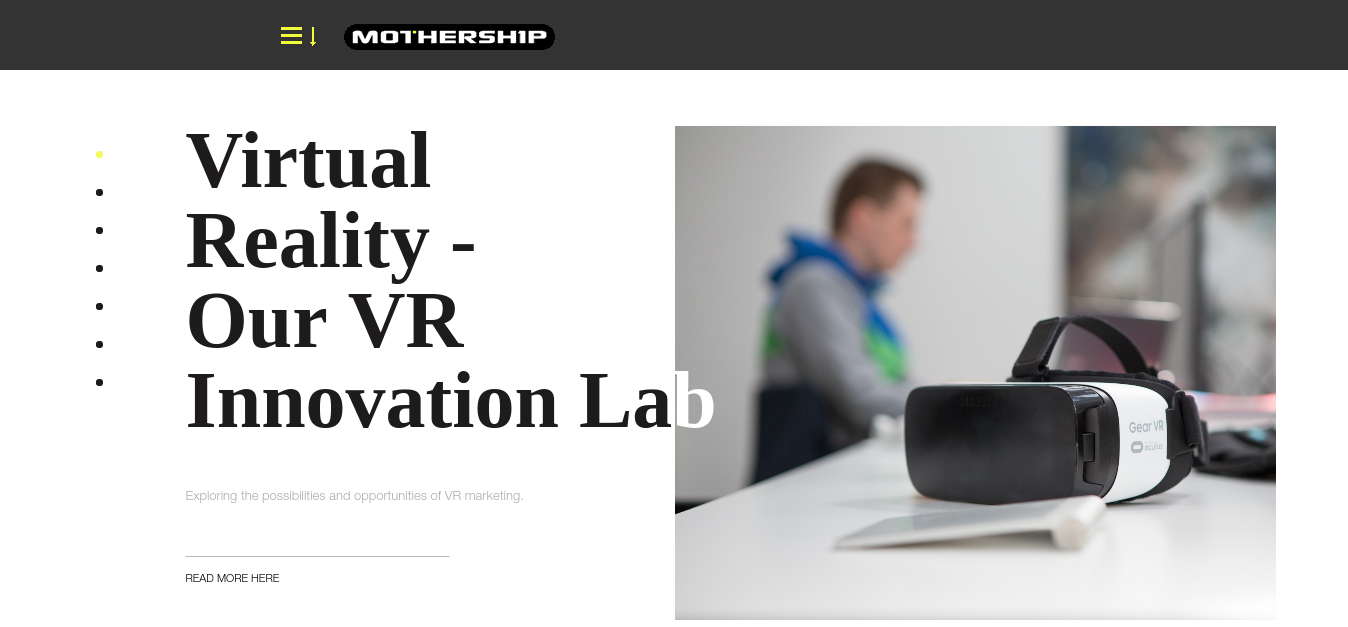 Creative Agency MOTHERSH1P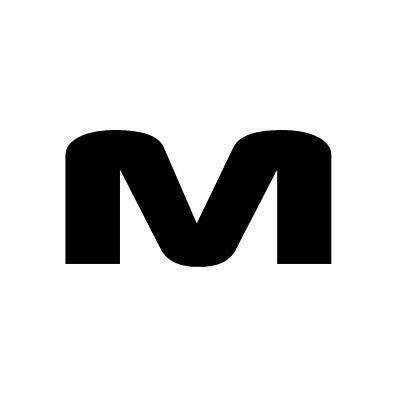 Country: Germany
City: Köln
Services Provided: Consulting, Integrated Marketing, User Acquisition, Content, Communications, Technology
Full Address: Oskar-Jäger-Straße 173 50825 Köln Germany
About the Agency
In this technologically advanced world, products do not have to be tangible at all times. It is the experience that people are looking for and not if they could touch a product or not. MOTHERSH1P is an online creative agency that provides users with the ultimate online experience of the product. The creative technology agency believes that digital product experience should be something better than real-life. If digital experience is just a replica of the actual one, then there is no reason for consumers to switch preferences.
MOTHERSH1P aims to provide impact to people's everyday life by making digital experience better – whether they are in the form of education, sharing memorable experiences, or recreation. The company has been achieving its goal by landscaping the digital media and reaching the target market using the most effective channels.MOTHERSH1P gives brands the face and ability to communicate to its users. It provides them with the target users by opening an accessible channel where brands and users can communicate freely.
Short History
MOTHERSH1P started in 2013 as a simple website development firm. It has helped numerous start-up companies like them. Clients began to recognize the innovation that the company made for them and it became one of the talks of the digital town. From there on, the team began to accept huge projects from established companies and also started to make a name of their own. The company first started in Berlin then moved to Cologne in the later part of 2015.
Get a professional team with your next online marketing campaign! Check out think moto!
About the Team
MOTHERSH1P is composed of free-spirited, talented, and experienced digital engineers. It has also special teams focused on support technology, database management and administration, marketing and content management services. With the amazing effort and work put on by these team members, the company is considered one of Europe's leading agencies today.
MOTHERSH1P delivers products and services that shape the digital commerce space. This creative web agency provides a wide array of online advertisement and product development services with special focus on marketing consultation, brand management and strategy, research and database management, campaign planning, content marketing optimization, and social marketing.
Services
Marketing Consultation: MOTHERSH1P helps clients realize the strength of their brand through strategic marketing consultation. The branding team will be responsible for conducting research, devising a strategy, and assessing platforms for your brand. MOTHERSH1P gives your product the fighting chance to survive in the most un-favouring condition in online marketing industry. There will be a special team who will handle marketing and brand strategy, performance, mobile promotion, and market research – all focused on how to strengthen your brand. MOTHERSH1P will help you build your brand the moment you sit with the branding team.
Integrated Marketing: These services include planning for campaigns and developing approaches on how to accomplish the set goals. Motehrsh1p optimises marketing activities to help ensure that efforts and budget are in the right place to expand. The company takes care of the planning and launching of the product while you wait for the Return of Investment (ROI).
User Acquisition: This involves digital platform movements such as mobile application development and social media marketing, KPIs Analysis, and addressing user responses. These services help ensure that users are furnished with the expectation that has from the client.
Content Strategy and Development: MOTHERSH1P know content marketing and advertising like a native. It has a team that specializes in storytelling, content creation, and production to make sure that the contents published are appealing to the target market.
Communications: MOTHERSH1P knows how to reach users through effective communications – whether they are in the form of social campaigns, ads, or public media – the company just knows how to portray your brand.
Technology Support Services: MOTHERSH1P also specializes in data analytics, technology intelligence, and reporting/tracking responses. It analyzes market response on every product/campaign it launches and uses this information to create a stronger brand.
MOTHERSH1P has gained wide commendations from its clients and the online community. Among its remarkable clients are in the following section.
Some Examples of Their Work
Successful brands have one thing in common – market visibility. This factor can be provided by a creative marketing company like MOTHERSH1P – a company with online marketing command and expertise – elements that you need to make up a brand.
Learn more about this online creative agency today!