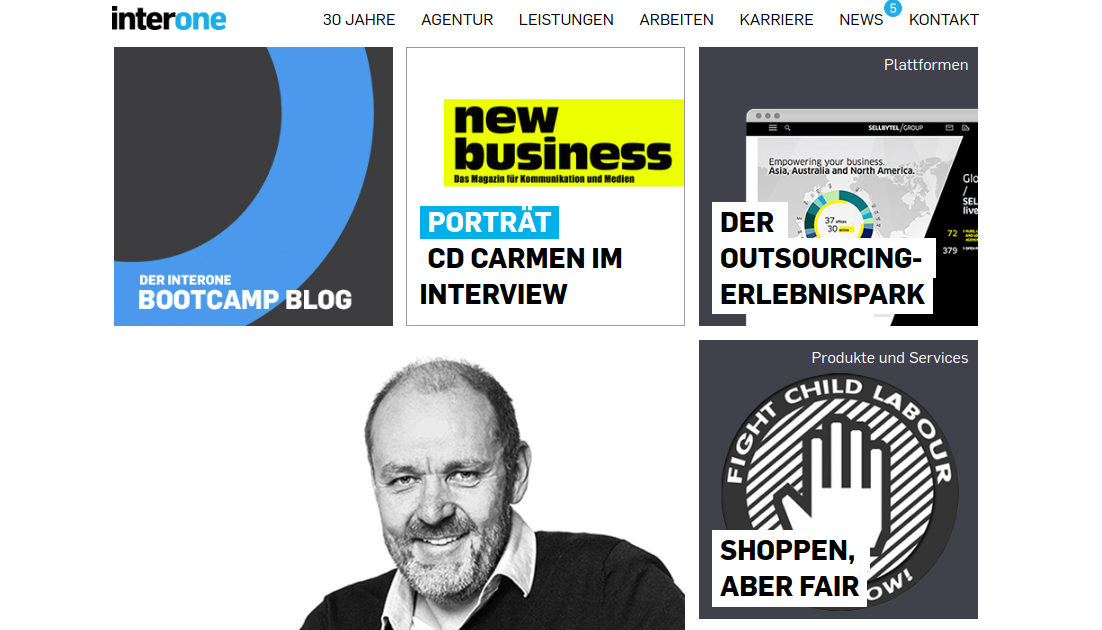 Creative Agency Interone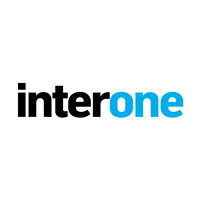 Country: Germany
City: Hamburg, München
Services Provided: User Experince, Design, Branding, Strategy, Analysis, Mobile, Content, Campaigns
Full Address: Zirkusweg 1 20359 Hamburg Germany
About the Agency
Interone is an online creative agency that focuses on tomorrow's possibilities even with today's complexities. With the challenges that brands experience, the agency develops solutions using technology. The solutions give emphasis on you, the customer, your needs, your demands, and your passion. The creative marketing agency is raising the participations and interactions of your brands and products. With participation and interaction, there will be the development of apps, digital services, and campaigns.
The agency changes significantly the media investments into client relationships. The services made by Interone creates a connection between brands and services. This connection will make your life easier, and your brand stronger. It develops products and services that will distinguish your brands from the others.
Every day, your brand will offer something new. Their works begin with a digital input. The essential elements of their services, innovations, and ideas are technology, user behaviour and data. It makes analysis and strategies for creative recommendations. The agency uses smart interfaces, useful content, and personalized services that bring positive experiences that have effective results for a long period of time.
Short History
Interone has been digital ever since 1986. In that case, you are assured that it has many experiences. With these experiences, it was able to develop its services and products through time. The agency has been helping many clients globally. So, wherever you are, its services are made available for you. It has been helping many products or brands to be successful in their chosen endeavour. It is now one of the leading web agencies in Germany. And even with this success, it continues to improve so that it can create a more effective solution the digital complexities of life.
Get a professional team with your next online marketing campaign! Check out Goldener Westen!
About the Team
The team is composed of individuals who have the same vision as the agency. They are all hardworking, passionate, creative, and adaptable. Each of them has different interests and expertise. So, with these various experiences, ideas are overflowing. This is why their techniques are limitless. Here are some of the people you will meet in the agency: Mandy Börsch, the Director Human Resources; Daniel Schwab, the Director Business Development and Client Services; and Ulf Brychcy, the Director Corporate Communications BBDO Germany. You can meet more of them in Interone's website.
Services
Campaigns: For people to be aware of your brand, your story should be distributed around the world. Campaigns by the agency are using technology because of the complexities in the digital world. Interone is a creative company that gives solutions to the challenges in campaign development. It has accepted that technology has already changed the media landscape. This is why it creates and develops solutions that will adapt to the digital world.
The campaigns should be relatable. It looks at the digital world as a whole. It uses significant content and digital services. With these campaigns, they can be liked and shared with many. Hence, it can reach your audiences wherever they are.
For every work, there is a team of specialists is appropriate for your needs and demands. These specialists see the strength of your brand, and this makes suitable campaign architecture. Interone visualizes the optimum involvement of your brand to your target audience that lasts long.
Products and Services: The creation of products and services are from the joint ideas of Interone and its customers. These include digital entertainment, mobile services, and networked products. These services bring your story into a reality and generate new sources of your revenue. The agency develops prototypes to prove innovative approaches.
Some Examples of Their Work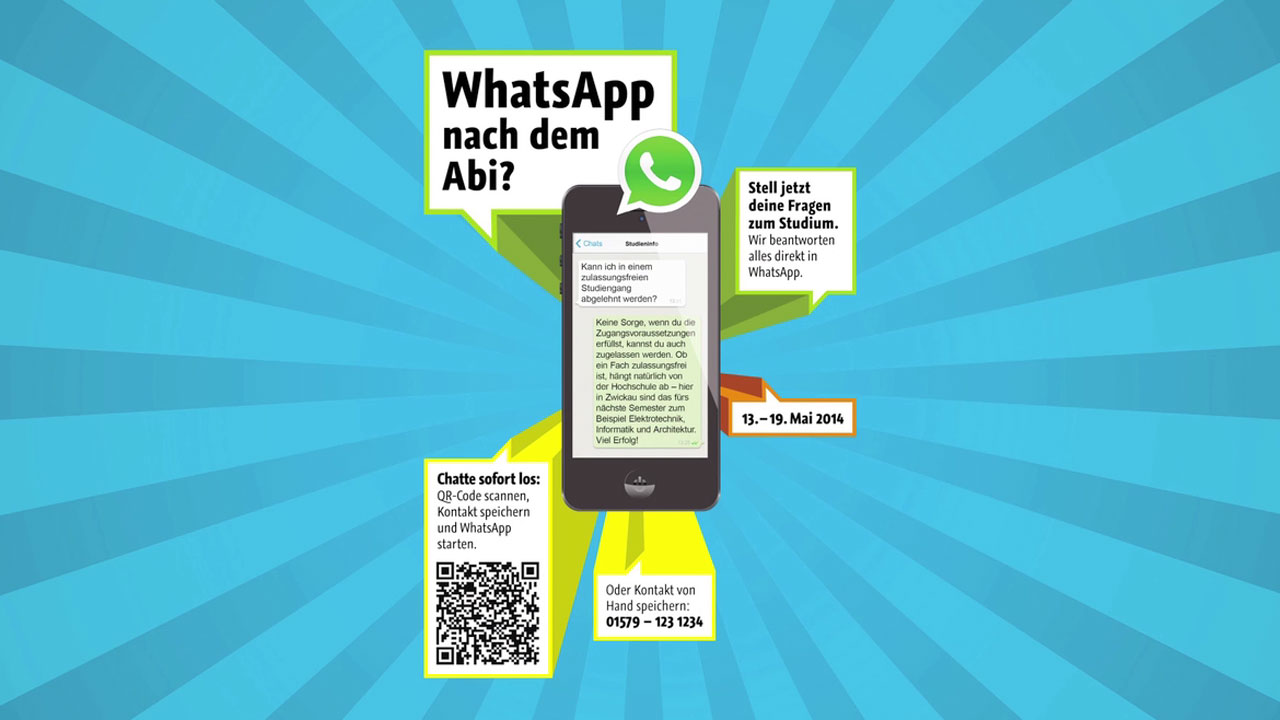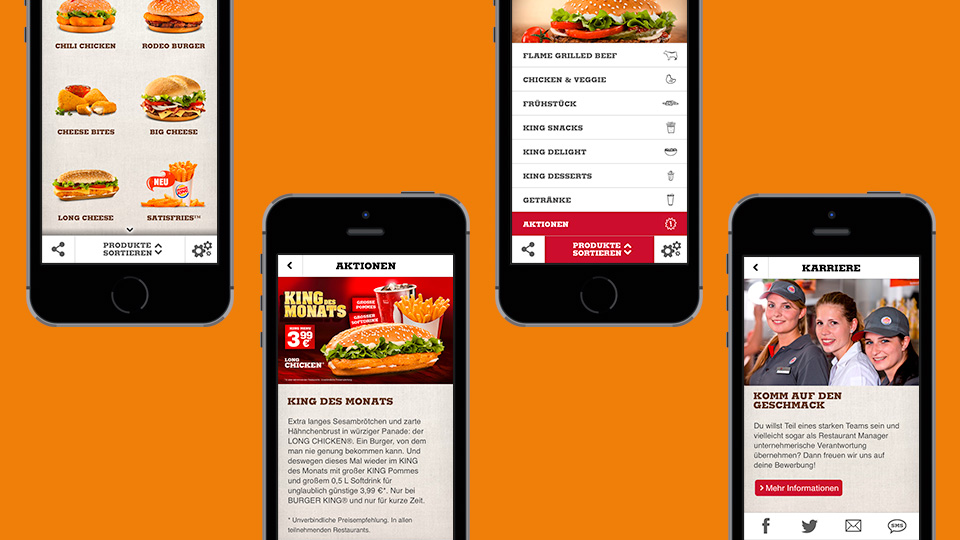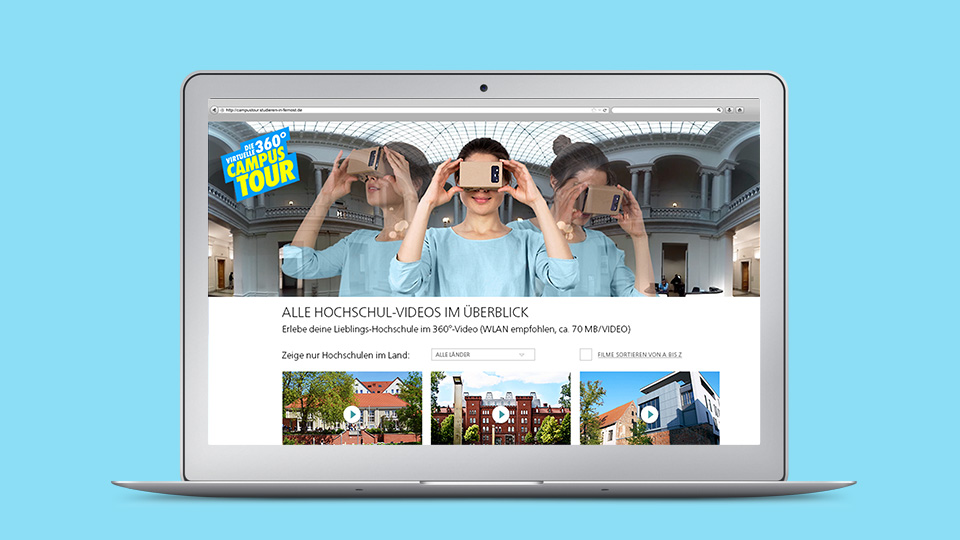 These are just some of the agency's works. There are more works in its websites from different established companies. This creative design agency is the home for brand brands and products in this digital world. Even if your company is starting, growing or improving, the services are offered for you. Your success is Interone's achievement. This article is just an overview of Interone. If you want to get to know more of the agency, you can check out facts about it and other information by visiting its website. It also posts updates on its social media accounts.
Learn more about an online creative agency today!