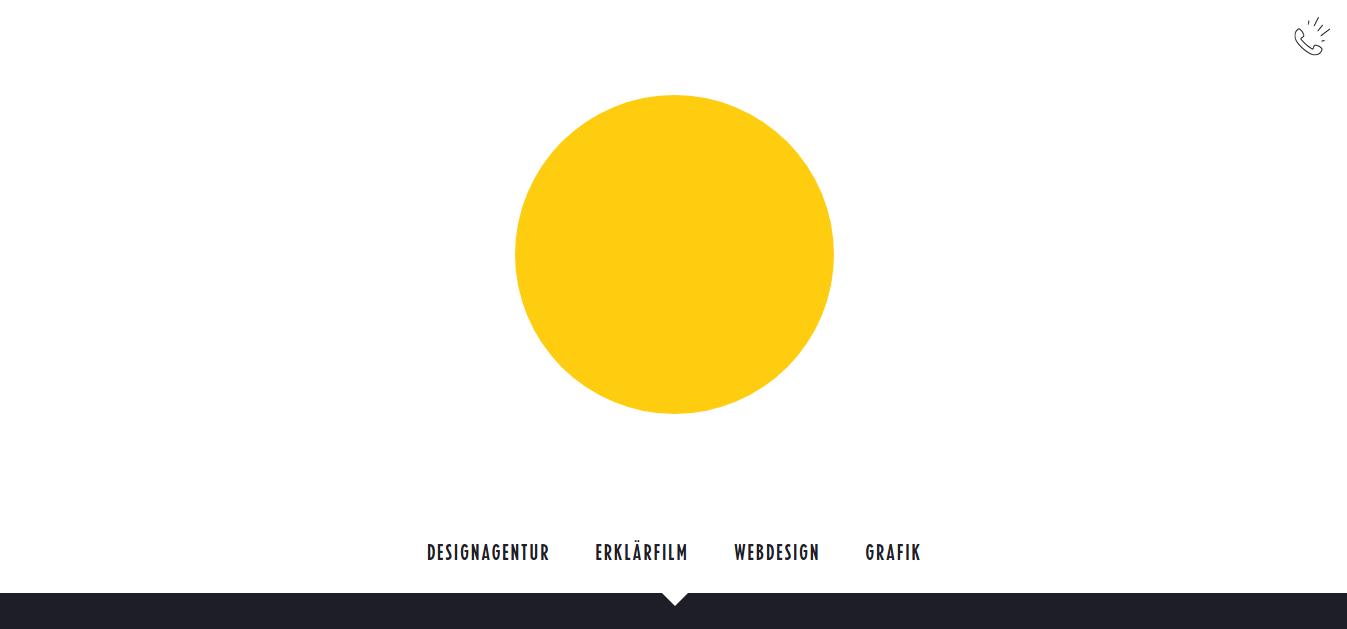 Creative Agency Goldener Westen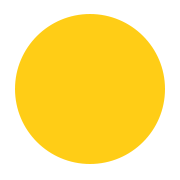 Country: Germany
City: Berlin
Services Provided: Web Design, Graphics, Videos, Media, Content
Full Address: Frankfurter tor 8 10243 Berlin Germany
About the Agency
Goldener Westen is the creative web agency that focuses on branded interactions and storytelling. The video production agency tells your story in a modern way. It does not use of classic advertising because it keeps in mind the challenges that brand experience in this digital world.
It utilizes technology to create concepts and content. With this, you will be able to establish a target audience. Goldener Westen listens to your ideas and stories that will show your brand values that will be clearly understood. It develops a content strategy so that your story will be precisely conveyed in the world, the way you want it to be.
Goldener Westen does not choose its clients with standards. It offers its services to whatever brand. It caters media companies, conservative global corporations, and other industries. Even if you are a starting, growing or developing brands, it will willingly render its services. It creates solutions for each kind of customer with the thought of what could be appropriate for one.
Some of these customers are DT, Talents, NDR, Hans Otto Theater, Studio F.A. Porsche, Stimmt, K-MB, Fishcer Appelt, Immobilien Scout 24, YouTube, Umanos, Bertelsmann, Hubert Burda Media, Swisscomm, Vexcash, and Applift. These are just some of Golden West's clients. You can check more of them on its website.
It has been awarded internationally. It got recognitions from Reddot Design, CSS Light, Short Fest, One Page Awards, Animogo Award and Conference. 2016 Annual Multimedia, CSS Winner, and European Science TV and New Media Award.
Short History
The company was founded on April 15, 2005, in Berlin, Germany. For eleven years, the company has been serving clients with their high standards and quality works. And it continues to aim excellence with what they have and soon to have. Goldener Westen continues to improve itself and go beyond to what it has already offered. It keeps on discovering new things and makes solutions that are adaptable to the change of time.
Get a professional team with your next online marketing campaign! Check out NUISOL!
About the Team
Now, it is time to meet some individuals that compose of this company creative. First is Daniel Becker who is both the managing director and creative director of the agency. Arne Keunecke is also a managing director of the company. He is also the interaction director.
Another Managing Director is Toby Mory. Mory is also the Motion Director of Golden West. Other individuals you will meet are Angela Schultz, Daniel Ramirez, Eleni Manakou, Felix Dornerux, and Francesca La Vigna. You can meet the other members of the team on the agency's website. There are about 50 employees completing the team.
Goldener Westen team is also joined by interns. The agency likes fresh and creative minds. The interns also benefit from the agency because they get a first-hand experience in design, advertising, marketing, and branding digitally.
Services
Web design: Website is an essential medium for your brand experience, brand experience, awareness, and strength. To achieve these, it is important to give a good impression to your target audience. A good impression is attained by a stylish, creative, and unique web design. With a website with a great design, customers will be able to have a good feeling towards you. It will also get an idea of your product. And they can also predict how you will treat them.
Graphic: Visual communication is important to build a great connection with your clients. They will be able to imagine your story and others that you want to convey to them. The company chooses the appropriate colours, composition, and typography for your product.
Graphic services of Goldener Westen include of print products like posters, catalogues, packaging ,and brochures. Other Graphic services of the agency are logo design, infographics, interface, corporate design and motion design. These things will sustain the strength of your brand.
Some Examples of Their Work
Goldener Westen is just a small creative marketing company. But its services are offered around the world. It has helped a lot of enterprises, brands, and companies to be successful. The achievement of your goal and continues success are what Goldener Westen always look forward to. If this article got your curiosity about the agency, you can get to know more of the agency by visiting its website.
Learn more about the creative web agency today!