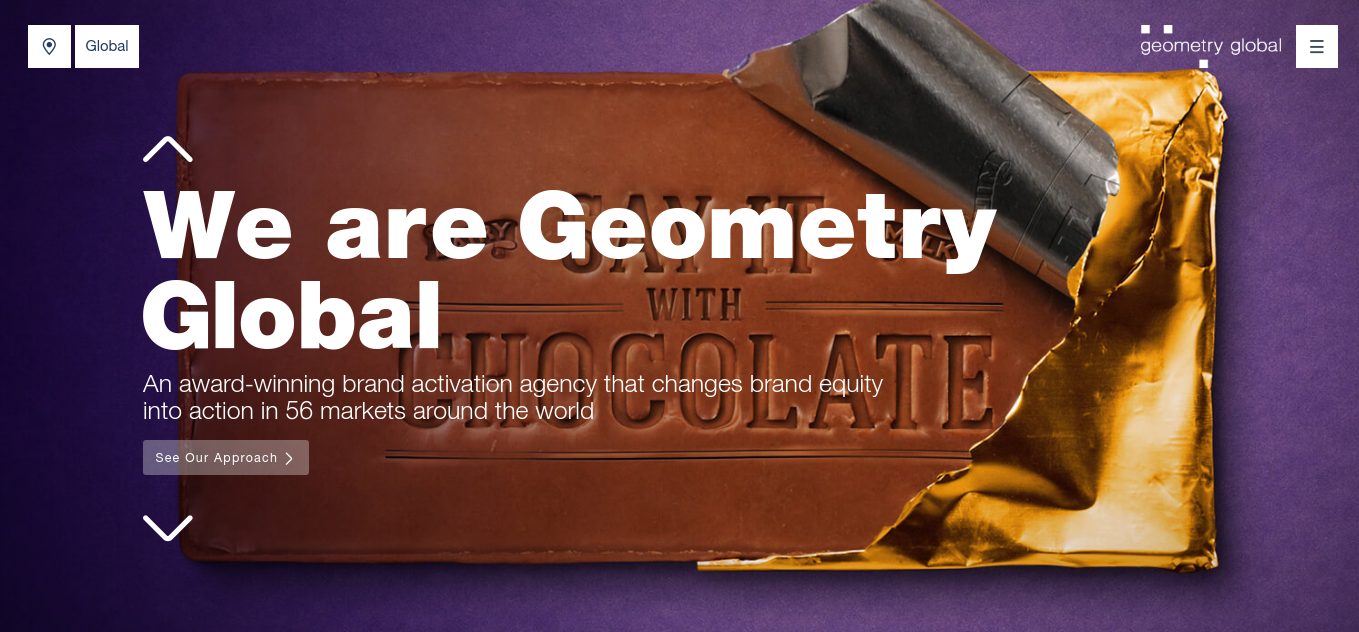 Creative Agency Geometry Global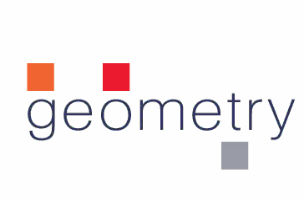 Country: Germany
City: Düsseldorf, Frankfurt, Hamburg
Services Provided: Branding, Marketing, Conversion, Advertising
Full Address: Platz der Ideen 2 40476 Düsseldorf Germany
About the Agency
Changing behaviours, technological transformation as well as changing expectations to deliver to the audience is what the agency does. The creative production agency helps many clients and makes sure to inspire everything that they do today. This is a creative company that believes that brand activation is not about selling, but it's about inspiring individuals to buy. Their business is transforming brand equity using the best action. The agency inspires action through pivotal ideas that….
Are designed and created in influencing and shaping their behaviour
Emerge from human insights
Inspire actions
Exist to pivot an individual's relationship with the brand at the exact moment
Pivotal ideas are perfectly suited for the connected world because they compel an inattentive audience to take notice, achieve scale beyond boundaries through simplicity and truth as well as find a place in culture through relevance and utility. Most importantly, they work with the principle "to drive transformative change and bring real change."
Short History
Geometry Global is an award winning creative web agency that changes the behaviour of people as well as drive conversion in 56 markets around the globe in the past years.
Get a professional team with your next online marketing campaign! Check out DigitasLBi!
About the Team
They are brand activation specialists that are experts in driving sales and conversions through behaviour changing themes and ideas they got from pivotal moments along with purchase decision process. They have many core services, and some include trade marketing, promotion marketing, shopper relationship marketing, experiential shopping, Omni channel shopping and more.
Services
Behavioral triggers: They have ten triggers of ideas that are based on human behaviours helping the agency to see the best potential in each brief. Based on different behavioural fields, they revealed ten categories of triggers explaining essential human behaviours. They use those triggers to inspire their teams to look at the briefs through different lenses.
Leonardo: It is their process in bringing structure, simplicity and rigour to a complex world. They have a five-step process that uses PDJ in informing their strategies as well as inspire Pivotal ideas that reshape journeys for magnificent efficiency, effectiveness as well as engagement.
Five steps:
Unlocking the opportunity: They begin by sharply defining the business problem as well as understanding the context. They take into consideration whose behaviour they want to change and what they want to achieve.
Mapping the journey: They organize and gather behavioural insights from Purchase Decision Journey.
Breaking the mould: They develop a strategic point of view ensuring they go to market in the best way that is innovative and unexpected in the category. With their Pivotal Brief, it tells a story, reveals a pivotal moment and human truth and lays the foundation for their creative work.
Creating the program: They orchestrate and design set of activities that live across PDJ. They identify supporting activities radiating out from their pivotal moment and make sure that all their activities work together, effectively and efficiently.
Assessing the impact: Their precision dashboard measures performance against any identified KPI's and metrics.
Who is Monalisa: Geometry Global is a creative company that has a global digital platform to develop, bring and nurture ideas to life. For them, creativity is just other things wherein you practice more the better that you will get that is why they created a bonafide, a creative tool they call as Monalisa. You can think of her as a creative gym that something they want to work out.
Each month, hundreds of new ideas are loaded up in their global platform that only allows them to share it at the same time encourages collaboration and development from everywhere and anywhere around their network.
What is interesting is that beyond their creative work, the accolades and awards that they received is that they are focused on creating the best atmosphere where anything is possible. Their approach and their culture, as well as their bottom line, are all benefited.
Main category: Digital
Categories: It includes digital promotion, relationship marketing, digital, direct and shopper marketing.
Services: It includes behavioural and shopper insights, journey marketing, communications strategies, marketing intelligence and innovation, creative concepts and programs, measurement and evaluation, data and analytics as well as planning and implementation.
Some Examples of Their Work
There you have the overview about Geometry Global agency and whenever you decide to get in touch with them, they are available 24/7. You can always communicate with them anywhere and anytime you need a help in a creative project.
Find out more about a creative company today!