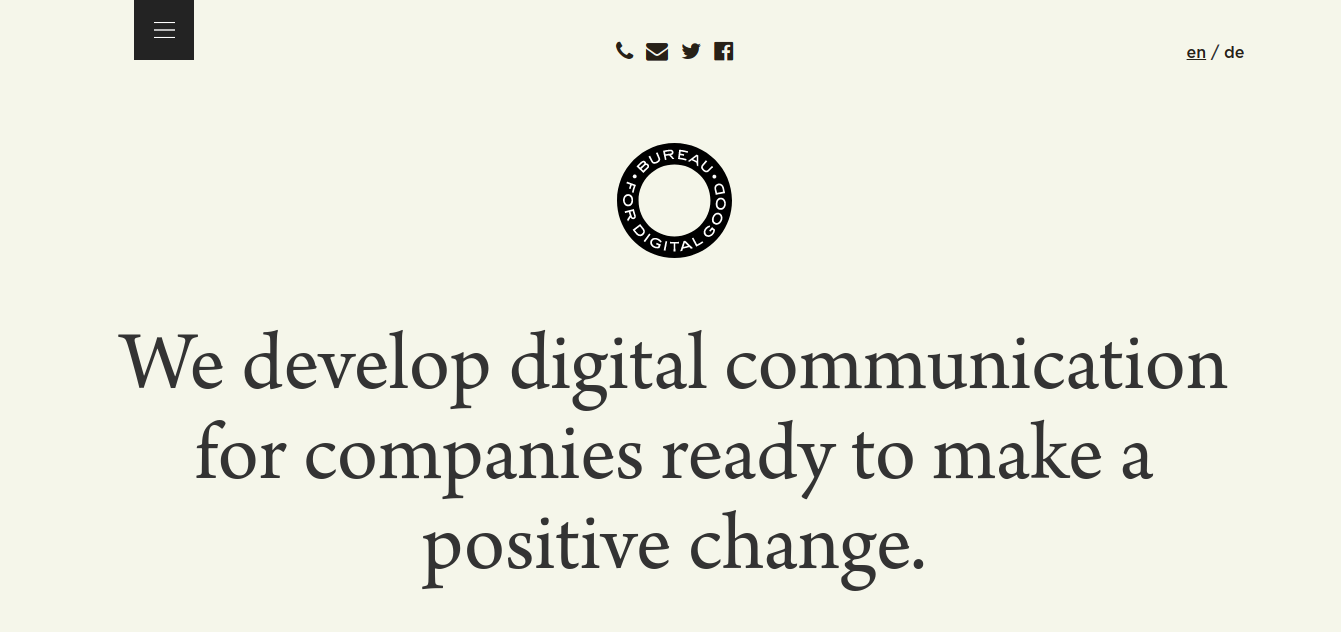 Creative Agency Bureau for Digital Good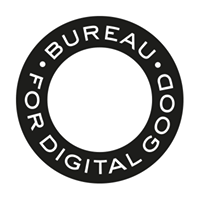 Country: Germany
City: Berlin
Services Provided: User-Experience, Consulting, Content, Concept, UX & Visual Design, Gamification, Visual Content
Full Address: Nürnberger Str. 8 10787 Berlin Germany
About the Agency
Bureau for Digital Good is a creative company that develops digital communication for companies that are ready to make positive changes. When it comes to their approach, the good they do lies in innovative formats and powerful strategies in displaying their company's environmental, economic activities and social. A digital good is all about interaction, engagement and dialogue, which means there is no great way in showing commitment as well as illustrating complexity to different stakeholders without it.
Short History
The creative digital marketing agency was founded on decades of editorial, project management and brand strategy experience. They have learned how to listen carefully, especially on the need of their clients, they learn how to put together the best teams and match them with perfect concepts.
Get a professional team with your next online marketing campaign! Check out Geometry Global!
About the Team
They have two families that have one focus and that is your story. Ehre and Rat for Ruhm for the Digital Good are teaming up in developing tailor-made formats as well as premium content designed in involving, delighting and informing client's audiences.
Their services and formats help companies with activation as well as involving diverse stakeholders outside and inside their organizations.
Services
Corporate storytelling and publishing: Stakeholders as of now expect more than one way and that is "push" communications. The agency helps companies to find interactive and meaningful ways of engaging with external and internal audiences whether it is by developing new formats or refreshing established formats. This service includes editorial brand development, digital reports, storytelling, web documentaries, thought leadership and online magazines.
Strategic Consulting: The time the agency understand your needs, the next step is a quick and thorough analysis of digital landscape of the client's company. After that, they conduct deep research about the target groups of clients that result in the creation of user profiles, technical requirements and user journeys. This service includes campaign planning, brand fit analysis, analytics, user research, trend research and communication strategy.
Content marketing: Numerous companies recognize the value of great stories. Sharing and producing good content is a strategy that builds reputation, sales, loyalty and brand awareness. The creative agency makes sure to develop premium content, content marketing strategies as well as helps clients in distributing content across all right channels. This service includes content strategy, content development, campaigns and metrics.
Concept, UX and Visual Design: Clients hire this online creative agency in order to achieve their goals. With them, they develop effective designs and concepts, wherein it is what they call as a user centred design that empowers them in constructing stories that delight, user experience that meets intrinsic needs as well as interactions that surely activate. The service includes usability, visual design, UX design and prototyping.
Gamification: This is more than badges and awarding points in keeping people interested in boring contents. Gamification is a great approach to boosting engagement with fun interactions and meaningful feedback. The online digital agency develops games for companies that measurably transform dry contents into great experiences that individuals want to learn, share and spend. The service includes game design, e-learning, gamification strategy and employee engagement.
Text and Visual Content: Their roots are in visual and textual storytelling and they are proud of it. As the web interaction is growing more sophisticated and dazzling today, relevant and unique content is still the backbone of digital formats. At the agency, they have the best writers, filmmakers and visual storytellers in the business. The time their creative forces teamed up with their design, technical minds and strategy, it is where the magic happens. The service includes editorial, animation, sound design, data visualization, photography and videography.
Formats
Apps: Having great apps will fulfil user needs. By building usable and useful digital tools for stakeholders, organizations establish channels and communication as well as build their own brand's reputation
The Web features: There are numerous creative ways in telling a story emotionally and efficiently- from animations and visualizations to well-crafted series of great interactions.
Some Examples of Their Work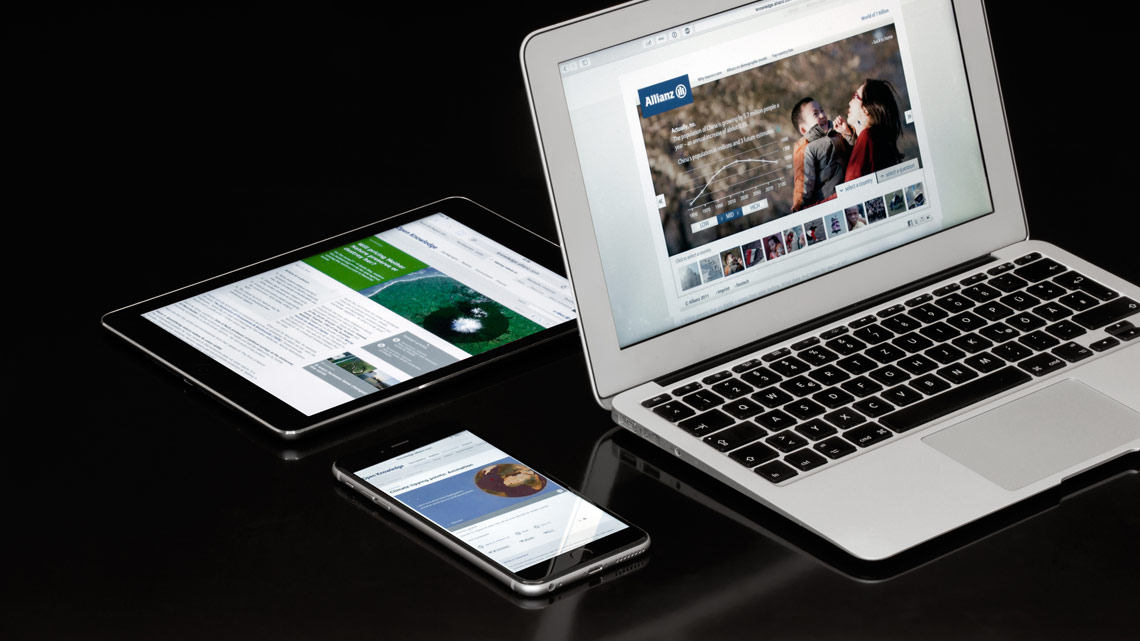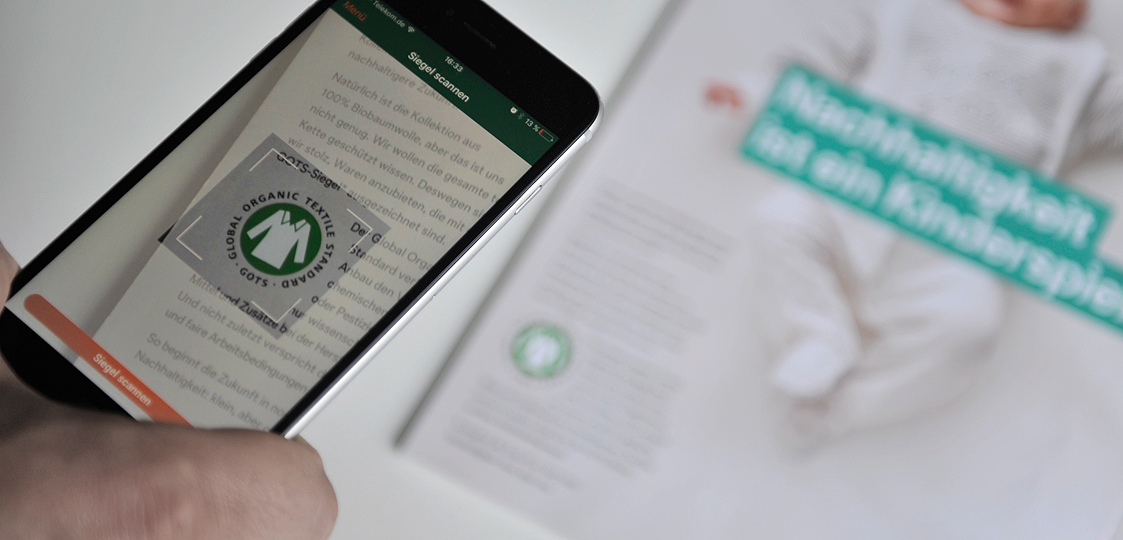 Relying on a great agency will help you to complete your project on time and to target your audience. If you want to ensure that you will do it effectively and excellently, you can communicate with the Bureau. It is one of the best agencies in the nation that will surely give you the best formats and projects that you deserve.
Learn more about a creative company today!