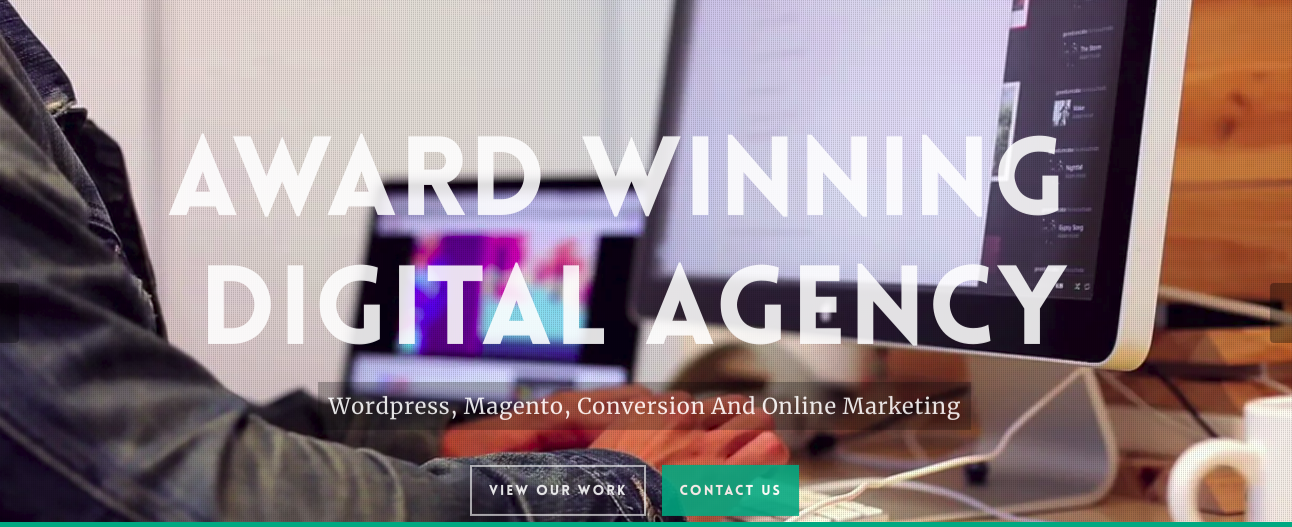 Creative agency Elementary Digital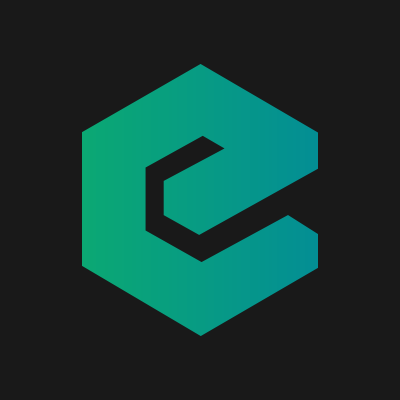 Country: UK
City: Leeds
Services Provided: web design, ecommerce, search engine optimisation (SEO), paid search (ppc), social media optimisation, responsive design, website development, Wordpress agency, Magento developers, Magento agency, Wordpress support, Wordpress hosting
Full Address: The Cornmill, Railway Road, Ilkley Leeds, West Yorkshire, LS29 8HT
About the Agency
Great brands are not created by accident. They are created by people who know what to say, when to say it, and where to say it. An online creative agency like Elementary helps companies, both startup and established ones, to position their brands in the strategic platform to communicate with their customers. This team has an advanced knowledge and technical experience in WordPress and Magento.
Stationed in Stanley Building, 7 St. Pancras Square, Kings Cross, London, Elementary helps companies build brands by providing consultation, design and digital marketing strategies. It is one company that dedicates its efforts in creating useful WordPress Pages for its clients. It also provides full spectrum of digital marketing services using the Magento platform.
For decades, Elementary has been overseeing their clients' brand in providing e-commerce solutions to address business needs. It provides designs, branding concepts, and marketing solutions to bring out the best of the brand's potential.
Short History
Elementary has been in the digital marketing industry for 30 years. In the past decades of service, it has learned the mechanical and particular parts of the business. The company has been creating WordPress in 2008 and Magento in 2009 and became partner of these businesses since then.
They work closely with their clients in creating and helping them grow their presence in the online community. The company prides itself not only in creating useful and functional websites, but they're also more importantly in providing topnotch support for its clients' WordPress and Magento websites.
About the Team
The Elementary is composed of an award-winning team. They bagged the Dadi, Northern Digital, Northern Marketing, UK Search and UK Agency Shortlist 2015 awards. The team behind the company and client's success is headed by Managing Partners Gyles and Andy. Accounts are overseen by Martin, Account Director while marketing is headed by Anna. Among its Project Managers are Ash and Jacob. Web design team has Tom and Stuart.
The Developer team is headed by two seniors, John and Liam. Together with the team are creatives Adams, Chris, Allan, Arnold and Ryan. George serves as the PPC consultant and Christian as the Content Writer. Sally as the New Business Executive and Danni as the Financial Controller. They employ two consultants – one in video, Ahid, and Johnny in creative.
Services
Elementary is a creative design company that helps clients build reputation using functional and useful branding discipline and standard. Among specialty services, they offer digital and marketing strategy, web design and ecommerce.
Digital Strategy
Elementary sees the building of brand companies from the initial idea until the day it launches in the online community. It takes care of the insight stage and conducts audience profiling, marketing, keyword and competitor research.
In the planning stage, it determines where the brand should be positioned on the market, what digital direction it is about to drive into and what the strategic plans to carry out these campaigns are. It also oversees the channels on where the brand is to be positioned and foresees the measurement of success.
Web Design
Elementary specializes in delivering great brand experience through responsive and client-oriented web design tools and styles. Among its concentrations are PHP, HTML5, CSS3, Database development, WordPress and Magento.
Ecommerce
Elementary plans, creates, and optimizes your brand in the online community. It ensures that your brand is seen by the appropriate audience, and it has the user interface appealing to the market. It also takes care of promotional optimization and analyzes ecommerce trends for you.
Digital Marketing
Elementary knows how online business works today. You have to be at the right platform, use the right keywords, and be visible for the right audience. It handles the content marketing of your brand by establishing online PR, rerouting online traffic to your website, building links and hosting social media campaigns.
Some Examples Their Work
The potential capability of your product is a work in progress. Trust the creative company that is focused, experienced, and innovative to make your dream brand happen. If you were impressed with the portfolio of this team, then you may want to get in touch with them. They are pretty good at what they do, and they appear to help position your brand out there. See what the firm can do for you by learning more about them.
Do you think Elementary Digital matches your expectation? Decide on your online creative agency and get more exposure today!