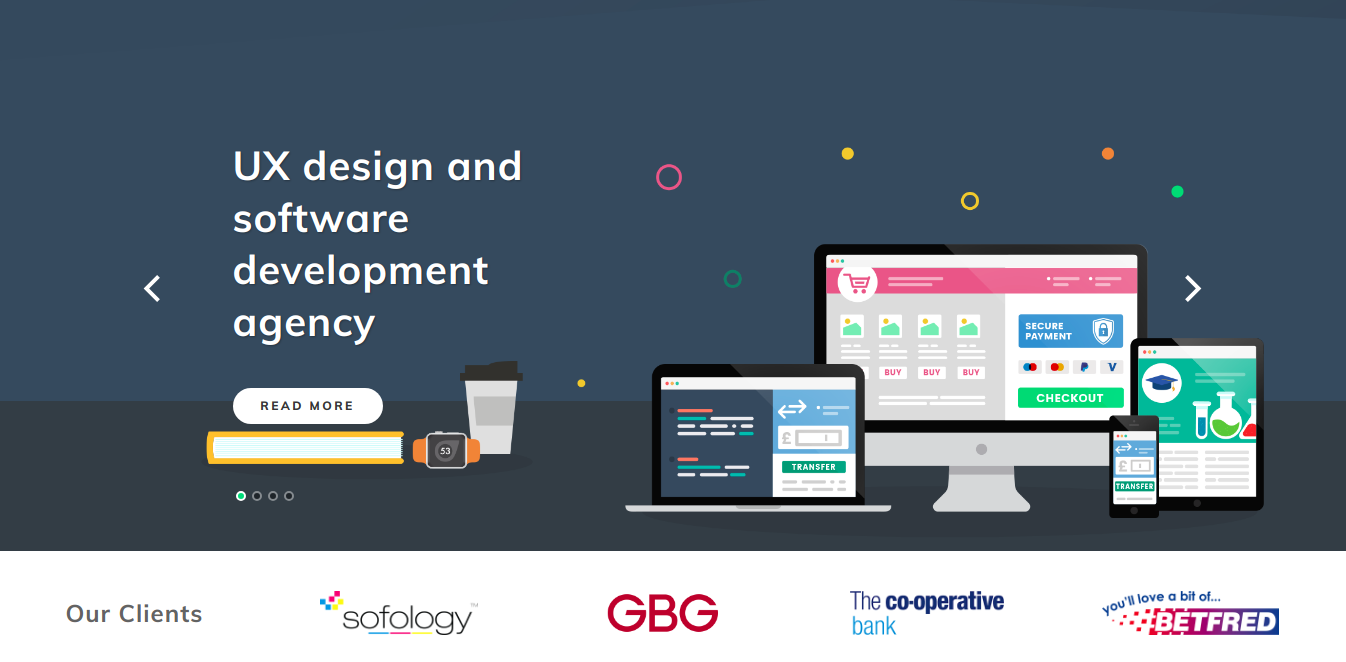 Creative agency Degree 53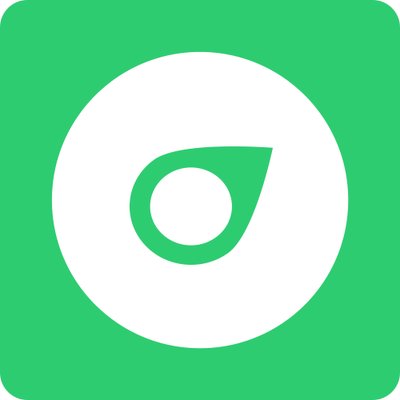 Country: UK
City: Manchester
Services Provided: Mobile Applications, iOS, Android, HTML5, C#, Microsoft .NET, Web Applications, Design & Build, Apps, Digital Strategy, Mobile, Web, Online Gambling, Mobile Gambling, ASP.NET, Sitecore
Full Address: The Sharp Project, Thorp Road, Newton Heath, Manchester, M40 5BJ
About the Agency
Degree 53 is an award-winning digital creative agency that specializes in website development and mobile app, consultancy as well as UX and design services. They are offering bespoke solutions to different industries around the world, which include sports, education, retail, finance and online gambling.
Regarding team members, they work on different projects, which include mobile betting apps, online gambling platforms, sporting results products, financial services systems, retail solutions and education. Their experts give help when it comes to complex system integration, API development and data feed management.
The agency can support their clients' business with design research, consultancy and bespoke development from start until it is completed.
Their Process
Planning: This phase includes discover, research, observe, gather, understand and analyze process.
Design: This phase includes user journeys, user stories, wireframes, business processes, design concepts and test scripts.
Development: This phase includes development, design handover, monitor, communicate and visual designs.
Deployment: This phase includes user and QA testing, design quality, verification and approval.
Short History
In the year 2013, the agency was founded and as of today, it has 45 individuals that are based in the United Kingdom.
About the Team
Andrew Daniels: He is the managing director and formerly head of the division of mobile development at Befred. Since 2000, he has been involved in digital industry, and he already worked with large and start-ups corporations, which included Sony Playstation and premiership football teams.
Robert Walter: He is the technical director and has been developing digital solutions for over 15 years. He oversees digital projects, and he is open for technical and strategic advice.
Richard Wagstaff: He is the operations director and previously worked as project manager that delivers digital projects across different industries.
Richard Bannister: He is the commercial director and he is working in the industry of digital for about ten years having a background in client and sales relationship management.
Jade Sahota: She is the head of design and over the years, she design websites and gambling apps. Today, she helps in creating the best user experience for their clients and ensures to give vast experience of UX principles and design.
Chris Benstead: He is the digital strategist and he has been supporting digital projects for more than ten years. Also, he has background in identification of customer's business as well as understanding the value that will be added to proposition with the use of digital.
Services
Strategy and Consultancy: Aside from building and designing services, the agency creative help their clients to define products strategy as well as advise them on the best approaches that they can use in their clients' business. If you are looking for advice or ideas on product development or design, the agency can help you.
Idea generation: Their experts will be happy to advise their clients on the best ways that they can. They will discuss their goals and objectives as well as assets that they can use in their business.
Product development: If the clients have an idea about their product, but they are not sure how they can take it further, they agency expertise will help them. Their team will give the necessary requirements as well as further actions in completing their clients' project.
UX health check:  If their clients' need improving or defining user experience and product, the agency team gives expertise on solutions and best practices.
Mobile Apps: The agency prides themselves on making bespoke, desirable and highly functional mobile apps. Their proven expertise in user experience and mobile strategy helps them to ensure that every product they deliver gives a great user journey as well as help clients in meeting their business objectives.
UX and Design: UX and design go together in creating engaging, exciting and intuitive digital solutions. The agency makes sure to improve their client's products with customer-centric approach that increase retention and engagement. Degree 53 give design and UX services from start until it is completed, which include designing user interface, developing UX strategy and giving complete branding for sites and mobile apps.
Responsive web development and content: They are an agency with superb experience in making scalable and user-friendly digital solutions. They specialize in designing and developing web applications and responsive websites.
Bespoke .NET development: Degree 53 is offering .NET development solutions that are tailored to needs of client's business.
Some Examples of Their Work
Betfred
Ready for School
Bookies Responsive Website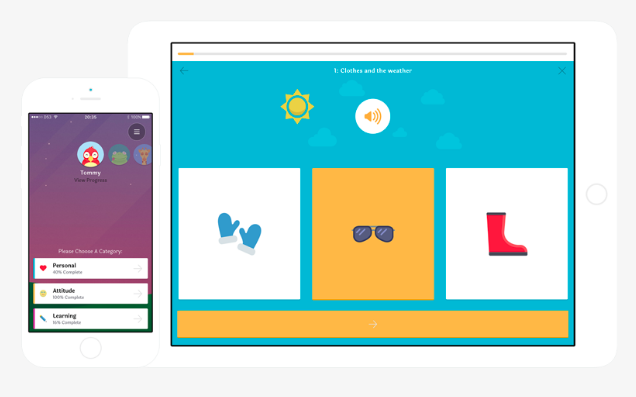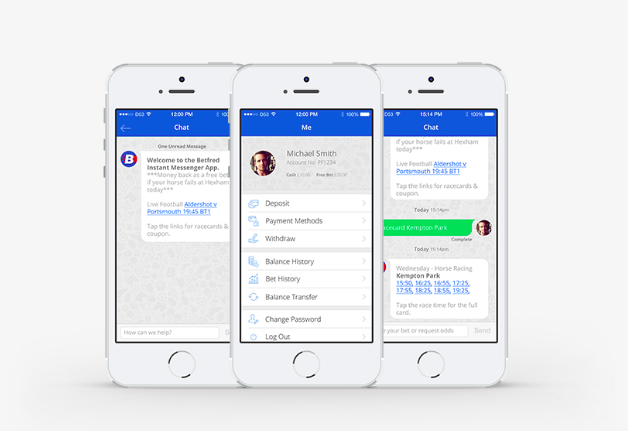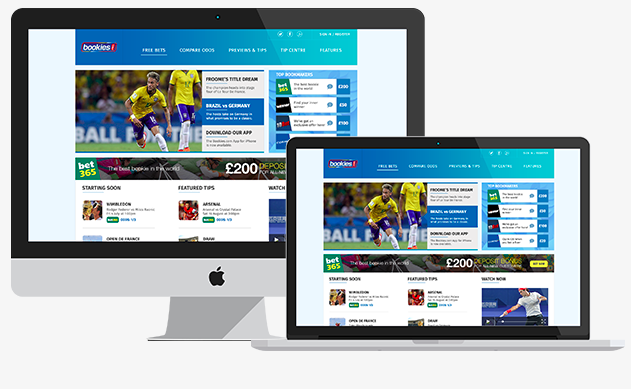 If you want a creative company that is great and surely helps you to get the best digital solutions that your business needs. Finally, if you are looking for an award-winning agency that supports you to have the best digital creative business, then Degree 53 is a great choice.

Did you learn something from this digital creative agency profile? Compare more of our company profiles today!