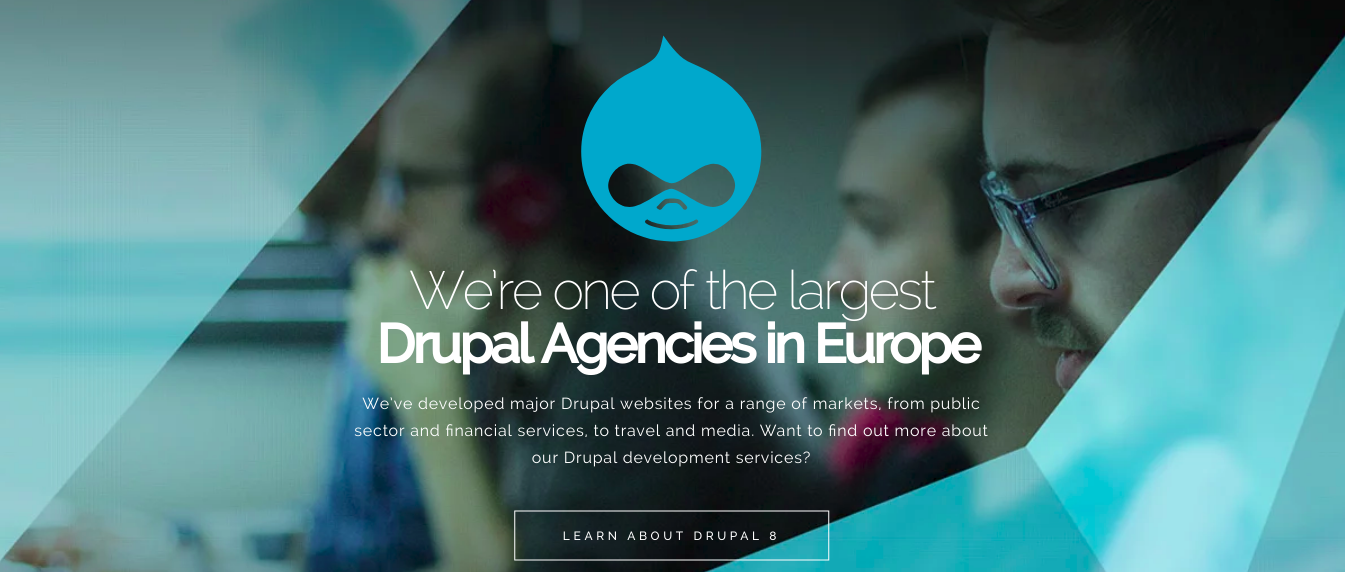 Creative agency CTI Digital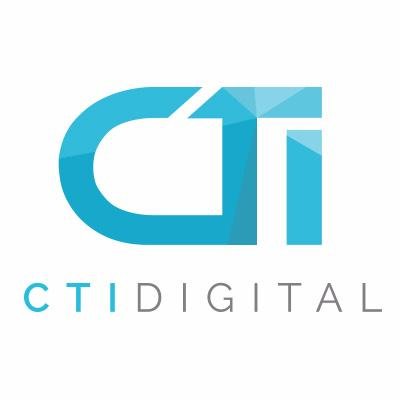 Country: UK
City: Manchester
Services Provided: Content Management, Drupal, Ecommerce, Magento, Software Development, Web Development, CMS, Web Design, Grails, Java, Facebook Apps, Twitter Apps, Symfony, Zend Framework, Wordpress, Digital Marketing, SEO, Facebook Advertising, Twitter Advertising, Google Adwords Management
Full Address: 5th Floor, 31 Dale Street, Manchester. M1 1EY
About the Agency
CTI Digital is one of the largest Drupal agencies in Europe. This creative marketing company has developed key Drupal websites in the country. The websites they created have been catering wide market range – both in public and financial sectors. They also provide services to clients in travel and media industries. It is focused on innovating solutions, reshaping digital solutions to tailor them into clients' needs.
The company provides customized website solutions to clients, using widely recognized sources like Drupal and Magento. It also used Grails and the Zend Framework. This company is one of the best-chosen and widely acclaimed agencies in the country providing various online marketing and ecommerce services. It also offers supports to its project implementation to make sure that outstanding user experience is met.
Short History
CTI was founded in 2003 and it became the country's leading digital agency that provides full service spectrum for clients' digital needs. Since then, it started to make its own name in the digital agency market by creating innovative designs, compelling content and client-centered solutions.
The company has received numerous awards including RAR Recommended in April 2015, ACQUIA Enterprise Partners, RAR Best Value for Money Large Agency 2014 and GOOGLE Certified Partner.
About the Team
Led by CEO, Nick Rhind, Technical Director Rick Steckles and Managing Director David Beswick, the company is composed of more than 75 techand marketing experts focused in delivering creative solutions to its clients. It includes creative designers' team, business analysts', solution architects', web developers', and QA testers' teams. It has also an exclusive team for marketing consultants and support services.
Services
As one of the largest creative web agency in the country, CTI delivers a wide array of digital services that include marketing and creative design. These services span into several service divisions, all providing topnotch solutions. Through all these services, CTI is focused on a single goal – to create sustainable, reliable, and user-oriented products for its clients.  The following provides a clear discussion of the company's business offerings.
Marketing:  CTI has a specialized team dedicated to help clients with their marketing needs. These may include but not limited to consultancy, development, delivery and even marketing insights. Servicing clients for more than a decade in marketing makes CTI a master in creating valuable content, rerouting online traffic, and enhancing product and business brand visibility.
Your business too, can enjoy CTI's marketing service offerings such as SEO, marketing case studies, audits, Google Penguin Recovery, content and inbound marketing, and Google Analytics Training.
Creative Design:  Website design, creative case studies, user experience design, and brand development comprise of the company's creative design services. These services can help your business develop into a competitive brand in the market. CTI has the ability to create a business name into a compelling brand.
This service also involves communicating your brand to your target – through effective and efficient marketing channels. CTI is experienced in product launching and creating stunning visuals to make your brand unique. The company is honored to claim that it has inspired clients and created loyalty among its customers.
Some Examples of Their Work
CTI Digital has worked with numerous brands all over the world. It helped not only big brands but also startup businesses to be recognized in their respective market. In doing this, it has created a healthy competition as well.  Among the company's clients include the following:
KCS
McGraw Hill Education
Greater London Authority
Great Ormond Street Hospital
The Protein Works
British Council – EAL
Gatwick Obviously
The Little Greene Paint Company
British Council International School Award
Westway Trust
Travelodge
Manchester Central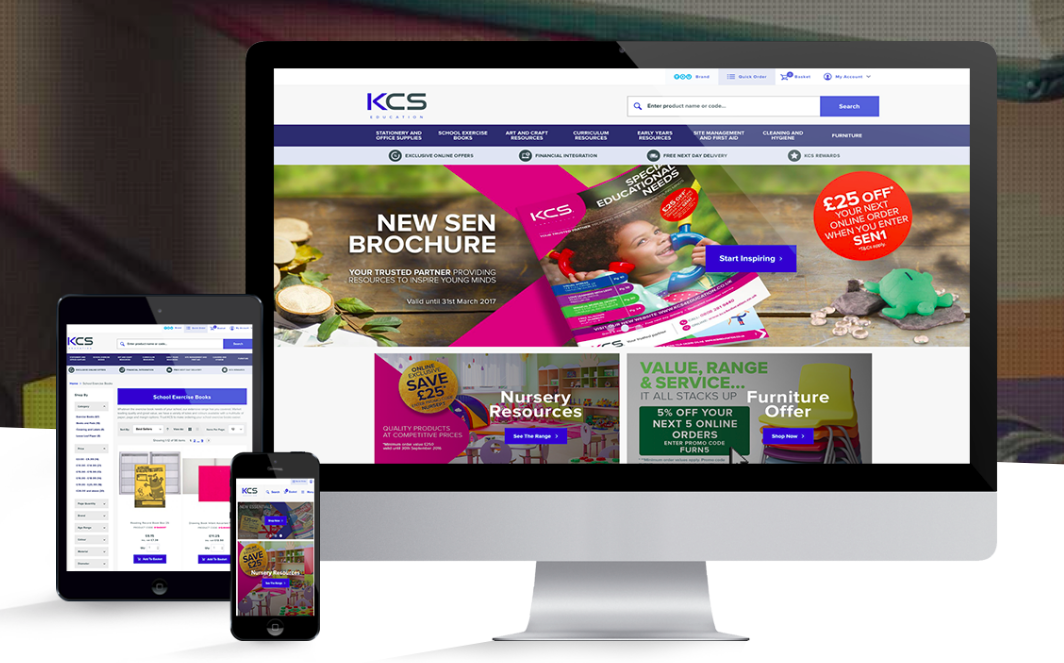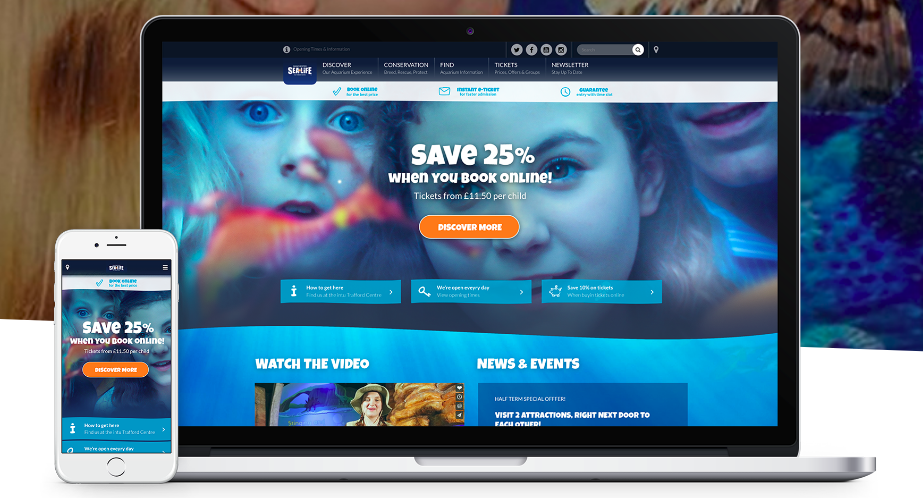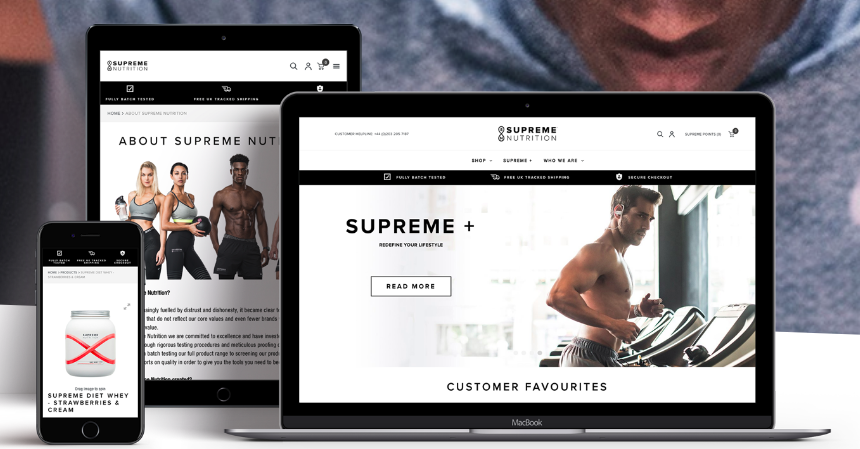 Your business has the full potential of a successful brand. You got the message; you have your target market in mind. All you need is a creative company with skills, experience, and solution-based ideas to give you a little push. CTI Digital has all those attributes. This is the company that can make your dream brand happen. With years of experience and global awards under its belt, CTI is clearly the agency for all your business needs.
Did you learn something from the profile of this creative marketing company? Study your options well before hiring one now!