Creative agency BML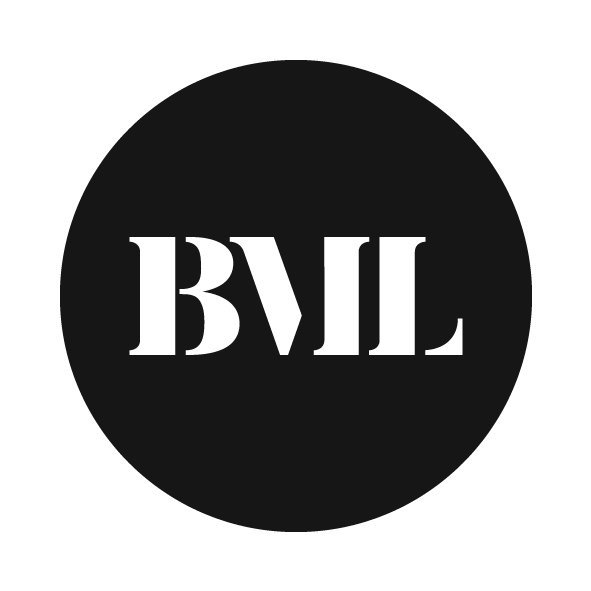 Country: UK
City: Leeds
Services Provided: graphic design, websites, branding, brochures, logos, e-marketing, digital, multimedia, print, exhibition design, user experience
Full Address: Shine Business Centre, Harehills Road, Leeds , LS8 5HS
About the Agency
BML Creative is an award winning creative design company that produces intelligent and engaging design across digital, web and print platforms. The agency helps their clients in solving problems, communicating effectively and meeting objectives. They are working closely with national, international and local organizations that tackle significant challenges with meticulous and flair attention. BML provides you with the essentials as well as agile design partnership that clients need to achieve effective and clear communication.
Culture:  BML is working directly with their clients, and they have a unique working atmosphere. The good thing with them is that they encourage idea sharing and openness. Also, all their team members are motivated to grow and innovate. They are ambitious and confident, and at the same time, they believe that business should be undertaken the proper way. For them, it means that they need to stay true to their moral compass to go the extra mile.
Short History
The agency was established in 2007 by Natalie Holloway and David who are co-founders. It is a design agency that directly works with clients in delivering impactful design across a broad range of web, digital and print applications. Over the past decade, BML has grown and maintained their initial approach.  Since 2010, the agency is based in West Yorkshire and the City of Leeds. They are made of a talented team of individuals.
About the Team
Working at the creative web agency is a varied, rewarding, challenging and fun experience. They invest vast amounts of energy in creating an inclusive environment where each members of the team has the chance to realize their full potential. They also value each individual who are working with them.
Their team members are meticulously selected and not only based on their technical abilities nor on their logical thinking and interpersonal skills. Without their combined energy and talents, there would be no BML agency.
Services
There are numerous services that the agency is offering!

Brand strategy (Foundation™): Each business needs a foundation in which the brand is essential. Brand influence customers each day activity. With the BML brand's strategy foundation process, it helps clients to understand their brand and have a more effective and clearer decision-making process. They have Foundation™ that establishes the clients' brand inner values and personality. It helps in defining their business market and building a stronger picture of their customers. The Foundation™ was designed in providing the clients business with a competitive edge. Foundation™ is made in helping a client's business.
Increase clients sales revenue through effective marketing
Have a clearer understanding of their business market
Grow clarity and confidence in their business direction
Align their internal values to their services and product
Improve external perception of their business
Increased perceived value of their product or service
Brand design (Elevation™): With Elevation™, clients can lift their brand higher.  BML Elevation™ is a brand design process that has proven methodology to deliver effective and world class branding service. Whether rebranding an established player or branding a new organization, the BML Elevation™ follows a tried and tested great approach.
Communication design: The agency design communication is created to meet their client's specific objectives. The agency is working closely with their clients in identifying audiences, managing and delivering outcomes of their demand and creating engaging work. They are experienced in working within client brand guidelines. Aside from these, their marketing and design services include,
Web design and development
Graphic design
Marketing campaigns
Email marketing
Information design
Digital media
Art direction
Illustration
Animation
Print management
Environmental design
Copywriting
Web hosting
Packaging design
Measure: By the time that the project goes live, it could need a major rebrand or simple campaign. The agency is working closely with their clients in tracking its refine and effectiveness outcomes. This service is about monitoring the real impact of their work to make sure that what they produce helps clients in achieving their goals.
Some Examples of Their Work
BML Creative is an agency creative that helps clients meet their objectives, solve problems and find the best solutions for their digital business.
Promote your business online better. Connect with a creative design company today!