Creative agency Amaze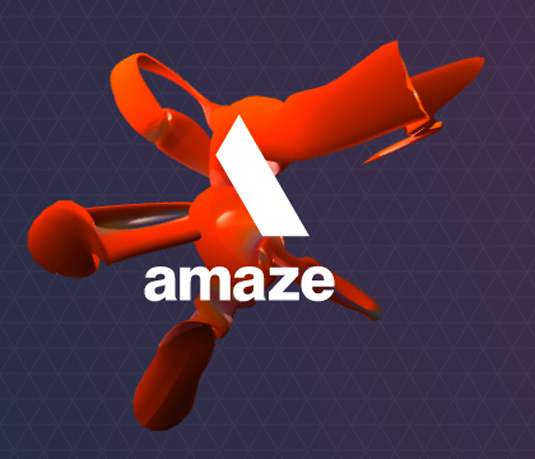 Country: UK
City: London
Services Provided: Digital Strategy, Planning and Insight, Branding, eCRM, User Experience, Analytics and Conversion, Social Media, Content, PR, Mobile/IEDs, Websites, Social Media Platform, Hosting, Support and Maintenance, Content Updates, Global Implementation, Social Media Outreach
Full Address: Royalty House 72-74 Dean Street London W1D 3SG
About the Agency
Branding management and marketing are among the most competitive industries today. With the different platforms created by the internet, it seems more and more difficult for many brands to thrive. But Amaze, a creative company, finds several ways to use these platforms to provide full spectrum services in the field of digital marketing, technology and online commerce consultancy.
This creative agency has been working with the biggest and most influential brands in the country. They have been positioning companies in the most strategic platforms to send their message to the world. They have been creating brands, channeling messages, and delivering splendid customer experiences. Your business can be one of their successful projects, too. Learn how.
Short History
Amaze was founded more than 20 years ago. Its first office was at the Learning Methods Unit at Liverpool John Moores University. Its founders cultivated their passion and dedication to technology, alongside their interest in human behavior. They are bound to understand human behavior and its relationship to how people react to online marketing and technology.
This odd combination eventually became successful and gave birth to a consultancy team catering to digital marketing and ecommerce. Amaze helped numerous successful global brands attain their presence in the online market.
About the Team
The genius minds behind the successful brands are people with decades of expertise and experience in marketing and digital industries. These are the people who see simple things differently.
Chief Executive OfficerTony Murphy, Chief Commercial OfficerKirstie Buchanan, and Sandra McDowell, Director of Communications and Content. Amaze's Chief Strategy Officer is Alex Comynand its Chief Operations Officer Nick Langton.
Services
E-commerce
Amaze delivers upgraded digital solutions in the field of ecommerce. It uses direct-to-customer approach for its global brand clients. This is an online creative agency that is able to provide end-to-end support and services. It is committed to develop your business in every stage of the way. Among its ecommerce services include:
eCommerce Strategy
Platform Selection
Digital Experience Design
Design and Build
Visibility, Content and Communications
Mobile and Connected Experiences
Trading Optimization and Enhancements
Strategy Innovation
Amaze is known for its innovative strategies and solutions. It brings solutions to clients straight to the point – in a way that any person would understand.
Digital Experience Design
Its designs are focused on where you want your business to be successful. It uses the best-of-breed techniques while envisioning a tangible future for your business. Its designs are client-centered and responsive.
Enterprise Web Development
For the past two decades, the company has been building websites for its clients and it has been a success in all aspects. Among other web development services it provides are consultancy, development for better user experience and CMS Implementation for both mobile and web platforms.
Data Intelligence
Amaze understands the importance of data in today's modern business processes. To help businesses enjoy the technical advantage, Amaze provides intelligence for data analysis. It employs its own DI strategist for this specific service.
Integrated Communications
The fast-paced growth exposes consumers to thousands of brands. Some of them are remembered but most are immediately forgotten. You don't want to be the latter. To make sure that your brand message is conveyed across platforms, Amaze designs campaigns to reach out to your target consumers. These campaigns are launched in numerous platforms such as social media, SEO, paid media and other customer-relationship management strategies.
Digital Operations Services
Amaze develops and hosts websites for its clients. These websites are designed to be responsive and user-friendly. The company uses tested and effective methodologies to implement digital support and services, training and hosting.
The following are among the biggest brands that trusted Amaze to develop, implement and maintain their websites and online platforms:
Some Examples of Their Work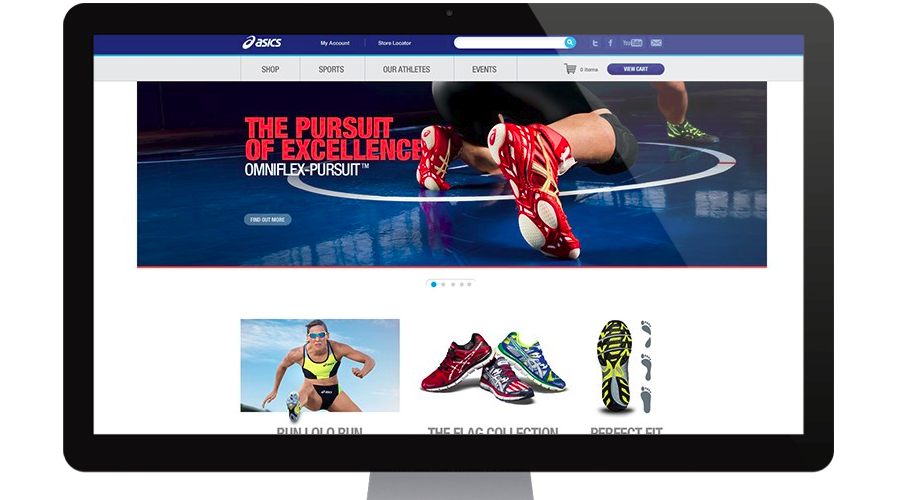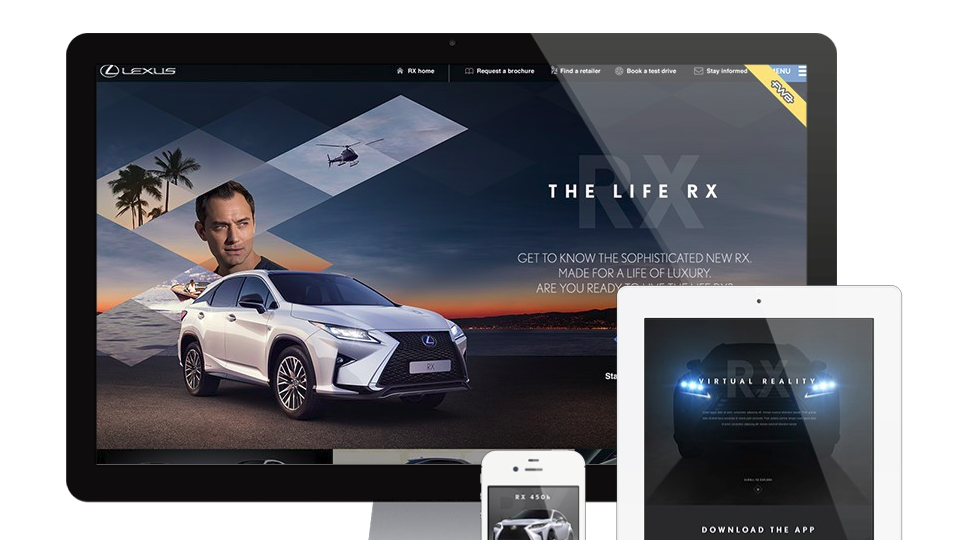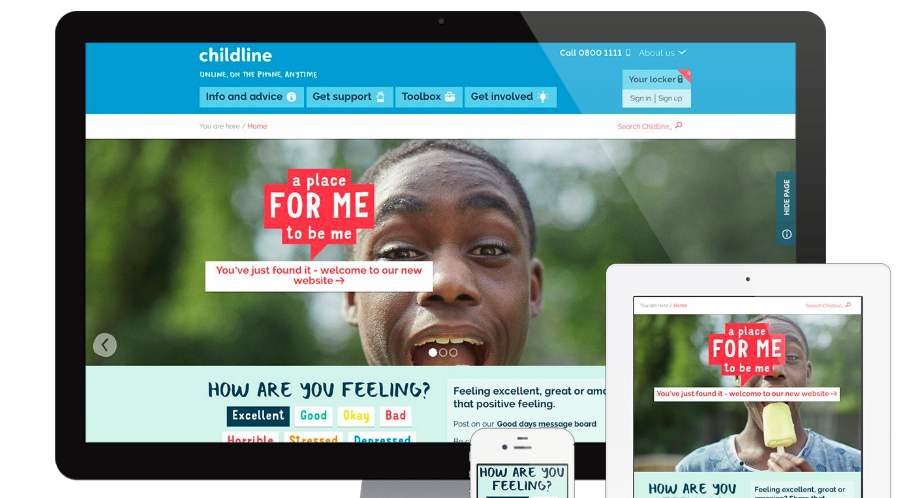 Technology and people develop over time. The changes in both are transpired by how brands are perceived. A digital creative agency like Amaze finds better ways to work the two together to create a harmonious platform to interact. This branding strategy places new and established brands in a very effective platform where consumers can experience them. Amaze creates people experience. And your brand is an experience. Make your consumers enjoy it.
Get your brand out there! Find your type of a creative company today!