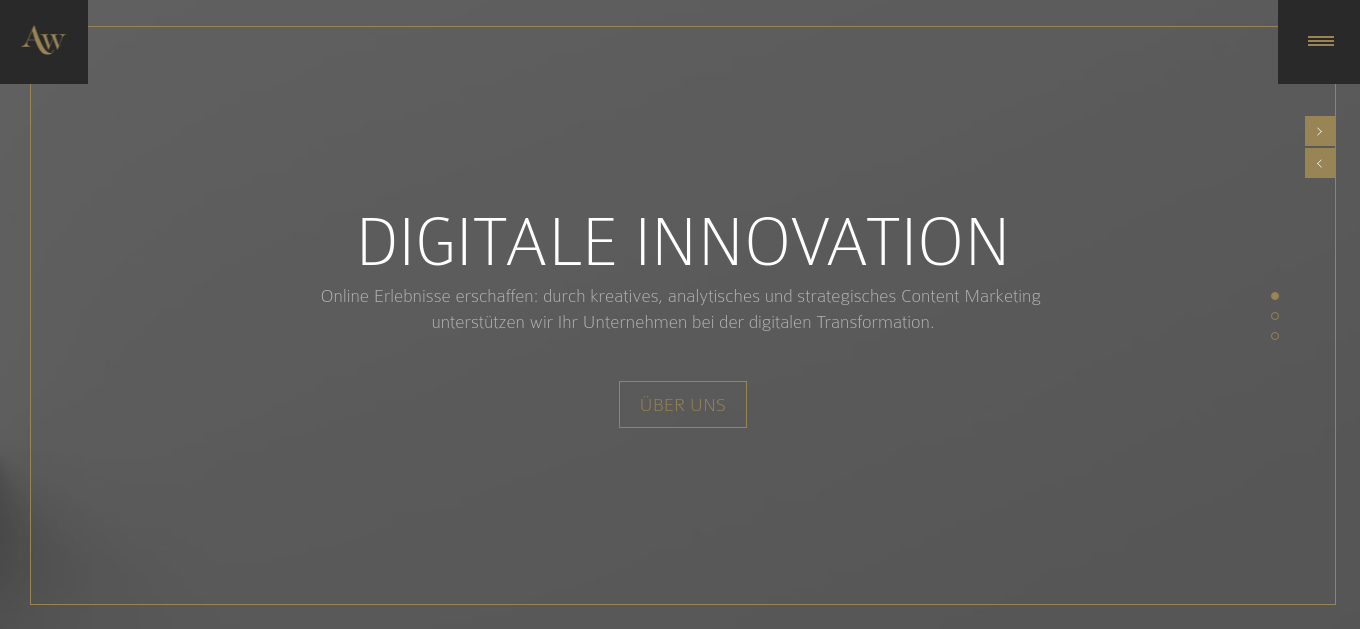 Creative Agency Adwyse & Co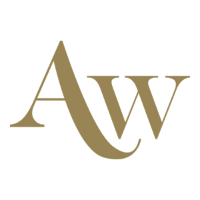 Country: Germany
City: München
Services Provided: Concept, Design, Branding, UX, Development, Mobile, Support, SMM, Analytics
Full Address: Konrad-Zuse-Platz 8 81829 München Germany
About the Agency
Adwyse & Co is an online creative agency that believes in the principle "business is business". This means that the 0agency gives emphasis on their works. Whoever you are, whatever you are, and wherever you are, its services will be offered to you. The company gives everything when it deals with its clients and does its work.
Adwyse & Co turns dull pictures into stylish ones. It also makes boring videos into cool ones. And they could transform a plain idea into an effective and successful strategy, and story to tell the whole world. The company creative takes pride in its works because they give digital experiences. These digital experiences are the stories and designs made available online for the world to become aware of you. It also creates solutions that will shape your future.
With these services, Adwyse & Co build a partnership with you that is based on three things, trust, integrity, and character. It inspires its partners to start and continue their success to prepare them for the complexities of the digital world. It loves to create, waits for a reaction, and achieves successful results. The company specializes in Online Marketing, Web Design, Interactive Web pages and other services that will help you and your brand reach your goals.
The agency has been dealing with well-known customers around the globe. Some of the customers of Adwyse are Uber, Float, Termin App, Hotel Rid, Nautilus Film, Greenwich Consulting, Cerva, Defense Exclusive and My Domains.
Short History
The agency was founded in 2010, and it has its office ever since in Germany. Since 2010, it has been offering its services to many clients. It does not choose its partners. It's the brands that choose them and avail of its services. And these clients have established names and brands already, and they are known internationally. Today, it continues to offer its services to more brands. It keeps on going beyond its limitations to be able to come up with more strategies, techniques, methods, and processes to be able to serve you.
Get a professional team with your next online marketing campaign! Check out D&B Interactive!
About the Team
This creative design company is composed of individuals that are well versed with the digital world. There are about 10 employees that compose the agency. The number may be little, but their works look like they are made of many individuals. The partner and Creative Director of the company is Igor Suslov. Daniel Pasternak, on the other hand, is the managing partner. Patrick Kögl is also a partner in Adwyse and the authorized officer. Then lastly, you will get to know also Thio Plikat, the project manager. If you want to know more the other individuals that composed of Adwyse, you can check the agency's website to meet them all.
Services
Strategy: Digital experiences and stories come from an effective strategy. To come up with strategies, the company listens carefully to your ideas first. As a partner, it has to consider what is in your mind. Then, from your idea, the agency will be able to supplement or complement them. Thus, effective strategies are born. Strategy services are Storytelling, UX Design, Web design, Branding, and Digital Strategy.
Conception: It brings your stories to reality. It uses the technology for your brand to cater more target audiences, and to reach a greater number of customers. Conception services are Moving Picture and Visualization, Web Development, Responsive Design, Mobile Apps, and Content Management.
Development: With this service, people will get to know you and your brand more. So, there is sustainability in your brand's strength to survive this digital world indefinitely. Development services are Analytics Marketing, Social Campaigns, Corporate Design, and Search Engine Marketing. You can take a look at their site for more ideas about their offers that could help you transform your online business into an empire with effective creative services.
Some Examples of Their Work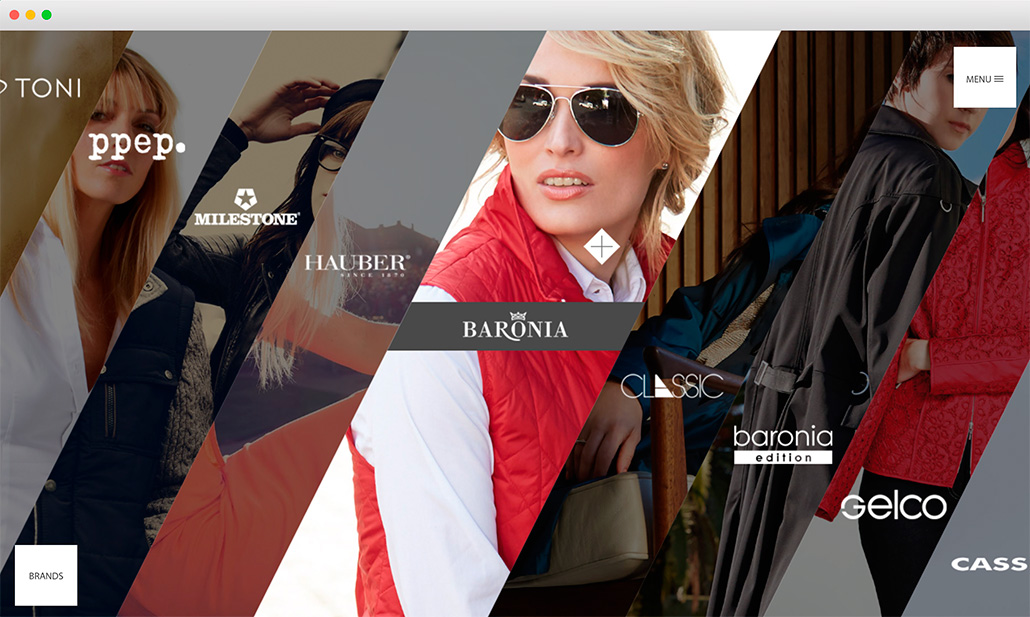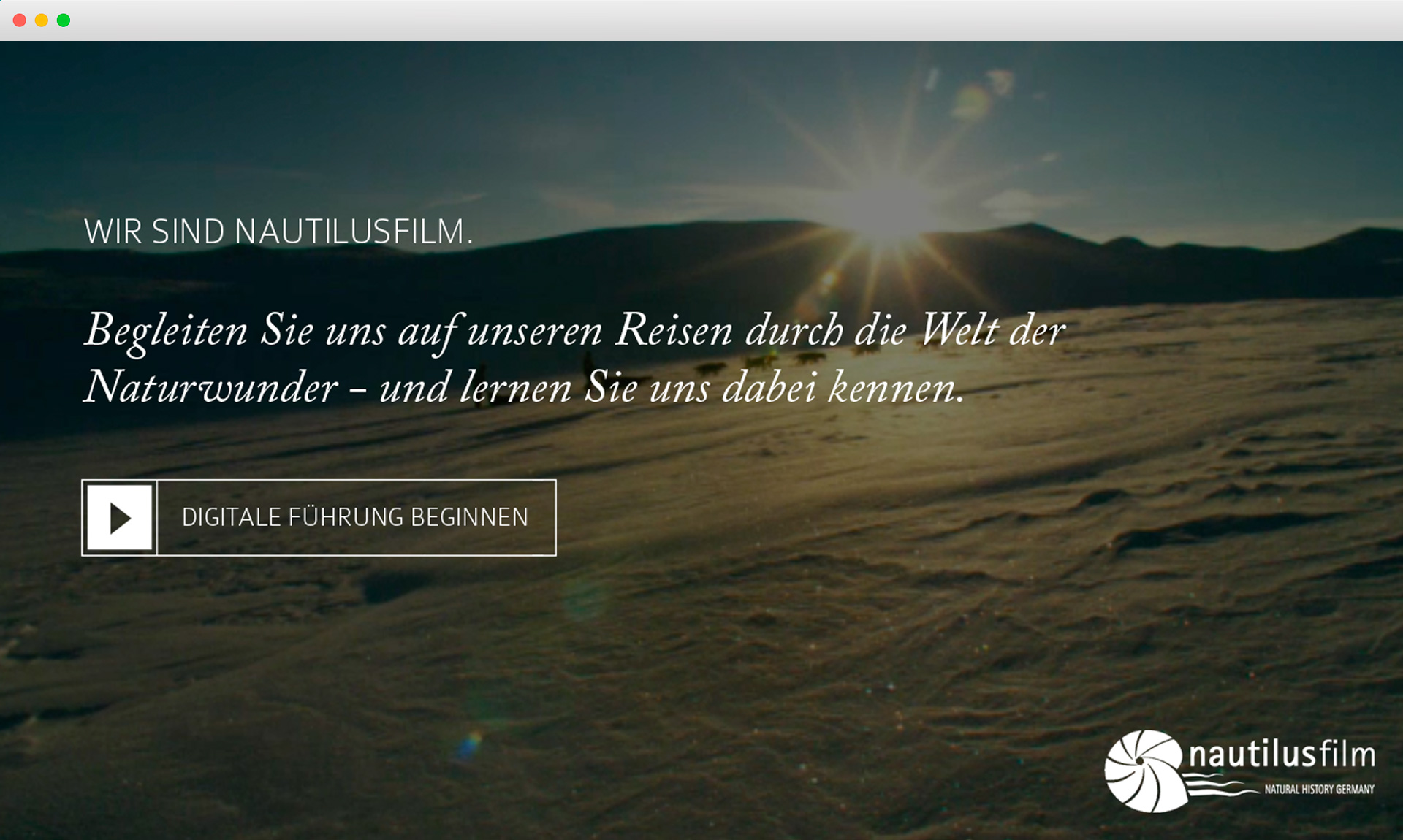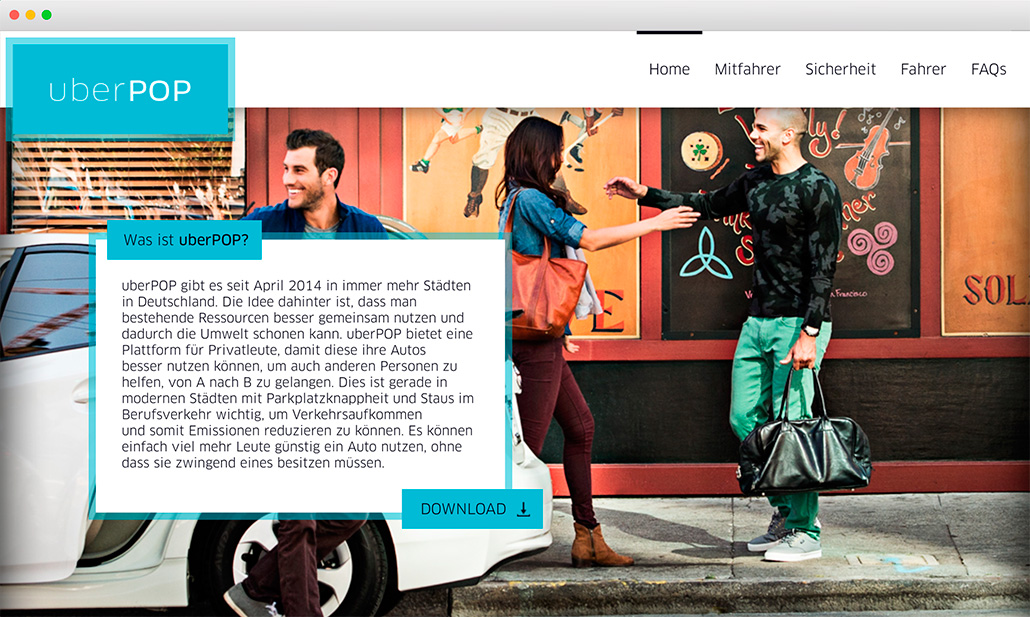 These are just of the company's sample works. You can check more of its works by visiting its website online. The agency is the creative company that inspires, innovates and interacts with its partners, who include you. If you want to get to know more about it, you can visit its website. You will see more facts about the agency, and know more things on what they can do to you, and your brand.
Check out the online creative agency today!