BlastRadius
About the Agency
BlastRadius is a creative digital marketing company that has the passion to give the best creative ideas to life in engaging and intriguing ways. They make sure that you have the best innovations to have a successful business.
See our digital marketing agency list to be aware about other companies.
Short History
Over the years, the company has a good reputation in offering marketing and advertising service to their clients. Their clients are satisfied and contented on what they get. They are helping their customers as much as they can.
Team
The best thing with their team is that they have bold ideas, courage to challenge convention and clear vision. Some of their team includes Lothar Boensch, Jessica Grizzell, Sam Landers, George Moreira, Simon Neate-Stidson, Mark Read, Michel Sergio, Debbie TenEyck, John Tran and Scott Yanzy.
Services and Their Description
This DM agency creates content that builds brands as well as engages clients. From mobile to social platform, they are specializing in contents that are tailored in every channel.
Social: The Company makes sure that they connect with their clients wherever they are. They create content that is shareable, authentic and relevant.
Mobile: They are bridging the gap between digital and physical with apps and sites responding to user.
Platform: The good thing with the agency is that they build site of any size and make sure it is powered by latest technology that connect.
Examples of Their Work
Check this digital media agency so that you know what kind of work they give to their clients and customers. Do not waste your time and start to view their work and have ideas on what you can get with them.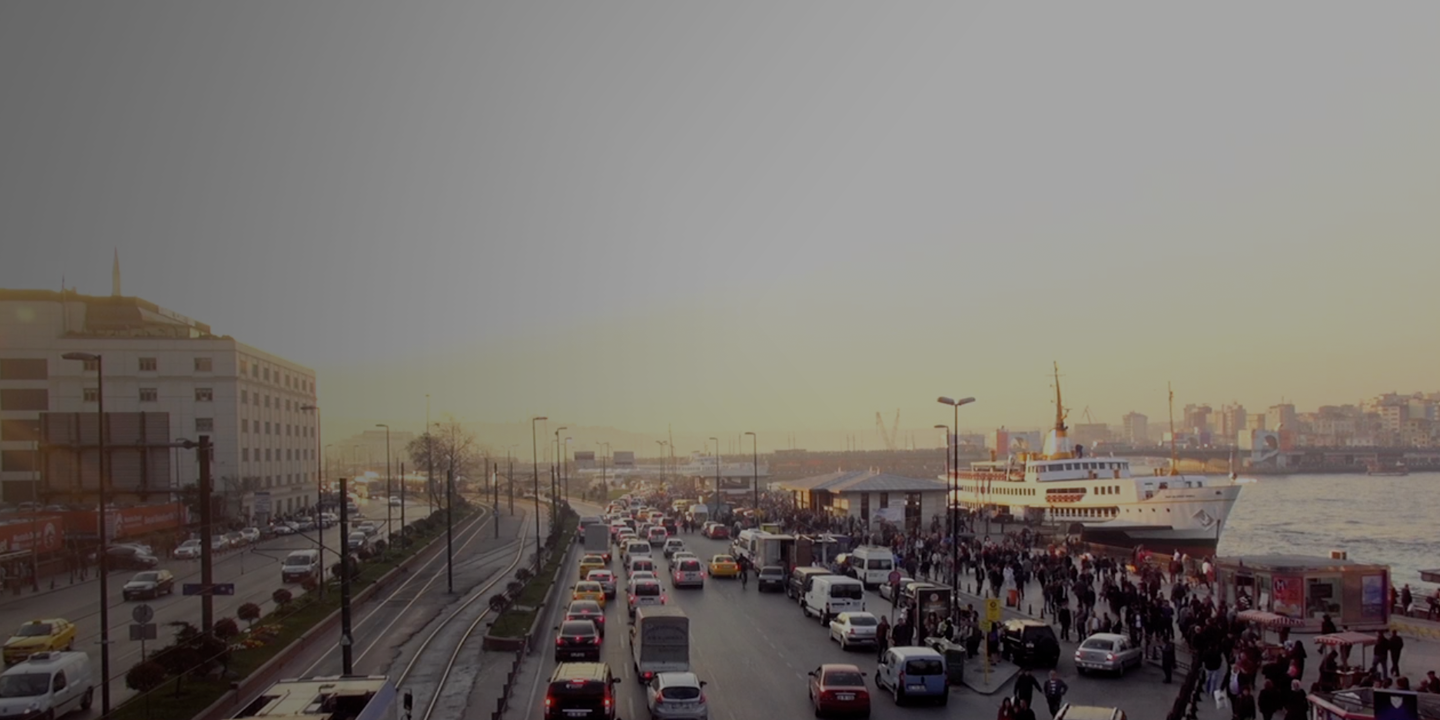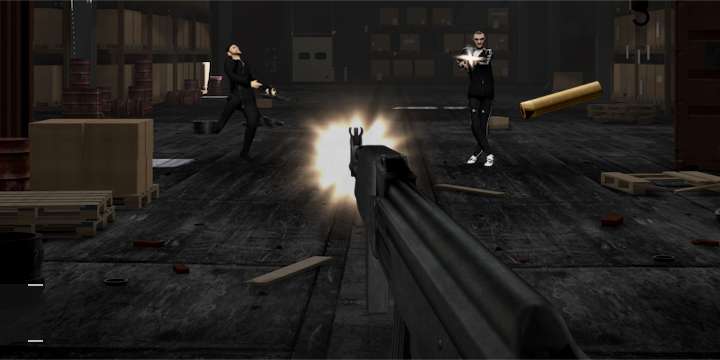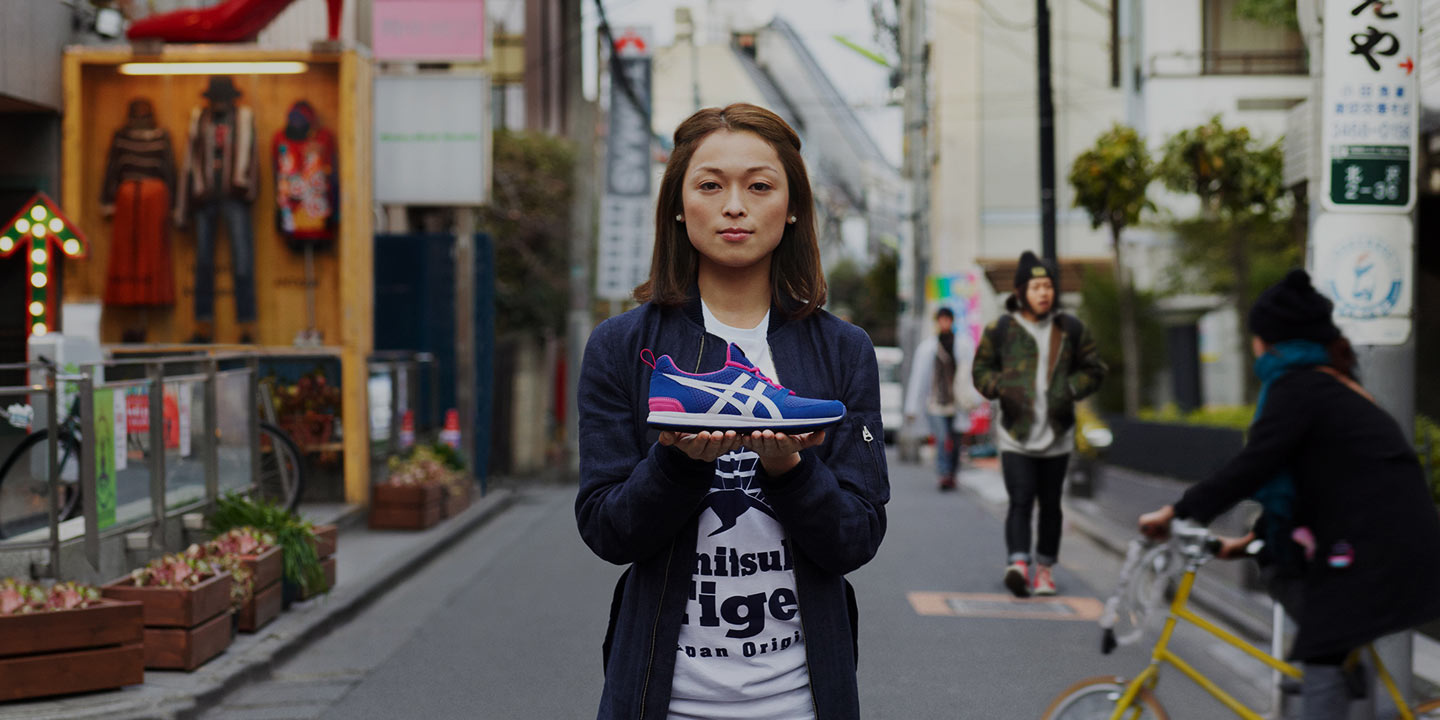 There you have an overview about the company. Study your options well and find out if the company is the one you are looking for or not. For instance you can also check MOBGEN company to have some alternative.
Hire a creative digital agency today!