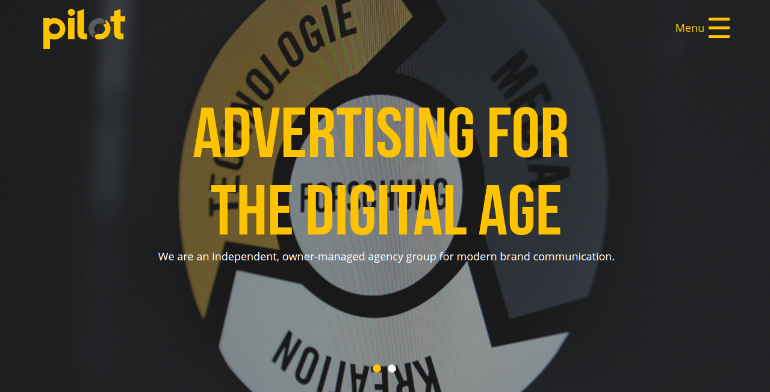 Latitude
About the Agency
Before their clients become their clients, they check their page to know their credentials. The head office of the company is in Warrington. The company has the ability to enhance performance in each stage of customer lifecycle from retention to acquisition. They have unmatched targeting ability and customer profiling via collaboration with their parent company.
Short History
Latitude was founded in the year 2011 and it is an international creative digital marketing company that was owned by United Kingdom credit bureau. As of now, they have many services to offer to their clients.
You can also discover services of other companies on our website, for example Blippar agency.
About the Team
They have 84 members of staff across 4 locations, Warrington, Kaunas, Dubai and London. Their team are all qualified to help you in getting what you want. You are assured that they will work with you anytime and anywhere you are.
They have innovative department with in-house developers in building first-to-market technology.
Services
The company provides typical for such DM agencies services that you can have for your business. It is important that you know it to get new ideas on what service you want.
Paid Media: This service includes social advertising as well as paid, display and PPC ads. They increase sales through putting ads in from of audiences who want to buy, when they are likely to buy and where they are. With their paid media team, you have the chance to target your customers on 3 specialist channels in display, paid social and PPC.
Organic Media: This DM agency is offering organic media service, which includes social consultancy, organic, content marketing as well as SEO. The team of the company will build your online brand expertise, trust and authority. They make sure that your site will be there all the time in each stage of your journey. You get more conversions than what you expect.
Creative: This service includes graphic design, copywriting and creative projects. It is about anything that their clients want.
Clients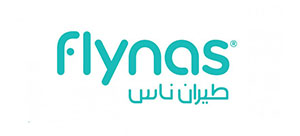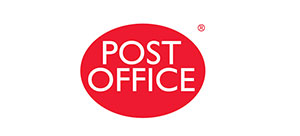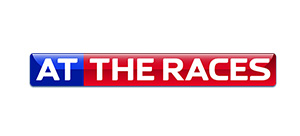 Working with the company will give you a good experience because you will be contented. You will be exposed to many services. You can start checking on them to know what their offers are.
Get in touch with this DM agency today!