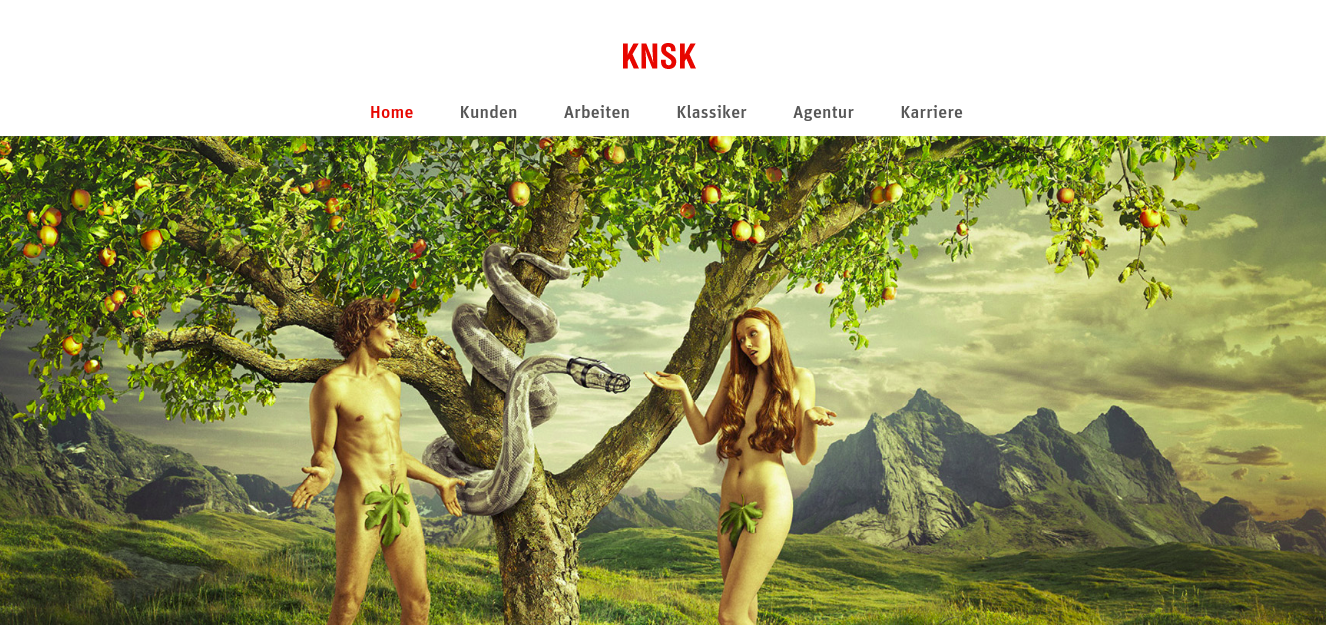 Creative Agency KNSK Werbeagentur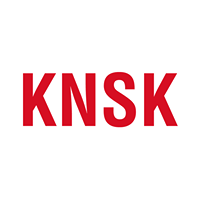 Country: Germany
City: Hamburg
Services Provided: Advertising, SMM, Content Marketing, Design, Branding
Full Address: KNSK Werbeagentur GmbH, GWA An der Alster 1 20099 Hamburg, Germany
About the Agency
KNSK continues to develop their international focus and they are doing their best for the benefits of their customers and clients. They can now offer their customers with a wide range of services that are tailor fit to the needs of regions and countries. The independent creative agency is operating as an advertising agency in Germany, and their people are making advertisement campaigns through design and strategic planning for their clients in different industries.
The company is an owner-managed creative company that was founded in the year 1987. The KNSK stands for holistic communication from production to strategy and it is an integrated agency. Together with their sister company, they are covering all facets of great brand communication. The company has joint locations in Essen and Hamburg and they are employing 160 employees in total. Some of their current customers include Borussia, Autostadt, Evonik Industries, Lotto Hamburg, TOTAL, ZDF and much more. When it comes to their philosophy, they are looking forward to combining classic advertising with the content marketing. The good thing with the company is that they are offering full service to everyone, especially for people who badly need a help.
Short History
Not much has been found about the company's history. It is a member of the Network One- the largest network around the world when it comes to owner managed companies. Their membership enables them and their sister company to work and act globally. It gives them the chance to react more individually to international customers' requirements.
Looking for the best online marketing agency for your next project? Check out Fingerspitzengefühl!
About the Team
The agency has DetmarKarpinski and Werner Knopf as their managing directors. They also have Kim Alexandra Notz as their managing partner. They have Rowena Gillwald as their managing supervisor. They have lots of experts with them that are working together in order to complete the project of their clients. They have more than 100 employees who are experienced and worked hard to give the best project to their clients. The team is always open to serve their customers whatever project they want that is in line with their service. They have experts in all fields that willing to work with their customers anytime.
Services
Branding/brand management: With this, they are doing their best to make a unique image and brand for the product of their customers. They ensure to create advertising campaigns with a consistent theme. They aim to establish a significant as well as differentiated presence in the market that will attract customers.
Design: In here, it is about the creation of a plan or it is about the convention for the construction of the system, object or any measurable human interactions like business process, patterns and others. The company makes sure that you get the best design that you deserve with feel and touch of any regions or countries you want.
Online marketing: When it comes to online marketing strategies, site development plays a crucial role in reaching the target audience. With that in mind, the agency makes sure that you will reach your target audience. With it, they ensure that your customers will able to look for the details of your services or products.
Content marketing: In here, they have a strategic marketing approach that is focused on distributing and creating valuable, consistent and relevant content in order to retain and attract clients' audience. The agency makes sure that you drive profitable customer action no matter what happens.
The agency creative also offers classic marketing, corporate publishing, social media, PR or communication, advertising, video, motion picture and movie. These are some of the services that you get with the agency If you want to check them out, you need to visit their site for more information.
Some Examples of Their Work
It is important that you at least know some examples of this online creative agency. Knowing some samples of their work will give you an idea of how they work and if you want to get their service.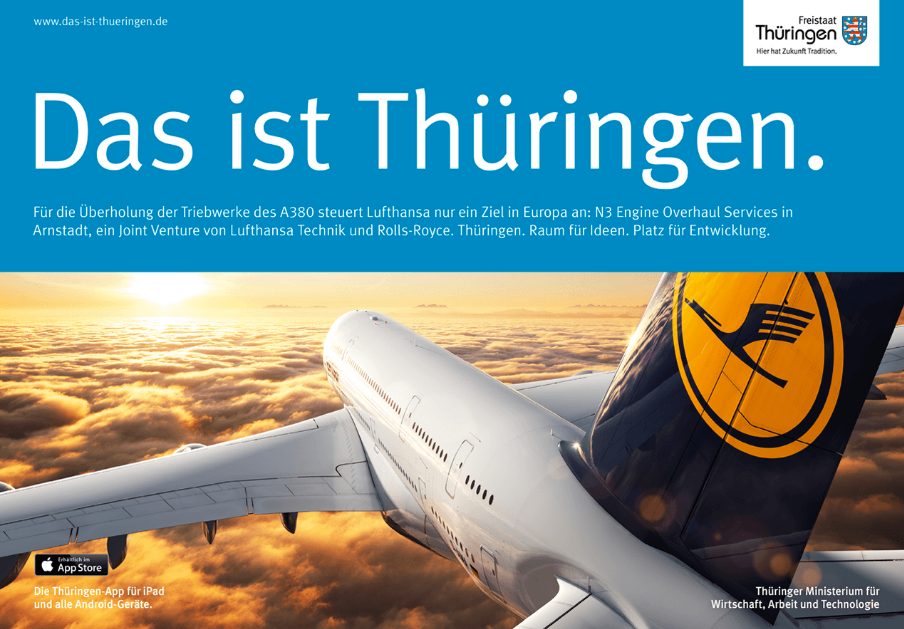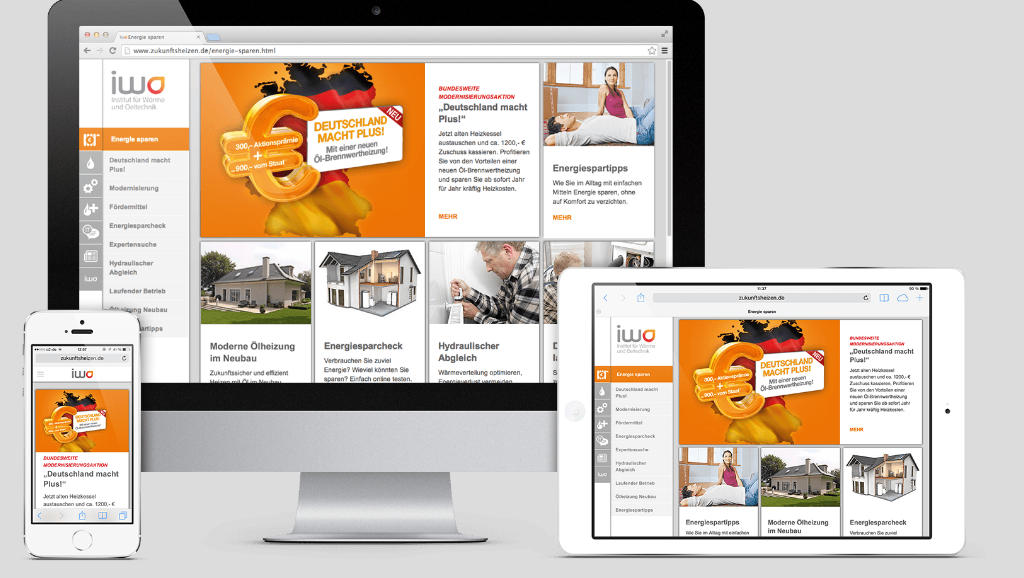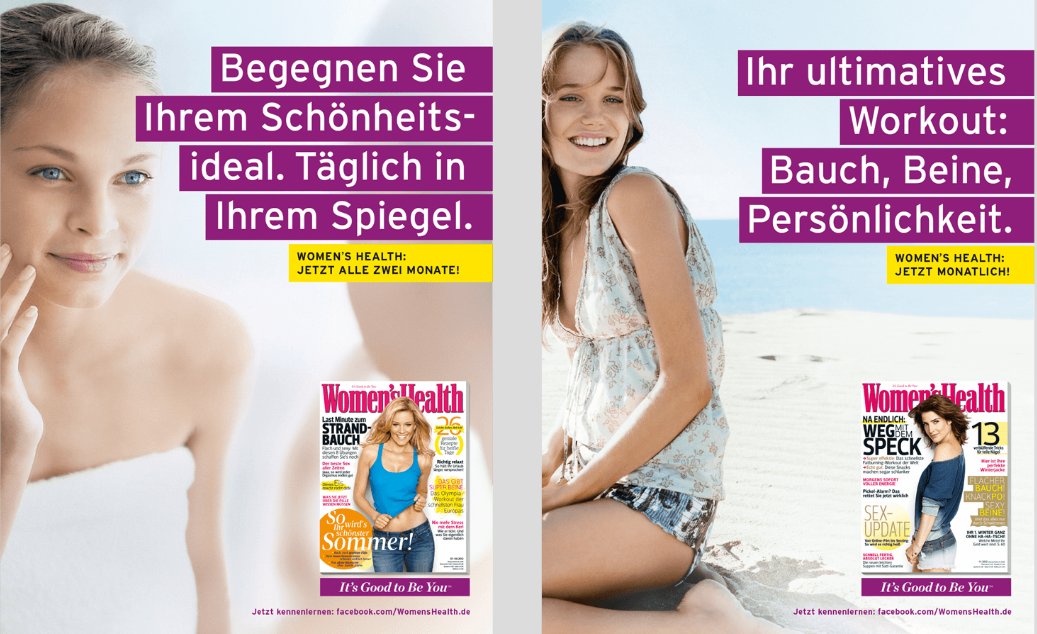 There you have the information you need to know about the creative agency. If you want to deal with them, just visit their site and get in touch with them. They have many offers that you will life for your business.
Contact the best creative agency for your needs today!