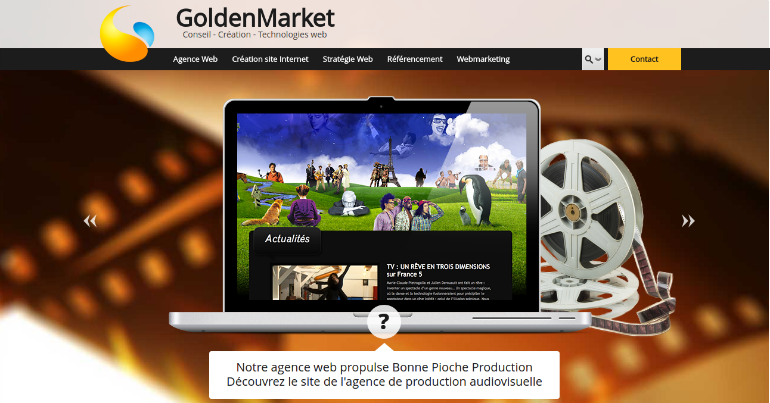 Creative Agency Golden Market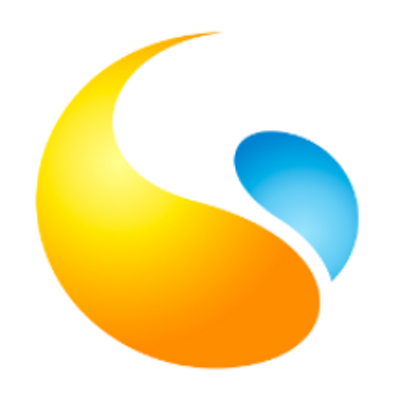 Country: France
City: Montreuil
Services Provided: Web agency, Website design, Web strategy, SEO, Web marketing
Full Address: Golden market 41 rue Emile Zola 93100 Montreuil France
About the Agency
The long history of the independent creative agency has helped them in building an extensive knowledge of their craft and understanding of their capacities. If you visit their site, you will discover their values and ambition of their team. You will know how their agency grew up. They will reveal that your state of mind is the same with them. The web agency is equipped with SAP ERP in quantifying the time they spent with their collaborators in creating their client's project. With their model technical infrastructure, they can guarantee the quality of monitoring and simplicity of evolution of a client's website.
Short History
Since 1999, Golden Market web agency becomes a partner of their clients. It is the company creative that has a motivation to make sure of their clients' success since 1999, having project managers with over ten years of experience in creating a tailor made a website.
About the Team
Nearly 30% of their turnover depends on results that they generate from their customers. Whether it is redesigning or creating a complex and original website, a new technology, a new brand or a new concept, a social network and others, their group or industrialist makes sure to give what you are looking for. Their expertise allows them to achieve a high-level performance for a long period of time.
Also, you may be interested in Cometik agency's services.
Services
Web design: Golden Market developed a strong expertise when it comes to marketing, corporate communication, strategic consulting, website design, web marketing and digital strategy.

Web technologies: Since web technologies are evolving, they make sure that the agency will offer the best. They put their expertise at their disposal to advise their clients on technologies that can be adapted to your project.
Kinds of sites that the agency develops:
Simple website creation

Site creation
E-commerce
Customized or standard according to clients constraints and activity such as processes and logistics that will be synchronized with all databases and ERP
Creating a community website
Or site connection such as employment sites, portal sites, social networks, comparators and meetings
They have also developed customized solutions like affiliate programs, extranets, customized CRMs and games. Every time, the web agency imagines how they can optimize their client's business model through an innovative way as well as make sure to tailor functions that are needed for your success. They also promise to positioned client's pages in Google in order to drive traffic. The creative agency proposes solutions of accommodation adapted to client's constraints of data storage of security and bandwidth according to client's catchment area, whether international or national.
Their methodology: The methodology of the agency is being built empirically and that is because of their collaborator's skills. It makes sure customer satisfaction and gets results in a profitable site creation in the medium or short term.
Consulting at the heart of site creation- Clients know that in making a site is different and it should be done effectively in order to present your services and products. Even though you have your own defined web strategy or have an idea on what is the design of your website, the agency will help you in web communication and marketing by using their team internal skills. Whether it's creating or redesigning an original and complex site, a new concept, a new technology or a brand to promote, a social network, a showcase site for an international institution, an industrialist or a group, they have the experiences to share with and work for you.
Their references in site creation:
Creation site showcase

Creating a social network
Creation site for e-commerce
Creating a price comparator
Making an extranet and intranet
Making a mobile site
Making a marketing action
Some Examples of Their Work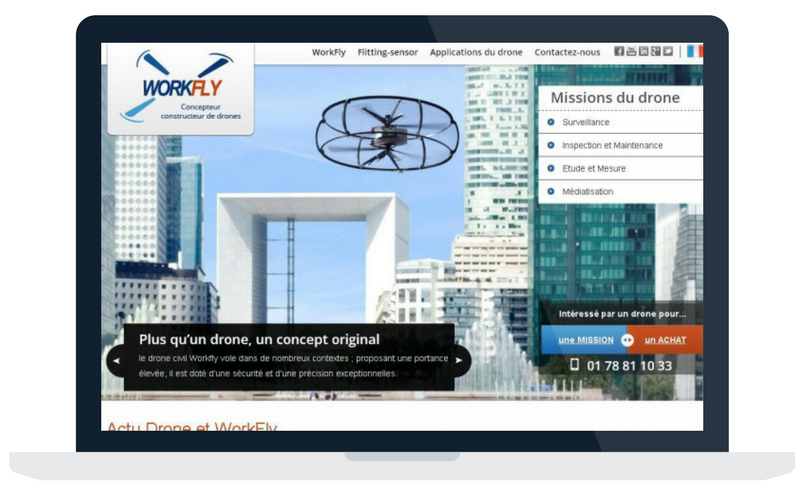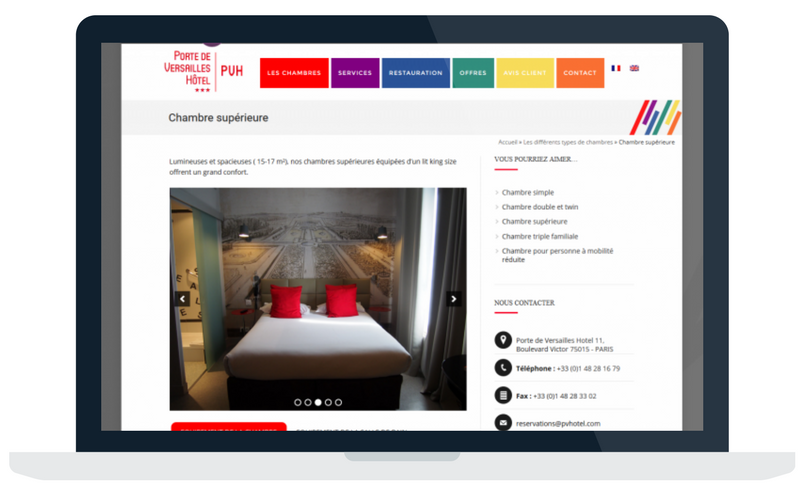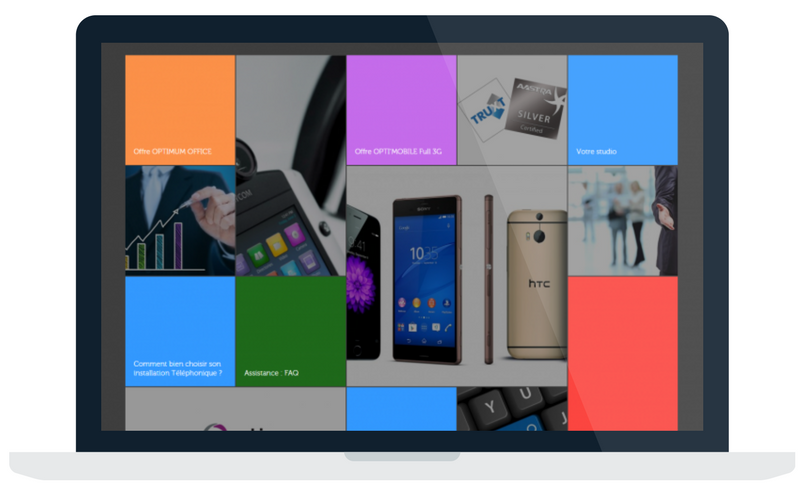 The agency accomplishes their client's marketing work and makes sure to adapt with the levers of the web. Before their clients creative work, they think about their skills, identity, targets, competitive strengths, services and competitive weaknesses. They give advice on options given your level of budget, urgency, strategy and skills. They will show the tools that you can use and ways to exploit them. The method they are using allows them to generate a high return of investments.
Find out more details about the creative company Golden Market today!