Creative agency Flourish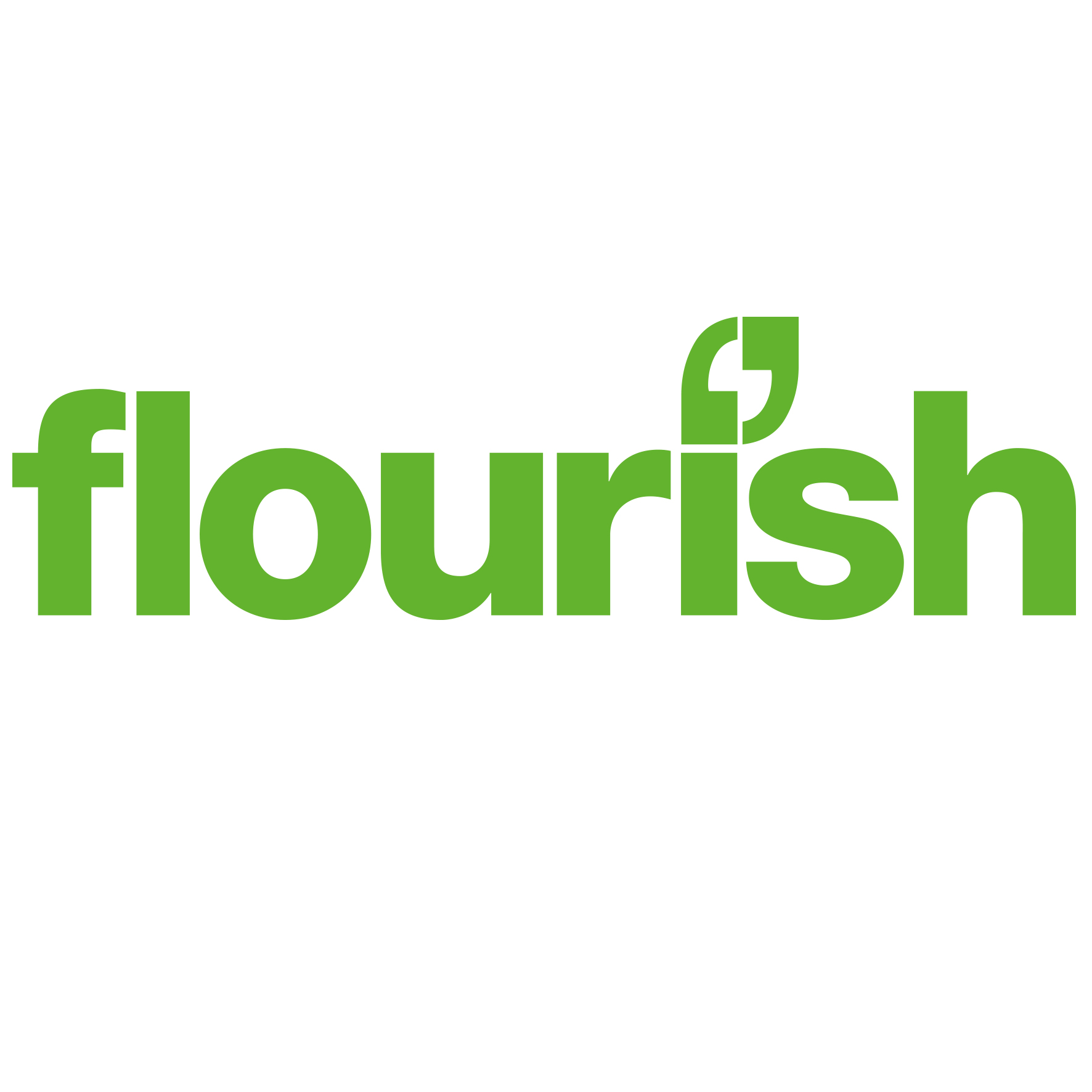 Country: UK
City: Bristol
Services Provided: Direct Marketing, Digital Marketing, eCRM, Strategy, Integrated Campaigns, Direct Mail, Online Advertising, Acquisitions, Win-backs, Product Launches, Early Engagement Programmes, Facebook Campaigns, Social Media Management, B2B Marketing, Customer Retention
Full Address: Grove House, Pembroke Grove, Bristol BS8 3DA
About the Agency
Flourish is a multi award-winning agency creative that have offices in Australia, Dubai and United Kingdom. They are taking an integrated approach to their client's marketing challenges that produce direct marketing and digital communications that is supported by strategic and planning thinking. 95% of the agency business comes through referrals or recommendations and according to them, it is a great measure of how good they are. With the agency, you get a magnificent communication that does not only drive your customers to act, but it also ensures that it is irresistible. Additionally, they have the knowledge in creating salient communications that surely reach your customers at the right channel and right time.
Their Approaches
Drive Awareness: Consumers are becoming adventurous, wherein they seek more and wider menu choices. In order to meet the demands of their customers, Knorr launched 2 ranges. In supporting the launch of Western and Thai range baskets, the agency created a brand identity with a logo, distinctive look, feel and tone of voice.
Supporting consideration: There are businesses that needs to drive merchandise sales, brand presence and online ticket sales. With that in mind, the agency put s great strategy into place and make sure to achieve the best results.
Driving purchase: With the company, online acquisition is not a problem to them because they have expertise on it. If you need one, you can get in touch with them anytime you want. Also, if your conversion to quote is going flat, this creative web company will help you with it. It ensures that you get high abandonment rates and high bounce.
Maintaining engagement: If you want to re-engage your customers so that they will come back again, Flourish agency team will help you. If you have customers that do not make any transaction for 10 months or more, the agency will help you.
Encouraging advocacy: If you want your social media to grow as fast as you do want, the agency is your one stop solution. They will do their best to make sure that their clients get what they want.
Recognizing loyalty: If you want to protect your market and to increase it as much as possible, the agency team expertise and experience is your answer.
Short History
Flourish creative online agency was born in the year 2004, and it is an independently managed and owned company. Working with them allows you to discover many things such as their passion to understand your customers better.
About the Team
Rich Hartson: Joint Managing Director
Neil Hecquet: Joint Managing Director
Keith Nichol: Planning Director
Natasha Woolley: Senior Strategic Planner
Kim Martin: Creative Director
Suzanna Evans: Account Director
Ian Reeves: General Manager
Laura Mildon: Account Director
Steve Davis: Head of Media
Services
Flourish is offering a wide range of services that surely help their clients effectively at each stage of their journey from loyalty up to awareness. The agency does their best to satisfy their clients and to ensure that they get complete satisfaction, whatever kind of service they are looking for. Here are the offered services of the agency.
Digital marketing: In this service, it includes display, mobile, microsites and email.
Direct marketing: This service includes DRTV and direct mail.
CRM: This service includes offline and online customer retention.
Paid search: In this service, they are offering re-marketing, PPC, Google analytics as well as social advertising.
Content creation: This service includes infographics, animations and social media.
Video production: In this service, the agency offers directing, editing and storyboarding.
Web design and development: The agency is offering wireframes, concept, and design and build service.
Non-for-profit marketing: The company offers direct fundraising and digital solutions services.
Some Examples of Their Work



Flourish a creative company that you can rely anytime you want, whether you need a digital solution, marketing, infographics, content development and much more. Since the agency is award-winning, you are guaranteed to get complete satisfaction, increase your sales, build awareness and other things that you do not expect. Finally, Flourish agency value their customers a lot and if you want to have a successful business without wasting much of your time and effort, the agency can help you to get it.
Get help from an agency creative! Hire the right one for your business and make awesome campaigns today!