Creative agency Code ComputerLove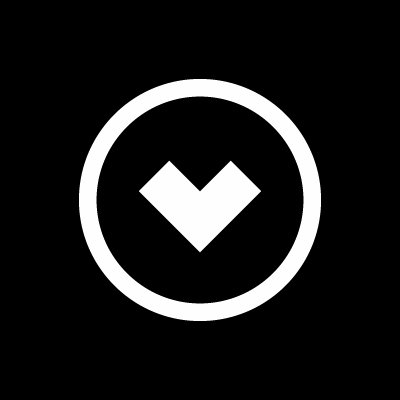 Country: UK
City: Manchester
Services Provided: Platform Development, Mobile & Tablet Apps, Strategy, Optimisation, Experience Design
Full Address: 4th Floor, Sevendale House Dale Street Manchester, Lancashire M1 1JB
About the Agency
Code Computer Love is a digital creative agency. They make high-levels of experiences for their clients and assist them to stay ahead. This creative web agency also keeps on looking for ways every now and then to make the things they have created even better. Code Computer Love is focusing more on what their clients need to have and not what the product would look like. This agency is determined to look for ideas that will have an effect to the business world and will try to make it happen.
Moving on to their next goal will only happen after testing, learning, improving and until they can give wonderful results to their clients. That is what makes a true agency, they work faster, and they are collaborative and even more flexible.
Short History
This online creative agency was founded back in 1999. It only had an estimated of four employees before and annual revenue of $302.8k.  Ever since before, they are an agency that knows their customers' world and how it rapidly changes. Before and until now, they keep on changing, adjusting and challenging themselves. This creative web agency has their own approach to everything they do to work in short but fast cycles to learn, improve and deliver things as quickly as possible but still in good quality.
About the Team
The members of this online creative agency seek to let their clients to have an amazing experience. All of them are unique individuals that give ideas to each other and in that way, they have merged their creativity and technical skills allowing them to give what the customer's deserve.
They do understand that this world is a place with never ending change of the digital world and things that capture attention of many people are the brand's actions and not the brand's words. The people of this team can give you an opportunity to create and apply creative and technical value.
Dave heath – Technical Director
Daniel Parkin – Professional Developer
Mike McHugh – Professional software developer
Steve peters – Digital Business Director
Matthew Lacey – Performance Director
Amy Robinson – Professional Software Developer
Services
This digital creative agency, Code Computer love never stops in designing, building and improving their digital products, services and businesses. They give you high quality of services to meet your needs in your organization.
Code ComputerLove can help you solve business problems. To determine what you should innovate next is for them to assist you in the behavioral, technical and marketing changes that leads to experimenting and testing fast.
After you have decided on what to innovate, Code ComputerLove helps you in building it. They help you to make wonderful digital products, it could be big or small, they can help you in creating an interactive website, applications, services and other business platforms.
When you have done innovating and building it after, this agency and its members help you in growing with them and growing as an individual. This service helps you to gain as much as possible from advanced developing, the adequacy and estimation of current stages and advancing hierarchical culture to install constant change.
Code ComputerLove got some awesome partners working with them in all kinds of sectors. They have also helped this agency to have quality outputs. Here are some of Code ComputerLove's clients that they have worked with and for in the past years.
Some Examples of Their Work
Code ComputerLove is a digital agency that has their mindset on their products. They are also focused on having long-term relationships with their clients. From their managers, strategists, researchers, engineers, experienced designers, optimizers and search marketers; they have made together a team that would be able to solve problems at hand. Because of their products, clients come to them but because they make processes even better, clients stay with them.The team is composed of problems solvers, they make and they do work. To know more about this agency's services, their masterpieces and offers, check out their website for more details.
Code some love for your audience and make them remember you! Hire a digital creative agency today!