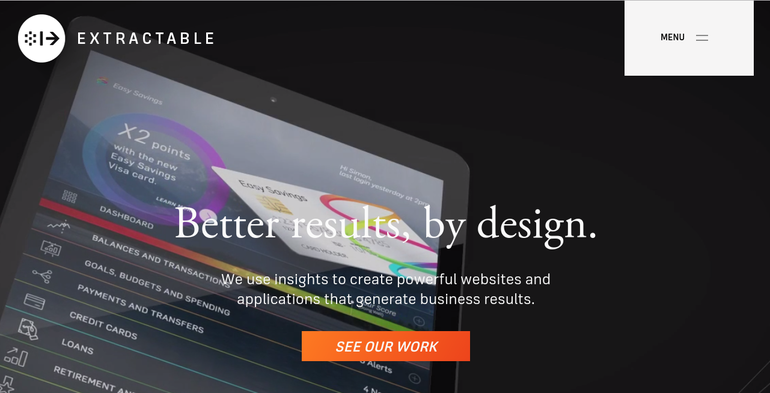 Where to Find a Reliable International Digital Marketing Agency
Use an International Digital Marketing Agency to take Your Business Abroad
Digital marketing has made expanding your business to another country a real possibility even though you may not have the deep pockets that it used to require using traditional marketing methods. With the internet now accessible to over 3 billion people there are plenty of new potential markets opening up. Asia has the most internet users with almost accounting for over 48 percent of the total online population. There are a number of different platforms and methods you can use for marketing your business to foreign audiences. However, in many cases the approaches that work in your own country won't be the same as those in foreign markets. To put together an effective international strategy it may be necessary to work with an expert. Using a professional international online marketing firm can greatly improve your chances of success in other countries.
Selecting an International Digital Marketing Company
When you select an agency to help with your digital marketing strategy, you should take the time to properly research the firm and find out all you can in order to make the right decision. Here are some tips to help you select the best international interactive marketing agency for your business:
Decide the criteria to use: Industry/category expertise, strategic thinking, and creativity are a few of the criteria that you may use
Examine agencies' range of services: What services does the agency offer and where do their strengths lie. The interactive design agencies you select should be experienced and well versed in the particular services you need.
Look at case studies: Case studies are examples of work an agency has done. It is especially helpful if the case studies are similar and relevant to the services you require. You will be able to see the approach the agency uses and see if it is in line with what you want. Review several case studies rather than making a judgment from just one.
Try to find agencies that have worked in your industry: An agency that has done work in the same or a related field to your business will already be familiar with your industry and have a better understanding of the types of obstacles you may face
Performance tracking: Find out how the agency tracks performance and how often you will be updated.
Locating Good International Marketing Agencies
You might be wondering where to find international agencies that you can consider working with .There are a number of different ways to initially locate interactive marketing companies to research further. You can ask for referrals from others doing business in the same counties you would like to market in. There are also a number of services that list agencies that do international work. A quick search with Google will also turn up possible candidates. To get you started here is a list of 7 good international marketing agencies:
Choosing the right international digital marketing agency for your business may well be the key to the success or failure of your company in foreign markets.
So if you need to promote your business in foreign countries it's better to do it with the help of international digital marketing agency!