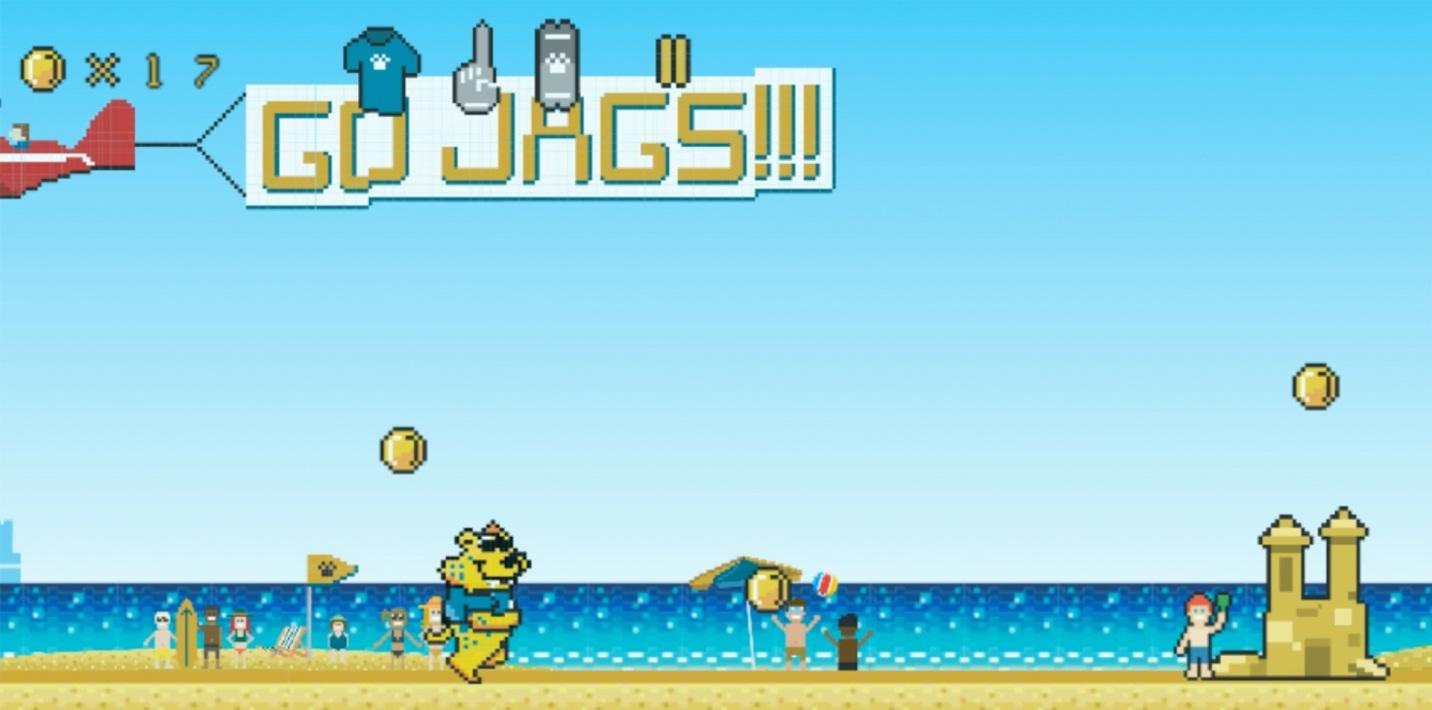 What Are the Top Digital Marketing Agencies
Consider Using Top Digital Marketing Agencies to Promote Your Business
Content marketing in 2015 generated three times more leads than traditional outbound marketing but cost 62% less. At the same time while 50% of companies are using digital marketing, many of them have no plan. Digital marketing has become an essential element of most successful companies overall strategy. To successfully implement a digital marketing strategy your best chance is going with a professional agency. A digital marketing agency will assist you with developing a plan as well as implementing it. The internet has given companies far wider reach than they have ever had before but marketing your products in foreign countries may require a different approach. A global digital marketing agency will have the experience, knowledge and connections to market your business both locally and abroad. What's the bottom line? To remain competitive in today's market the assistance of a top digital marketing agency can be invaluable.
How to Choose Top Digital Marketing Companies
Finding the right digital marketing agency for your business may take a little time and effort. The first thing you need to do is determine why you are hiring an agency and what you hope to achieve by doing so. The top marketing agencies in the world won't be able to provide effective help if you can't clarify what it is you want to accomplish. Here are a few tips to help you select the best digital marketing agency for your business:
Look for agencies whose capabilities match your specific needs: Many agencies specialize in specific areas of digital marketing. You will want to ensure the interactive digital agency you work with is well versed in the technologies that are required in the areas you want to focus on.
Find Agencies with experience in your industry: Generally it is preferable to work with a digital marketing agency that has experience working in the field you are in. They will know the type of audience you want to target and will be familiar with some of the obstacles that are likely to be encountered
Review case studies: An agency's case studies will show you how they developed and implemented a marketing strategy for previous clients. You will be able to see how they approached marketing problems and what solutions they came up with.
Reporting on results: Find out how the agency reports on the results of their digital marketing efforts. Any agency should be able to provide you with in-depth reporting and regular performance indicators about their activities. Naturally you will want to know how effective your digital marketing is and what areas need improvement.
Reviews of Top Digital Marketing Companies
One method of learning more about top digital agencies is checking customer reviews of them online. You can get an idea of the type of experience other clients of the agency have had. Here is a list of links to reviews of four of the top agencies for digital marketing:
Working with top digital marketing agencies will allow you to focus more on running your business while they handle the task of promoting your company in the most effective way.
Learn about the advantages of hiring one of the top digital marketing companies today!