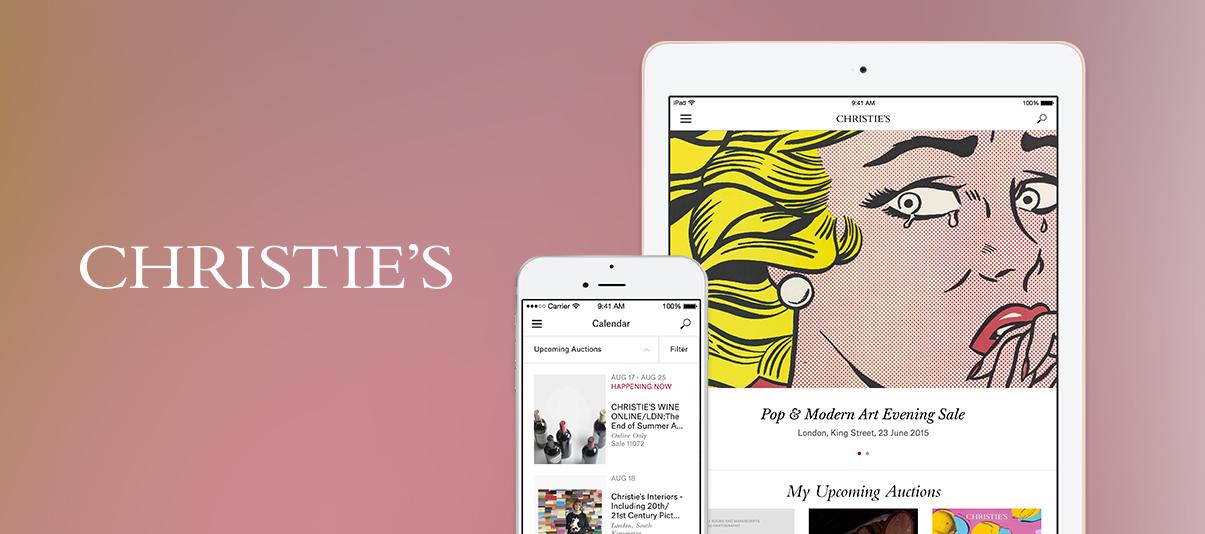 Top Digital Agencies 2016
Use Top Digital Agencies to Get the Best Results
Having a digital strategy for marketing your business is essential if you want to remain competitive. More businesses are shifting their marketing efforts online and it does make a difference. Here are some interesting facts regarding digital marketing and advertising in 2016:
Brands that rely on inbound marketing save over $14 for every new customer acquired.
Forty-five percent of online customers buy more from sites offering personalized product recommendations.
Email and websites are the most effective digital marketing tactics used by more than half of companies
Content with relevant images gets 94% more views than content without relevant images
Using an inbound strategy doubles average website conversion rates, from 6% to 12%
What these facts tell us is that digital online marketing is getting positive results. Now is the time to integrate digital advertising into your overall marketing strategy. The problem for many business owners is they aren't sure how to run a digital campaign. However, there are many good digital agencies available that can work with you on developing a digital strategy. Just make sure you hire one of the better agencies in order to get the most out of your investment.
What Do Branding Agencies Do?
A branding agency is a company that specializes in creating and launching brands, as well as rebranding. Their job is to create, plan and manage branding strategies but can also involve advertising and other forms of promotion. Branding is the process of developing a company's brand, including a name, identity system and messaging platform. A digital branding agency will take these elements and use them to develop a brand message. They will also spread the company's brand message using marketing campaigns. A brand tells your customers what they can expect from your products and how you are different from your competitors. A good brand creates trust and emotional attachment and is an essential element for a company regardless of the industry they are in. How important is branding? Interbrand, a branding consultancy valued the top five brands in the world as follows:
Apple: $170.27 billion
Google: $120.31 billion
Coke: $78.42 billion
Microsoft: $67.67 billion
IBM: $65.09 billion
What's the bottom line? Although your brand might not be worth as much as the five listed above it is still important enough to consider hiring a professional brand marketing agency or some of the best digital design agencies to help you with branding support.
Hiring the Best Digital Agencies for Your Business
Before you choose an agency to work with you will need to determine what exactly it is you want to accomplish. Finding the right agency will be much easier is you know what it is you want them to do. There are plenty of agencies that specialize in different areas of digital marketing and it is likely not every agency will be able to provide the services need. Here are a few tips for choosing a good digital agency:
Check out the best online advertising agencies before you make your selection. After doing research on all of them you can make a short list of the two or three agencies that you think will be best for you
Review case studies from the different agencies. Case studies of previous work an agency has done show the actual work they have done and the results obtained. A good agency should have a good collection of case studies for you to look at.
Ask for references from the top interactive agencies you are considering. Talk to some of their previous clients and find out what kind of experiences they had, if they would consider using them again or recommend them to another business
Look at the agency website. This can tell you quite a bit about the agency. Is their site professional looking and easy to navigate? Do they provide good content? A well done site isn't a guarantee they will do a good job for you but it is more promising than a poorly designed one.
Doing the research before you select an agency is important even if you are looking at the top digital agencies in the world.
Finding the Best Branding Agency
Once you have decided to hire a branding agency, you will be faced with selecting the best one for your needs from the many available options. Developing and promoting your brand isn't something that you can have done by any advertising agency. Branding has changed over the last few years and it requires a specialist to do the job effectively. The following are some tips to keep in mind when choosing an agency to assist you with any branding problems:
Check references: When you are considering an agency for branding services talk to some previous clients about their experiences with the firm.
Review some case studies: Look over some of the agencies case studies to see the type of work they do and if it is along the lines of what you want
Don't over look the little guys: The biggest or best known 

interactive marketing companies

got where they are because they are good at what they do. However this doesn't mean that they are automatically the best for you. Big agencies will most likely come with a larger price tag as well. Look at some of the smaller agencies as well. Many of them are also very good and you are more likely to receive first priority.
Be clear on what you want: In order to choose the best firm for you it is important that you know exactly what it is you want to achieve. It will make it easier for you to determine which agency can fulfill your needs and will enable any firm you work with to do a more effective job.
Reviews for Six of the Best Agencies for Digital Marketing
Here is a list of six of the best digital agencies today with links to some of their customer reviews:
Working with top digital agencies that focus on the services you require will produce positive tangible results for your business.
5 Top Agencies for Branding
One way to help you choose a brand agency is by checking reviews online. Sites such as Google+ and Yelp are good places to start looking for agency reviews. Here are links to reviews of five of the top brand marketing agencies:
Good branding agencies with the right strategy and approach will have a positive impact on your business and improve customer relations.
Learn what are top digital agencies and branding agencies, about the advantages of hiring and how they can help you today!