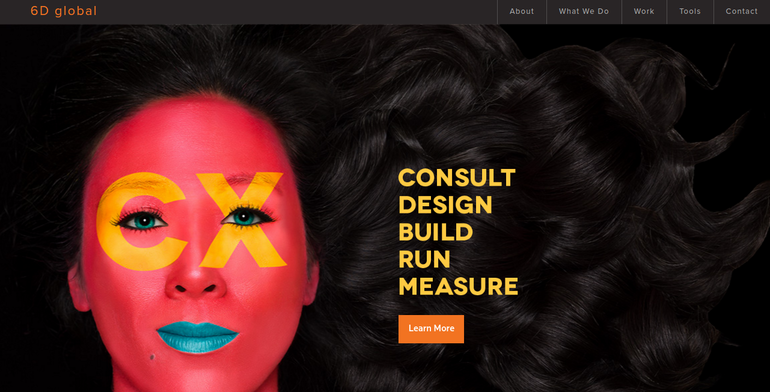 How to Become One of the Best Online Advertising Agencies
What Does It Take to Be One of the Best Online Advertising Agencies?
Although online digital advertising has been around for some time it is always changing, making it difficult to keep up with the latest and greatest innovations. Where s having a website and banner ads used to be an online marketing strategy, now digital advertising might include a presence on several social media platforms, mobile marketing, video marketing, email campaigns and search engine marketing all integrated into your online plans. While many businesses do handle their own online marketing strategy, a large number of business owners lack the knowledge and/or time to do it themselves. There is increasing demand for digital marketing and design skills. Many of those who possess these skills are starting their own best digital marketing agencies.
Some Facts of Interest to Online Advertisers
The following are a few interesting facts related to online advertising:
On Facebook, over 150 years' worth of YouTube videos are watched every day.
Over 4 billion hours of video (over 450,000 years' worth) are viewed each month on YouTube
Nearly one in five small business owners do not plan to use digital marketing at all in 2016.
45% of online customers buy more from sites offering personalized product recommendations.
Forty-five percent of small business owners don't maintain an email list that prospective customers can opt into
79% of people surveyed use their smartphone for reading email — a higher percentage than those who used it for making calls
Content with relevant images gets 94% more views than content without relevant images
Here's the deal; the marketing facts above along with many others along similar lines show that there is an opportunity for anybody with the right skill set to get into the online advertising business and start their own agency.
Becoming a Great Online Advertising Agency
If you are going to have an online advertising agency you might as well make it a good one. Here are a few tips to make a good online advertising agency:
Demonstrate strategic thinking: The ability to develop and carry out a long-term strategy is something many businesses are willing to pay for. Seventy-seven percent of marketers surveyed included strategy capabilities in traits they desire in an interactive marketing agency.
Good communications skills: Having the ability to communicate well is essential to a good agency. You will need to be able to communicate clearly with both clients and your team if you want to succeed.
Specialize: It is easier to stand out by choosing one thing and excelling at it that to try and do everything. Consider a particular niche you could fill that you can focus on if you want to build a reputation
The ability to say "no": For new agencies this can be a problem. When you are trying to get your foot in the door turning down business may not sit well with you. However, it is better to state upfront that you can't do something, than to accept a job and do it poorly
Even if you don't become the best advertising company in the world, as long as you consistently meet or exceed client expectations you will do well.
Some of the Best Creative Agencies in the World
Here are five of the best online digital advertising agencies:
Becoming one of the best online advertising agencies will require plenty of hard work but with a combination of effort, the right skills and a good plan you can certainly be a standout in your specialty area.
Learn how to become one of the best online advertising agencies in the world with the help of our tips today!