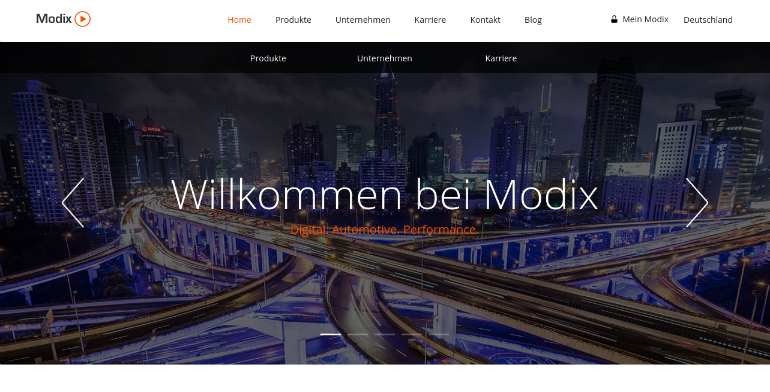 Creative Agency Modix

Country: Germany
City: Koblenz
Services Provided: Websites development, internet marketing
Full Address: Modix Jakob-Hasslacher-Str. 4 56070 Koblenz Deutschland
About the Agency
Modix belongs to one of the top market leaders in the world, and if you are looking forward in sales and digital marketing, you can rely on them. They have IT-based services and solutions that you can depend on. The best thing is that they give you the support you need for online advertisements and marketing.
Modix has one goal in mind and that is to sell. Another thing is that Modix is not only a top market leader and innovator of digital automotive segment, but it is a German business specializing in the automotive market. The company is Google Premier Partner, and they are offering their clients efficient and exclusive knowledge solutions in order for them to take full advantage of the digital automotive market's potential.
Modix is a good option because they also customized digital solutions. With them, the complete spectrum of marketing and car sales are being covered. Whether it is about vehicle management system, innovative sites or online presence, the company can give the digital service you are looking for.
Short History
This online creative agency makes sure to keep the automotive business running innovatively, efficiently and digitally. When it comes to experience, they are in the business industry for more than ten years and as of now, they are the number one digital marketing for automobiles and offering dealers and manufacturers' innovative solutions for online sales and marketing.
The creative development company started in 2000 as small start-up business and grown as well as expanded into a company that operates around the world. It is part of US-based Automotive COX Group, which means this creative marketing company can rely on network and possibilities of international enterprises.
About the Team
When it comes to the team of the company, they are always there for you. You can always count on them whenever you need a help. The Modix Support team is the best help that you can rely on whenever you need digital automobile solutions. Whenever you have questions about their services, you can ask for their assistance. They will not waste your time and because of their wide spectrum of know-how, they will tackle your problems quickly and give you the best solution.
Services
Vehicle portals: Since lots of dealers assume that "car search" will only take place on portals, but in some cases the company creative start with Google and Co. With their vehicle portals, the whole car inventory will be bundled together and ensure that it can be found by search engines.
Websites: With them, they will show who you are and what you want to offer. The company makes sure that your online customers will take the next step and when it comes to real car buyers, they give you high quality and easy to use configurations. They give you responsive design wherein they will enable your customers to find the car they are looking for. They offer responsive design, online service, SEO optimized, lead tracking, innovative technology and fast loading times.
Online marketing: With the help of the company, you can easily reach your destination in a fast way. They do not only optimize your site for search engines, but they combine the optimization with search engine advertisements. Also, they manage in making SEM strategies for automotive retail.
Search engine optimization: The Company makes sure that all your offers are found by people who are looking for it.
Modix Adbox: With it, search engine marketing will be easy. What you just need to do is to enter the budget you have, vicinity and running time. Depending on the search query, the Ad box accesses your inventory in vehicle management as well as to release dynamic ads that are tailored to the needs of individuals searching for a manufacturer, vehicle type, specific model or a certain style.
Modix lead tracker: In advertising, it is hard to determine what successful advertising and which is not, but with the Modix lead tracker, it analyzes all phone calls and emails and gives you comprehensive analysis of real life usage and its impact.
Some Examples of Their Work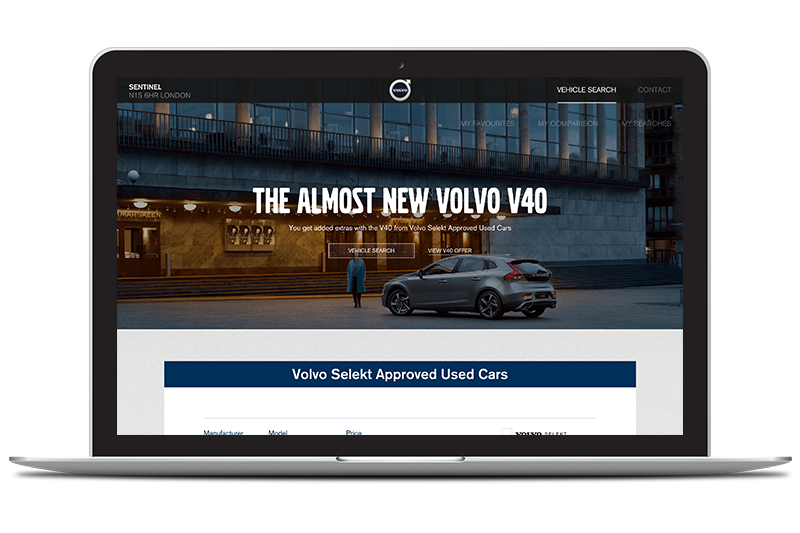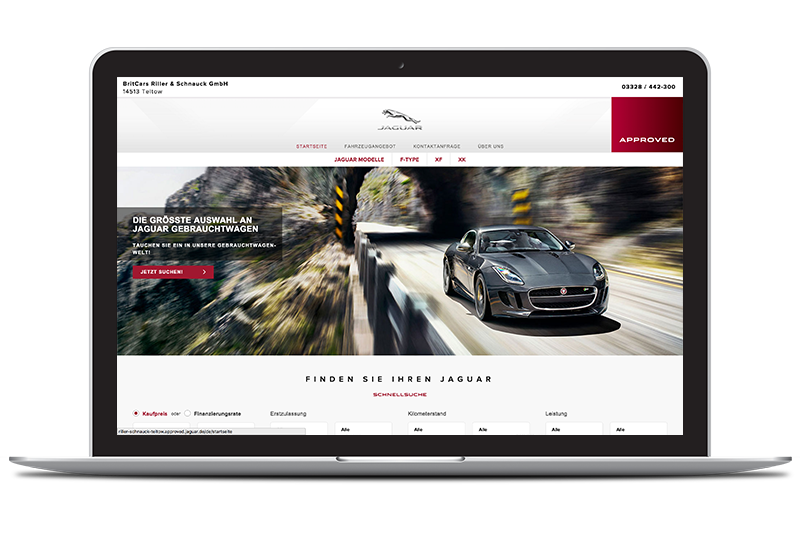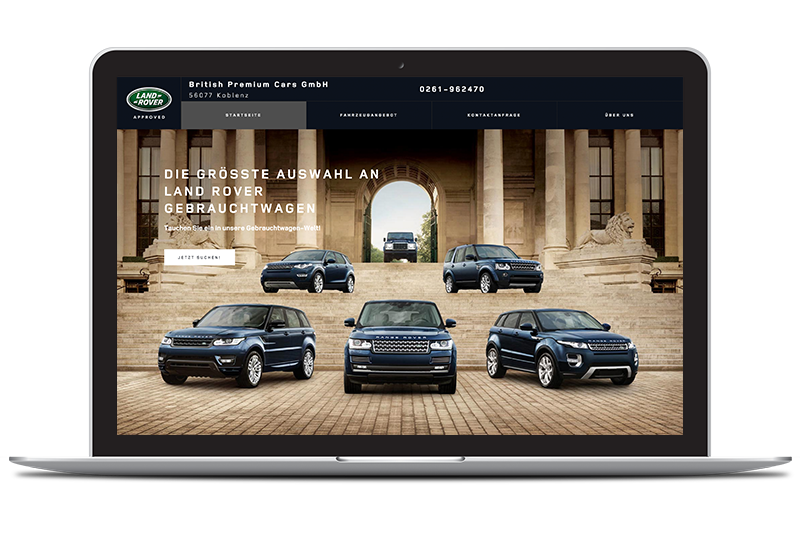 There you have the overview, history and other details about the company. Having the company for your business is a good idea and solution, especially if you badly need a help. It is a wonderful creative company that you can rely on. They can help in strategizing and improving your business presence globally through creative concepts.
Hire a creative company today!