Delete Agency
About the Agency
The Delete company are agents of change and they exist to give businesses chance to reinvent and re-imagine digital world. The great thing is that some of their works for world leading brands are being recognized for driving innovation, accelerating business performance and challenging market. They make way for possible and new things.
Short History
Their name is derived from positive action in erasing incorrect or old to create way for new and possible. It is their philosophy.
Feel free to learn about Click on this page!
About the Team
They have strong team of digital practitioners who work and think dynamically. They deliver and adapt. Through their enthusiasm, expertise and energy, they drive projects with inspiration and passion to their clients to make something better. They have Alex Ellis as the partner and operations director, Claire Thompson as the partner, Tom Dougherty as the partner and UX director, James Carrington as the partner and chief technology officer and Damon Mangos as the partners, strategy and ECD director. There are still more people beyond the success of this creative digital agency.
Services
Their unique blend of experience and expertise across world of branding, marketing and digital enable them to make solutions, campaigns and products, which transform organizations and brands that open new possibilities, attracting customers and inspiring audiences.
Strategic services: This service includes all strategies for digital marketing: brand strategy, digital strategy, media planning and buying.
Creative services: This service includes design and build, user experience design and content strategy.
Marketing services: This service includes PPC, SEO and integrated marketing.
Examples of Their Works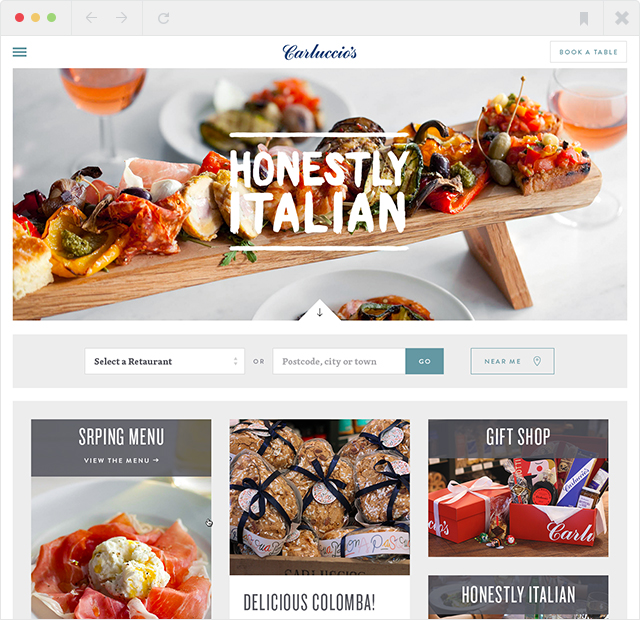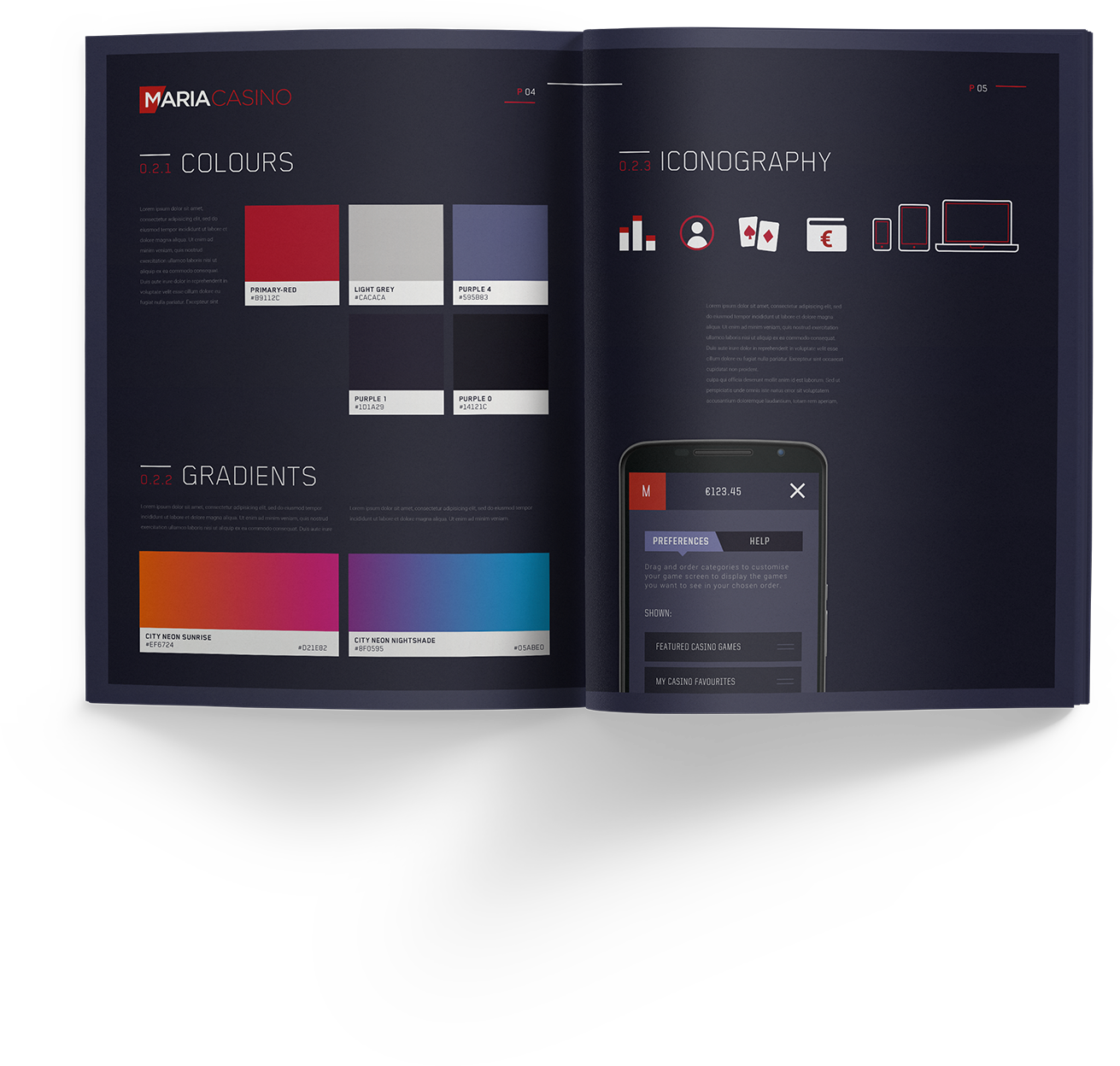 This creative digital media agency will be your help to grow your business and get everything that you need. They are offering many services that you will like and guide you. The company is a good help because they can provide what you want. Start to check on them and see what you can have for your business.
Hire the creative digital media agency today!